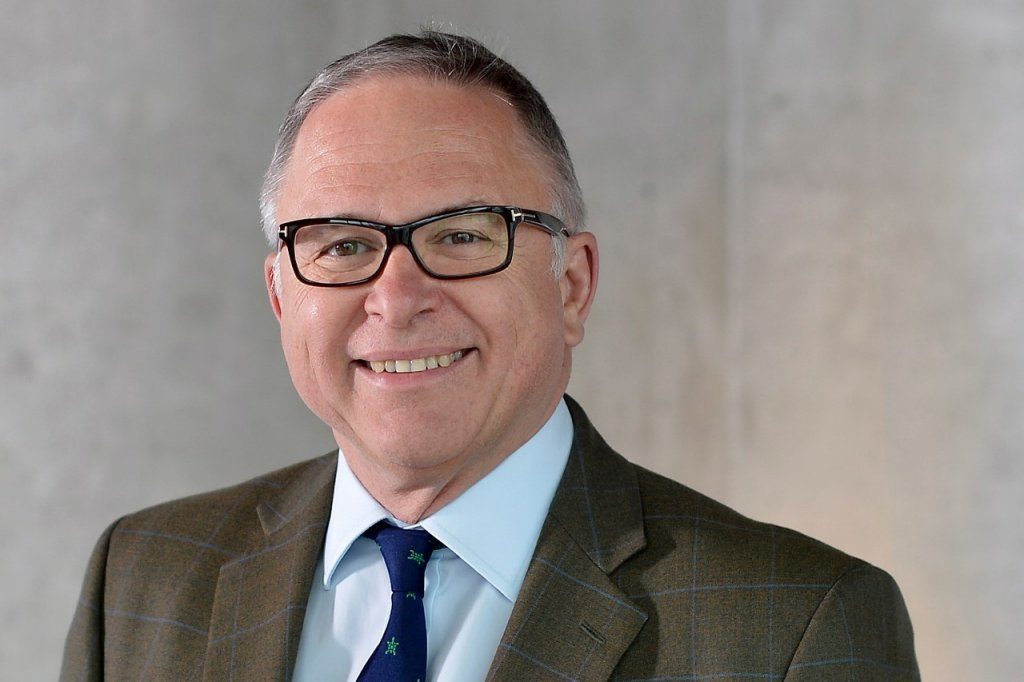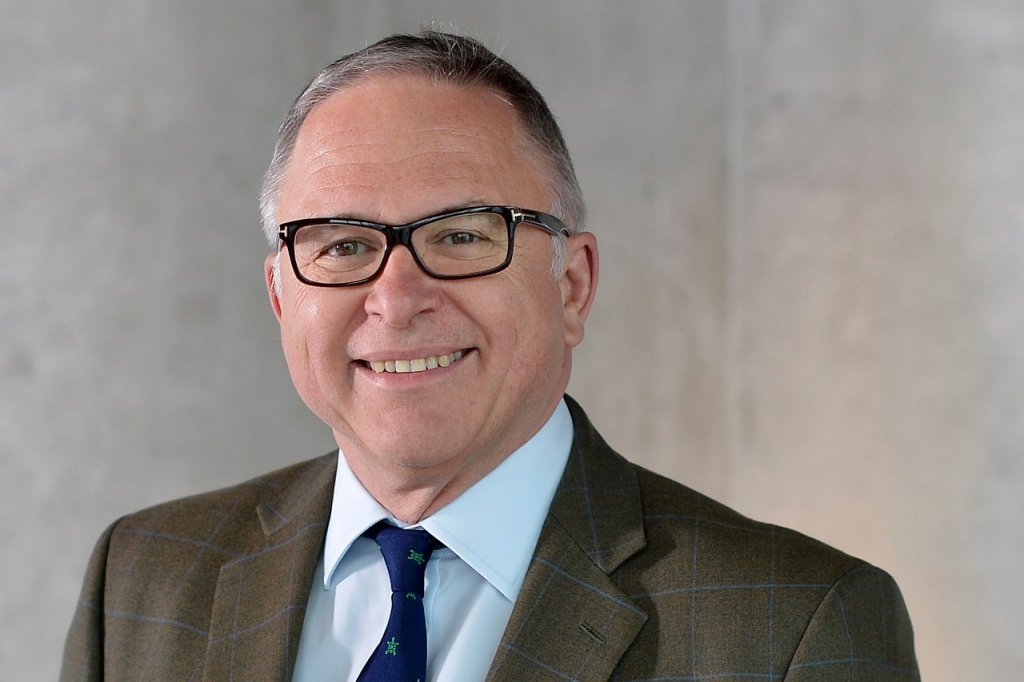 Former head of executive vice president, global strategy and business development at Equinor, John Knight, is to join Norwegian oil and gas private-equity firm HitechVision.
Mr Knight announced that he would leave his post at Equinor, formerly Statoil, on May 1.
However, he will now stay on with Equinor until August 1, 2018 when he will then join HitechVision as senior partner.
HitechVision is a private equity firm headquartered in Stavanger, Norway. It has been heavily focused in upstream oil and gas since it opened in 1994.
The firm announced today that it will open a new London office to enable it to better compete in the UK offshore oil and gas sector.
Mr Knight will operate out of the new HitechVision London base.
Mr Knight has held several high ranking positions in international operations in Statoil since 2002, primarily in business development.
He worked as a lawyer in private practice from 1980-85 and for Shell from 1985–87, followed by 15 years in energy-related investment banking.
Recommended for you

Former Awilco Drilling CEO Jon Bryce joins rig firm Dolphin