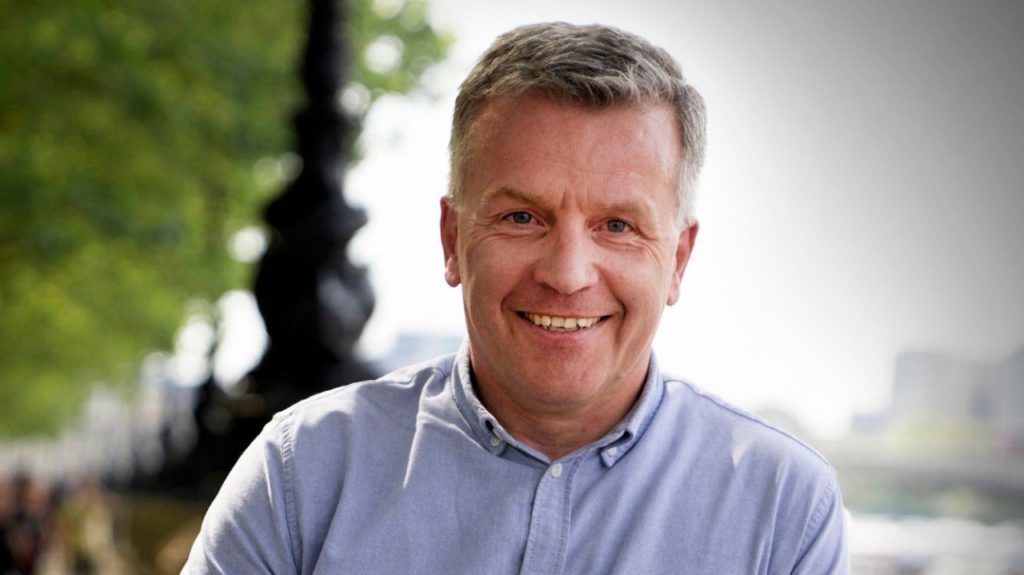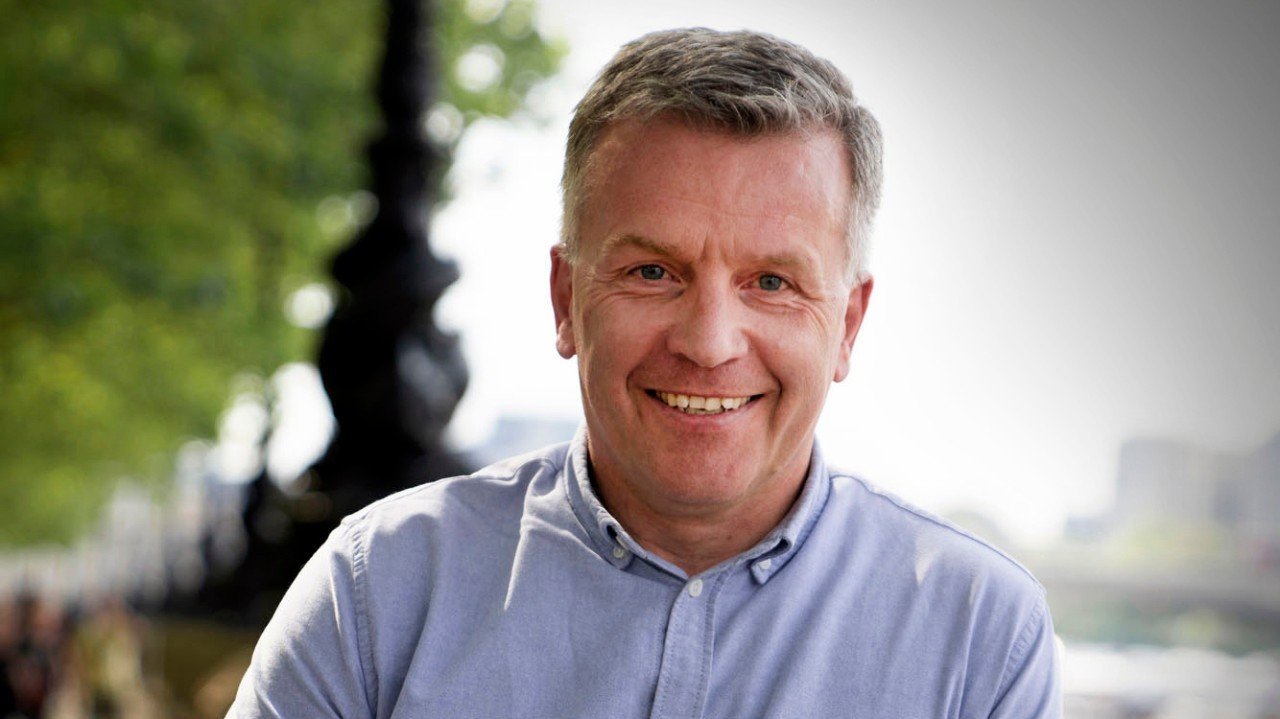 Equinor warned today that the energy transition was taking place too slowly and called for governments to introduce more decisive policies.
The Norwegian energy giant said the Paris Agreement's goals can be achieved, but that there is no room for further delays in efforts to reduce carbon emissions.
Equinor chief economist Eirik Waerness said: "The climate debate is long on targets, but short on action. We believe it's possible to achieve climate targets set out in the Paris agreement, but that requires swift, global and coordinated political action to drive changes in consumer behavior and shift investments towards low carbon technologies. Delaying actions will make it very hard to reach the climate targets."
Chief executive Eldar Saetre said the transition to a low-carbon economy would create attractive business opportunities.
The firm said 49% of electricity demand would be covered by renewables by 2050, compared to around 5% in 2015.
Demand for oil will drop by about 38% by 2050.
Equinor, formerly Statoil, lamented seeing too many examples of rivalry and conflict between nations.
Mr Waerness said: "Unfortunately, we currently see too many signs of the Rivalry-scenario. If continuing, they will negatively impact necessary global collaborative efforts and economic growth which are keys to drive the world in a sustainable direction."
Recommended for you

Equinor enjoys oil price profits surge but renewables revenue dips