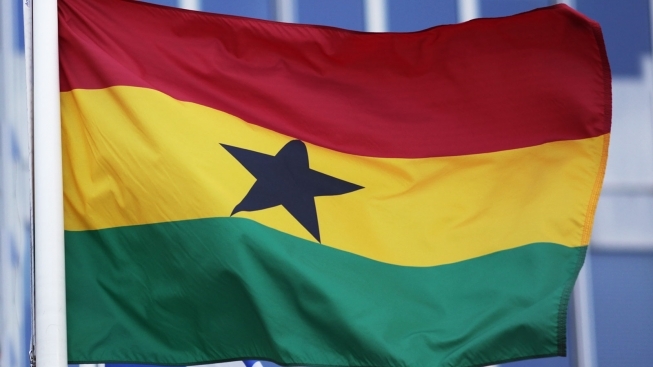 Scotland's biggest trade delegation from Africa arrives in Aberdeen next week.
The oil and gas trade mission from Ghana will comprise about 100 people, including the country's deputy energy minister, two tribal chiefs, a 10-strong media team and representatives of more than 40 companies
It is aimed at forging links with Scottish companies interested in supporting Ghanaian oil and gas production.
Egbert Faibille Junior, chief executive of Ghana's Petroleum Commission, said: "These possible strategic partnerships are expected to stimulate growth, commercial viability, business skills, competitiveness and technology transfer."
The week-long visit is supported by the UK-Ghana Chamber of Commerce and Scottish Development International (SDI), the overseas trade arm of Scottish Enterprise.
SDI manager Andy Monaghan said: "This will be the biggest trade delegation from Africa Scotland has seen. The busy programme will see delegates meet many key players in Scotland's oil and gas industry, with the object of cementing proposed alliances and forming new ones."
Recommended for you

Scottish floating wind, CCS expertise showcased in Dubai trade mission