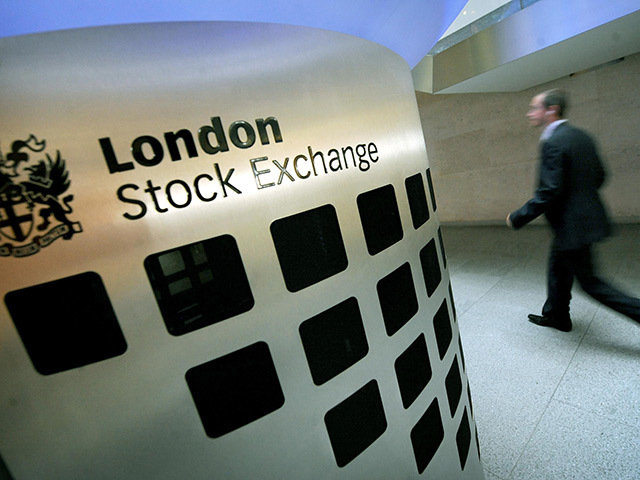 An oil and gas producer focused on the former Soviet republic of Georgia has been admitted to trading on the alternative investment market in London.
Block Energy has raised £5 million before expenses, through a placing and subscription of 125 million new ordinary shares.
The firm, listed as BLOE.L, has a market capitalisation of around £10.3m.
Block has stakes in three oil and gas assets in Georgia, two of which have existing oil production.
These are the Norio PSA, in which the Company has a 100% working interest, and the Satskhenisi PSA, in which it has a 90% working interest.
In addition, the company's subsidiary, GNV, has a 5% interest in the West Rustavi PSA, with the option to increase its working interest to 75%.
All three licence blocks are located east of the Black Sea in the Kartli Basin, an oil and gas province located in the eastern part of Georgia.
Block director Paul Haywood said: "Ee are delighted to have raised £5 million in an oversubscribed placing, which enables the Company to rapidly develop and monetise our portfolio in Georgia.
"There is substantial potential from 608 BCF 2C gross unrisked contingent gas resources at West Rustavi, where the prospectivity is further underlined by an analogous play being tested by US oil services major Schlumberger in 2018 and 2019 on its adjacent 100% owned and operated licence.
"We are now fully funded to recomplete/reactivate up to ~10 wells and side track wells, with the objective of increasing existing oil production from 15 bopd to over 900 bopd within 18-24 months.
"Additionally, we will be seeking to de-risk 72.9 million barrels of oil and 626 BCF of gas that have been classified as 2C gross contingent resources in a CPR."
Recommended for you

Zarubezhneft eyes giant East Natuna gas block in Indonesia