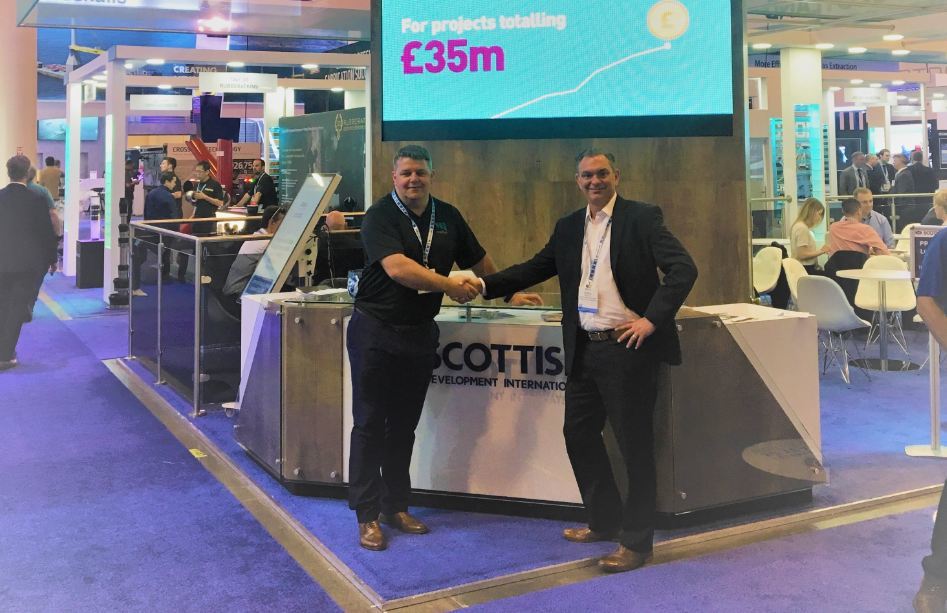 An Aberdeen-based energy services firm has opened a new office in Houston to meet growing demand in the US.
Motive Spooling and Inspection (MSI) will use the new base to operate in regions including the Gulf of Mexico and Canada as part of global expansion plans.
The firm has invested £750,000 so far in the new premises.
MSI is part of Motive Offshore Group which employs 80 people across various divisions.
The US office of MSI will be led by Ally Forbes as director of Spooling and Inspection, with Patrick Porciello as regional manager in Houston.
Together the pair have 25 years of experience in the fields of oil and gas, marine and engineering.
Mr Forbes said: ": "Establishing our Houston base demonstrates our commitment to US clients and will allow us to engage directly with the market.
"The positive atmosphere at OTC last month suggests that confidence is starting to return to the oil industry, and this, coupled with a full order book, means it is an ideal time to open our Houston base.
"Having people and equipment on the ground saves on transportation and mobilisation costs ensuring we can be competitive, flexible and responsive, while delivering reliable, high quality equipment and services supported by a team of experienced technicians."
Mr Porciello added: ""The Gulf of Mexico has been waiting for an inspection company that focuses on wire rope spooling and inspection and customers are genuinely excited about Motive Spooling and Inspection LLC coming into the market."
Recommended for you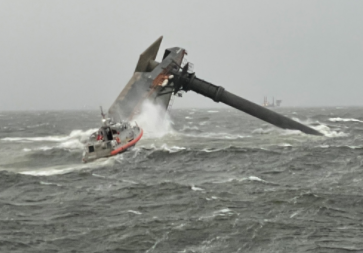 One dead, 12 still missing after lift boat capsizes in Gulf of Mexico