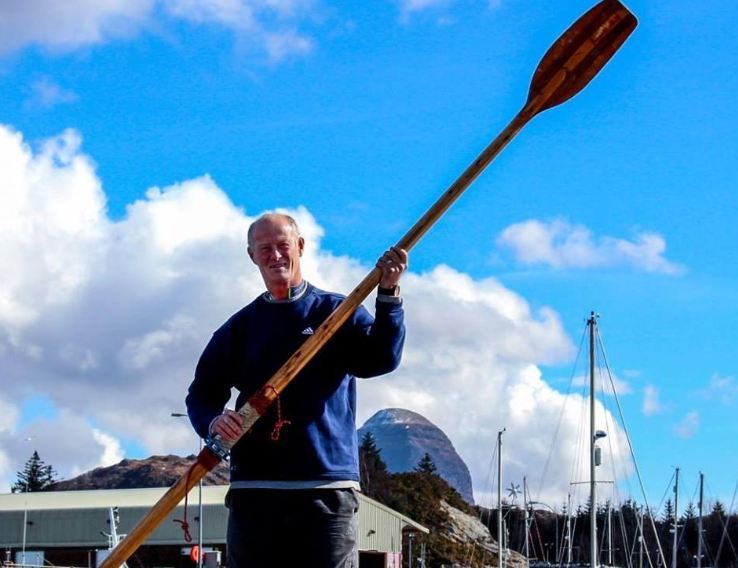 An oil worker is about to embark on an epic 3,500mile solo row across the Atlantic Ocean.
Duncan Hutchison is preparing to set off on the trek in a self-made boat from Maryland to Lochinver on the west coast of Scotland.
The 52-year-old, who has spent 20 years in the offshore industry as a rope access technician, is taking on the challenge for charity Water Aid.
He has spent three years preparing for the journey, and building his vessel Sleipner – named after an eight-legged horse from Norse mythology that could glide across the sea.
Sleipner is a clinker-style skiff converted for ocean rowing.
Duncan, who is from Lochinver near Ullapool, initially set off on the journey from New York last week, but weather conditions forced the mission to be abandoned.
He has spent the last week in efforts to retrieve the boat and prepare it for its next attempt.
Duncan is hoping to get back underway in the next week.
The journey is estimated to take around 100 days to complete and he is in no doubt of the challenge ahead.
He said: "I've been preparing for three and a half years preparing and building this boat, I spent an hour and a half training every night.
"The challenge is a huge one but it's more to do with the mental side and the loneliness of it than the actual physical part because that's what you prepare for."
Duncan hopes to raise around £15,000 for Water Aid through the effort.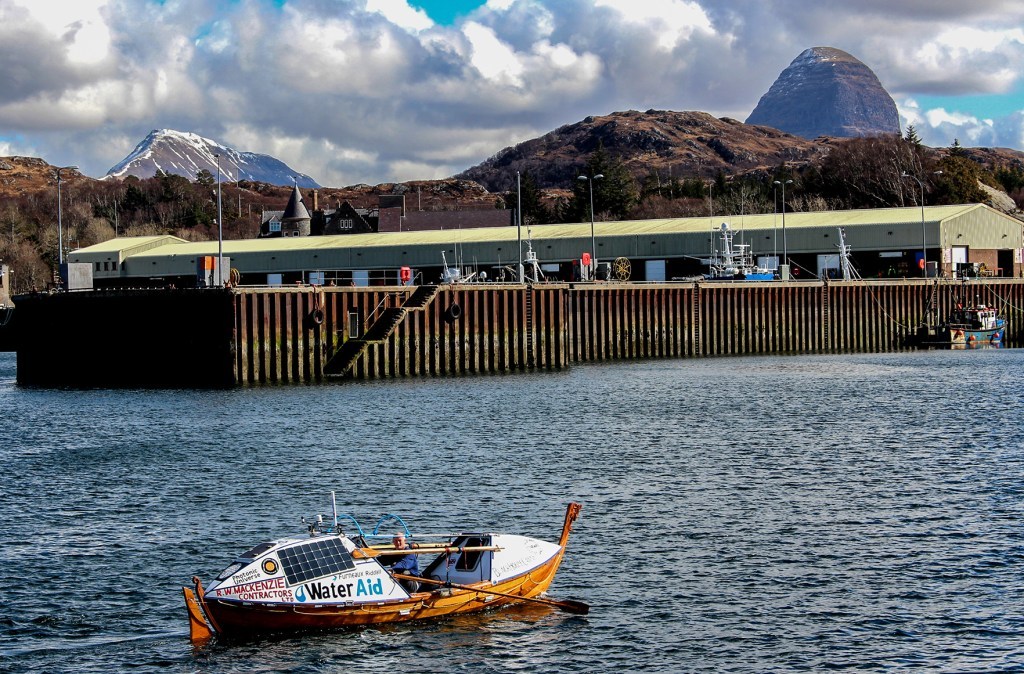 The charity provides clean water and hygiene information to people without access to it.
The issue was brought to his attention while working in African countries for the energy sector.
Duncan added: "My daughter was in Malawi for New Year, and she told me about how there is just no water for them and they have to go out to get it.
"I've also worked in some countries in Africa and you see it. We all take it for granted, it's unbelievable."
Donations can be made through Duncan's justgiving page.
Recommended for you

Industry, skills bodies look to support workers moving between oil and wind