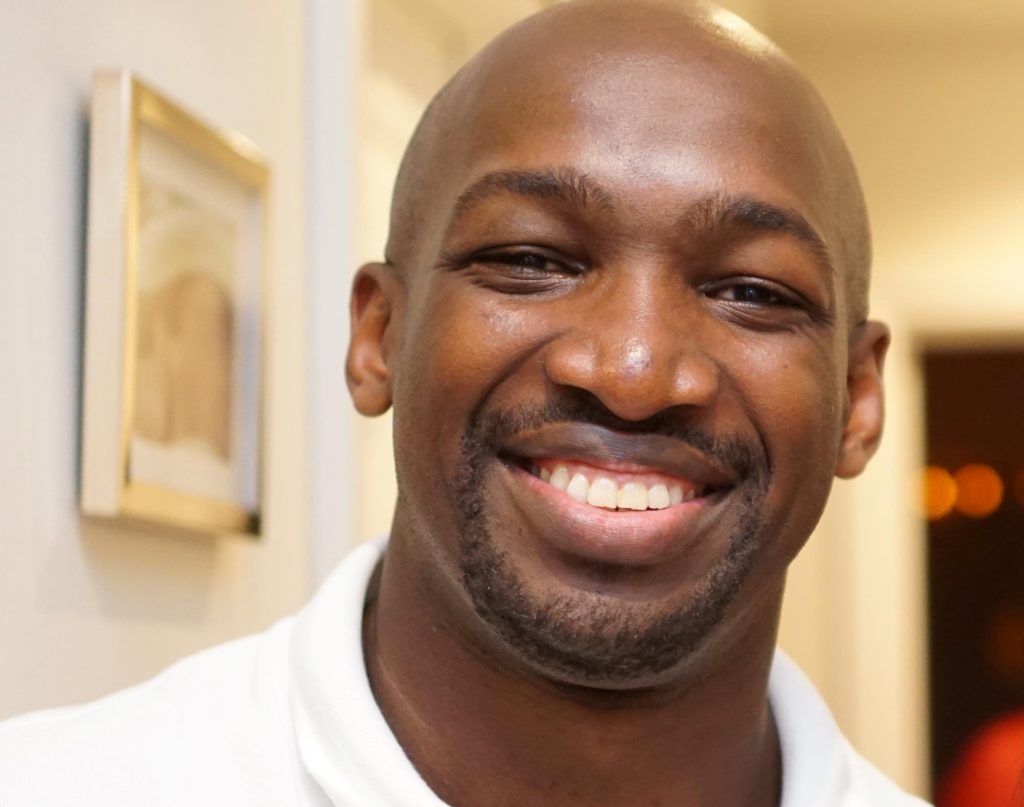 A director of digital for Chrysaor has claimed that oil firms are "only scratching the surface" in terms of data potential on oil rigs.
David Edem, director of digital and information management at Chrysaor, said yesterday during a panel discussion on the industry's future that many companies are wasting time producing unnecessary information due to lack of innovation.
As part of a panel that included offshore firms such as Equinor, Seadrill and Wood, Mr Edem said during the Future Oil and Gas Conference in Aberdeen that he was keen to unleash the data potential of his company.
He said: "The first action should be looking at what we're getting from our rigs, looking at what's going between our finance systems, our maintenance systems, HR systems. We have multiple systems generating exabytes of data and we're only scratching the surface. And we have a lot of people in companies spending half their lives extracting information from the systems, faffing around on [Microsoft] Excel and providing reports.
"I admire what people are doing with datalakes, but actually what I'm interested in is maximising the value of information that we are retrieving within our organisation. Rather than just sitting on proprietary systems on other people's clouds."
Mr Edem said that although he has witnessed a cultural change in terms of the utilization of data, he felt the pace of change has been slower in oil and gas due to complacency and a lack of urgency not seen in other industries.
He said: "This transformation has happened not because people wanted it to happen but because they had no other choice. In our industry, with the low oil price, it's brought us maybe closer but the appetite for it, I think has not quite caught onto the level it probably should. If you look at banking, retail and the rest, I think we're there to an extent, but we're not there yet. And the oil price is creeping back up.
"If I had a pound for every time somebody told me "I've been doing this for 30 years or 40 years" I'd be really rich. But the reality is that there's hope for the appetite to change. I think there is a lot of change in people's personal lives and we have a more informed staff coming in to our organisation who are used to the digital way of living in their personal and consumer worlds wondering why we've been working the same way for the last few decades. It's a business driven transformation that we need."
With other panel members agreeing that the industry has been slow to change, Mr Edem said that he felt that the uptake in digital data has been held back by issues surrounding communication and adequately selling the digital vision to operators.
Quizzed by an audience member as to why the pace of digital change has been slow in oil and gas, Mr Edem said: "I think it's the language used. When I go to a chief finance officer I don't talk digital. I look at the problems they have from a finance perspective and tell him how I believe we can actually cut costs.
"I feel that quite often when we are speaking to vendors the challenge is that we're talking about products when we should be saying 'I can solve that problem'. I think that's what we need in the industry a bit more."
Recommended for you

North-east oil industry needs to enhance 'narrative' or risk a 'brain drain'