LUNDIN Petroleum has successfully completed the first Luno appraisal well on production licence PL338 in the Norwegian North Sea, block 16/1.
The company said the well was drilled to appraise the Luno field discovered in late-2007 with well 16/1-8.
The appraisal well has confirmed the extension of the Luno field to the north-east.
However, the hydrocarbon-bearing reservoir at the well location is complex, with both clean sands and conglomeratic sections encountered.
Lundin said the results of the appraisal well would now be analysed and subsequently incorporated into a revised resource estimate for the Luno find, which was indicated as within a range of 65-190million barrels oil equivalent gross recoverable following the discovery well.
Ashley Heppenstall, Lundin's president and CEO, said: "We are pleased with the successful test results from the Luno appraisal well.
"I am confident that the field is a commercial discovery with resource estimates within the original range.
"We are now moving forward with a drilling programme to test the additional prospectivity in the Greater Luno area, with three exploration wells planned for 2009. In tandem, we are progressing studies on potential development concepts for the Luno field."
Recommended for you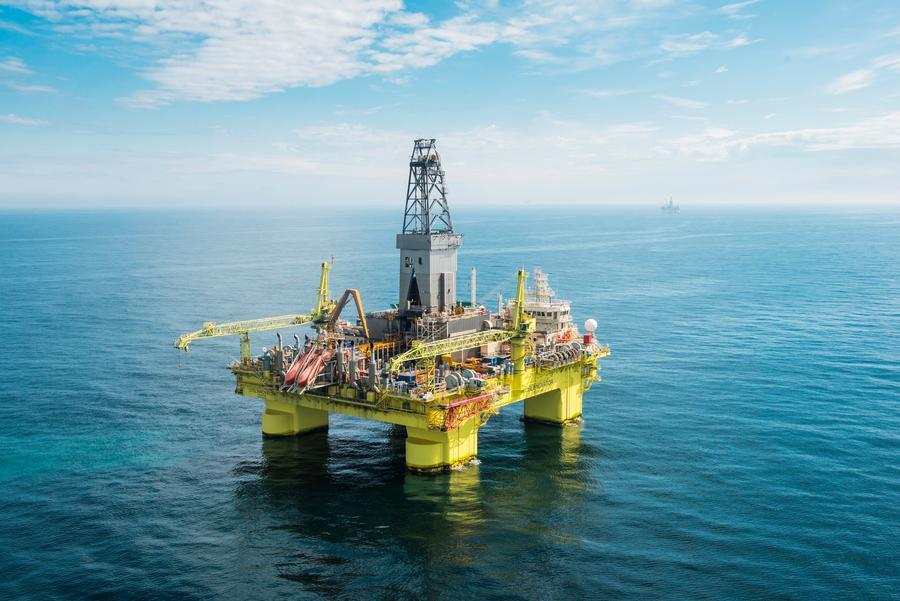 One in three success rate for Norwegian explorers so far in 2021