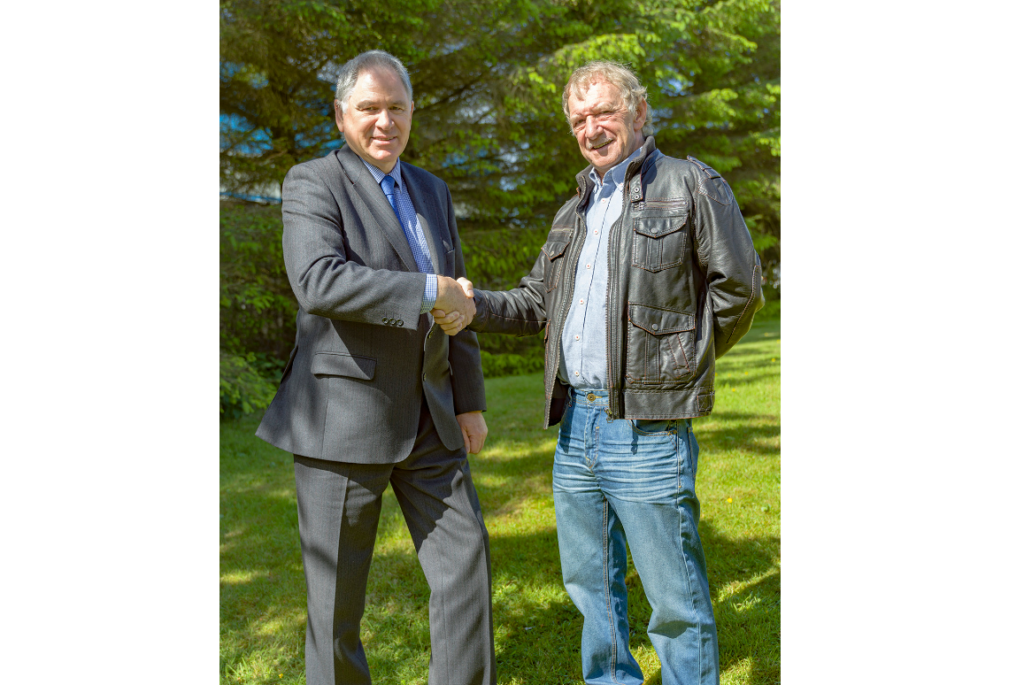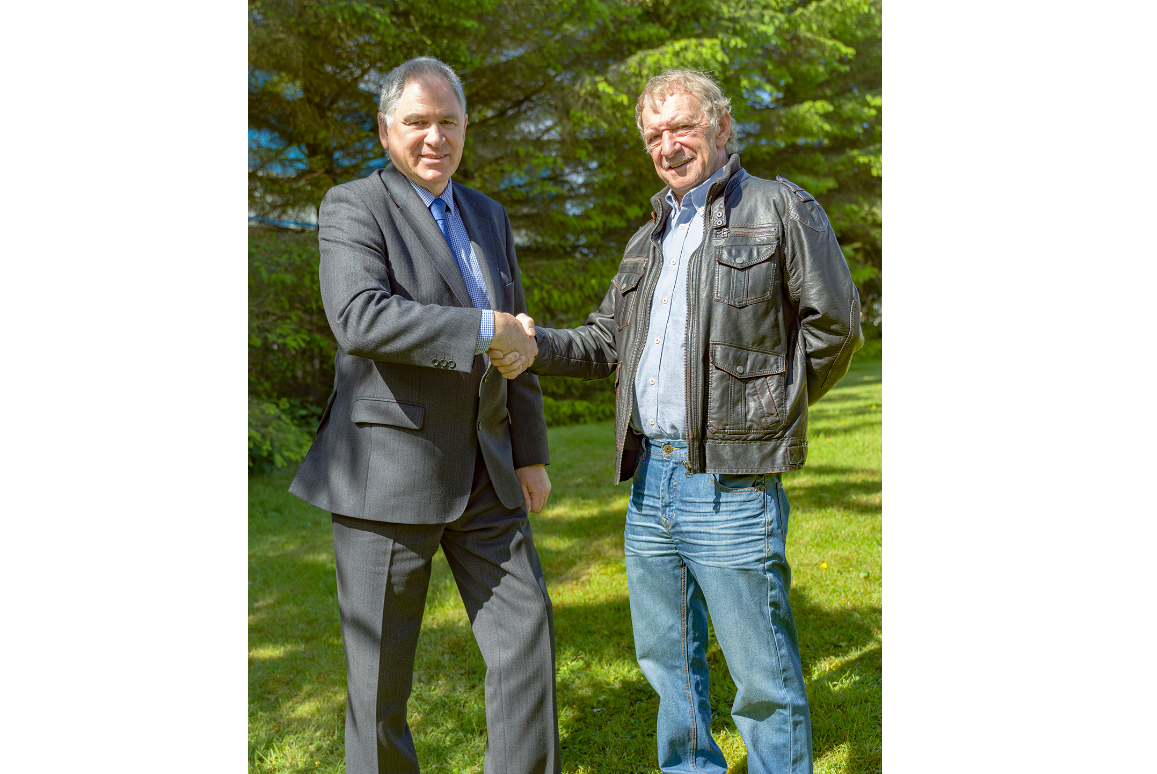 Aberdeen business AJT Engineering has snapped up a north-east oil service firm as part of its expansion drive.
AJT Engineering, part of Kent-based group Camellia, bought the total shareholding in Black Gold Oil Tools from former managing director Mel Maitland, who is retiring.
Black Gold will continue to trade under its current brand name and all of its employees will be kept on. The value of the deal was not disclosed.
Launched in 1974, Altens-based Black Gold is a downhole tools specialist with 19 employees on its books.
AJT managing director Ken Gauld said he was delighted that Black Gold works director Allan Leslie and sales director Tom Flynn will stay with the acquired firm.
AJT and Black Gold's bases in Altens are adjacent to one another, giving the buyer additional yard space.
Mr Gauld said: "With Black Gold's location adjacent to our existing site at Altens, the additional yard space provides the welcome opportunity to expand our storage and maintenance provision and will allow us to consolidate various business streams on the one site.
He added: "Black Gold Oil Tools has an excellent reputation for quality and service and is a name known worldwide. This acquisition is a good fit for AJT Engineering. Importantly, it will also allow us to expand the AJT Site Services division and opens new markets for AJT Engineering."
AJT group comprises a number of divisions, including British Heat Treatments in East Kilbride and British Metal Treatments in Port Glasgow.
The headcount across all AJT division companies was 127 prior to the Black Gold acquisition.
AJT plans to hire 10 people this year as part of its wider expansion plans.