ENVIRONMENTAL service group Steminic has acquired the UK business and assets of north-east rival ITS Drilling Services in a deal worth about £1million.
The acquired business, now based at Sauchen, in Aberdeenshire, will trade under the name ITS Environmental Services.
ITS specialises in hiring environmental equipment including rubbish compactors, sludge gulpers and liquid-recovery units, to the North Sea oil and gas market.
The business also makes and sells products to several international markets.
All seven ITS employees have been kept on following the acquisition, with managing director Norman Barclay staying at the helm and also becoming financial director at Steminic.
The acquisition was backed by Aberdeen Asset Managers Growth Capital and supported by all existing Steminic shareholders.
Steminic, which acquired Aberdeen and Invergordon-based industrial cleaning and waste-disposal company MS Industrial Services (MSIS) in a £6million deal in 2007, also has its HQ at Sauchen following its recent lease of 3,765 square-feet of office and warehouse accommodation.
MSIS is relocating its Aberdeen operation to the same site.
Steminic chief executive Chris Lloyd said yesterday the latest acquisition and new base at Sauchen were both positive developments for the group as it looked to further expand its environmental service offering, both in the UK and abroad.
Mr Lloyd, a former managing director for Europe at international offshore logistics company ASCO Group, added: "Acquisitions are an integral element of Steminic's growth strategy.
"The move to Sauchen was made with both this deal and future acquisitions in mind as there is scope at the site for further expansion."
Recommended for you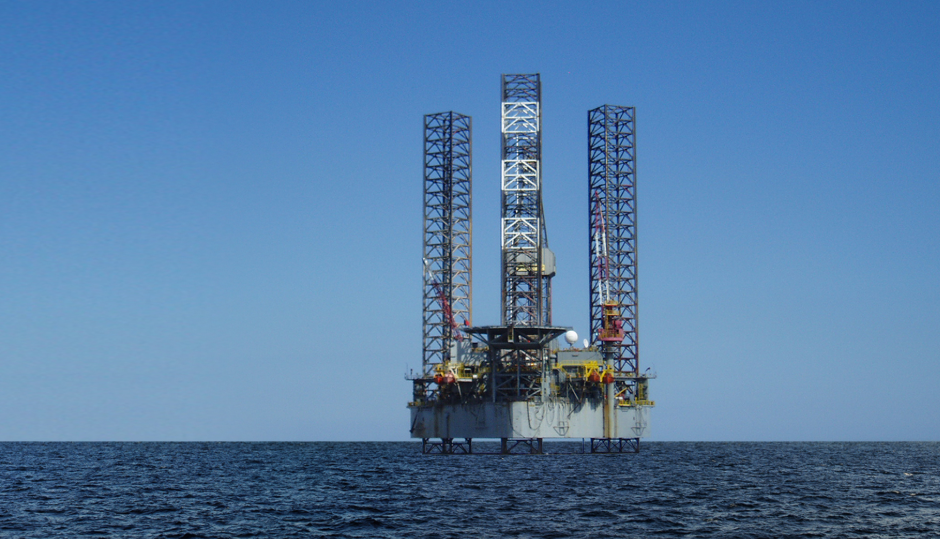 Three60 Energy snaps up Fraser Well Management