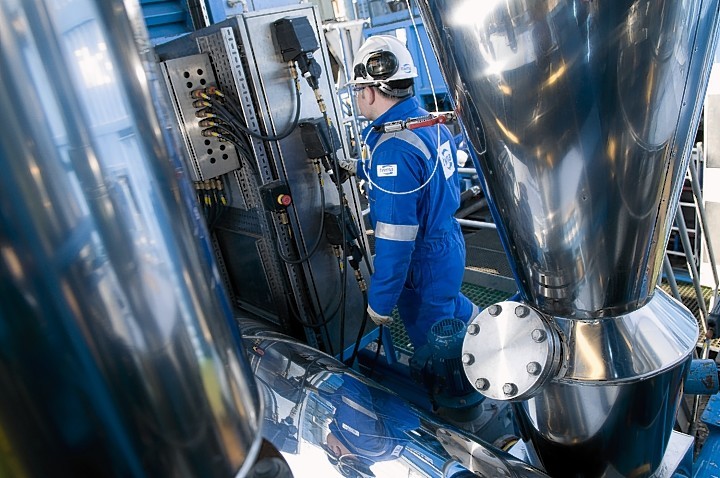 A north-east oil services company has acquired a US firm for more than £10million.
TWMA, provider of specialised drilling waste management services, today announced its acquisition of US-based Dynamic Oilfield Services in "an eight-figure deal".
The firm said the move comes as TWMA "continues to implement an ambitious growth strategy, with internationalisation and service diversity at its heart".
They said the US land drilling market is currently recognised as the fastest growing drilling markets in the world and that Dynamic Oilfield Services deploys its solids control and surface equipment divisions in some of the most prolific onshore basins in the US.
TWMA's chief executive officer, Tony Branch said: "Dynamic's strong presence within the US land market, added to the robust relationships it has developed with some of the USA's most active operators, makes this a highly logical acquisition for TWMA as it seeks to increase its international presence.
"Retaining its recognised identity, Dynamic's offerings will provide TWMA with a range of services that are complementary to our existing drilling waste management products and services such as TCC RotoMill, allowing us to provide our global client base with effective solutions to all of their drilling waste challenges and deliver value-based proposals across the well cycle."
The acquisition has seen Bill Rouse appointed as TWMA North America Director. With more than 30 years' experience of leadership within the global oilfield service market, it is hoped Mr Rouse will bring extensive strategic management and business development to the new role.
He said: "As a leader in the provision of drilling waste management solutions, TWMA's capabilities will be employed in building upon Dynamic's success to date, bringing TWMA products and services to the US market, and providing the design, engineering and global leadership experience required to transfer Dynamics capability to the international marketplace".
TWMA, a portfolio company of Buckthorn Partners, provides specialised drilling waste management services to the oil and gas industry both on and offshore.
Recommended for you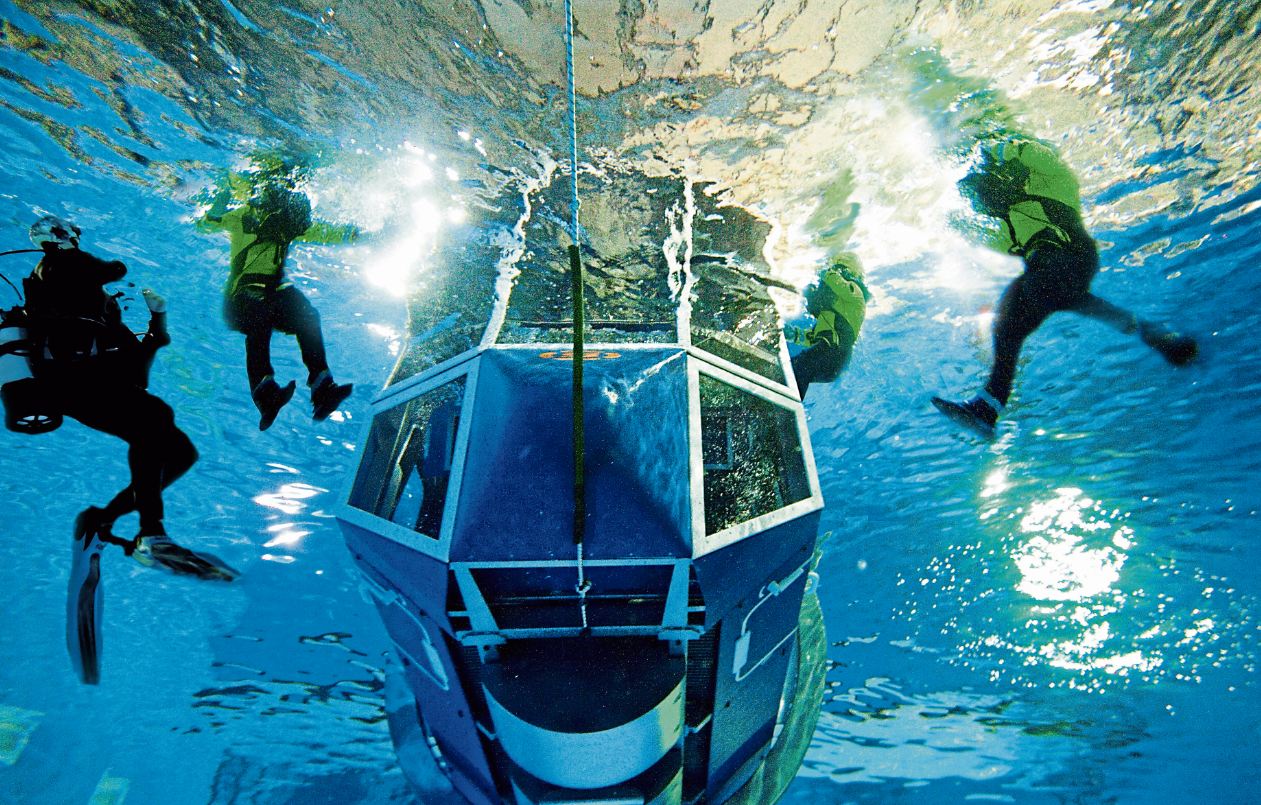 PE and the energy transition: the Blue Water Energy experience