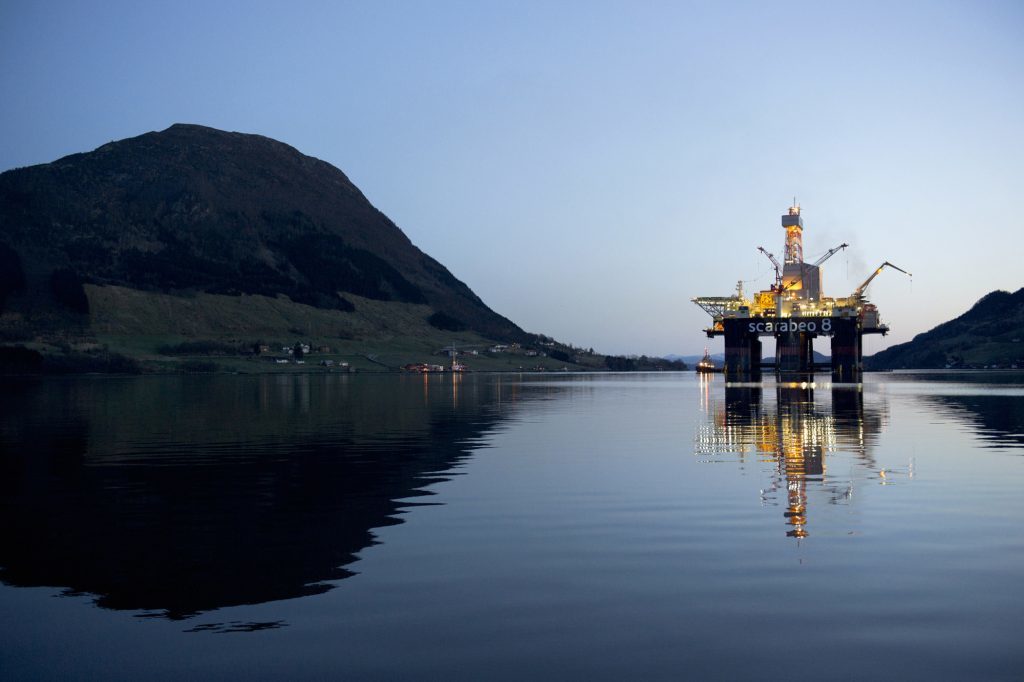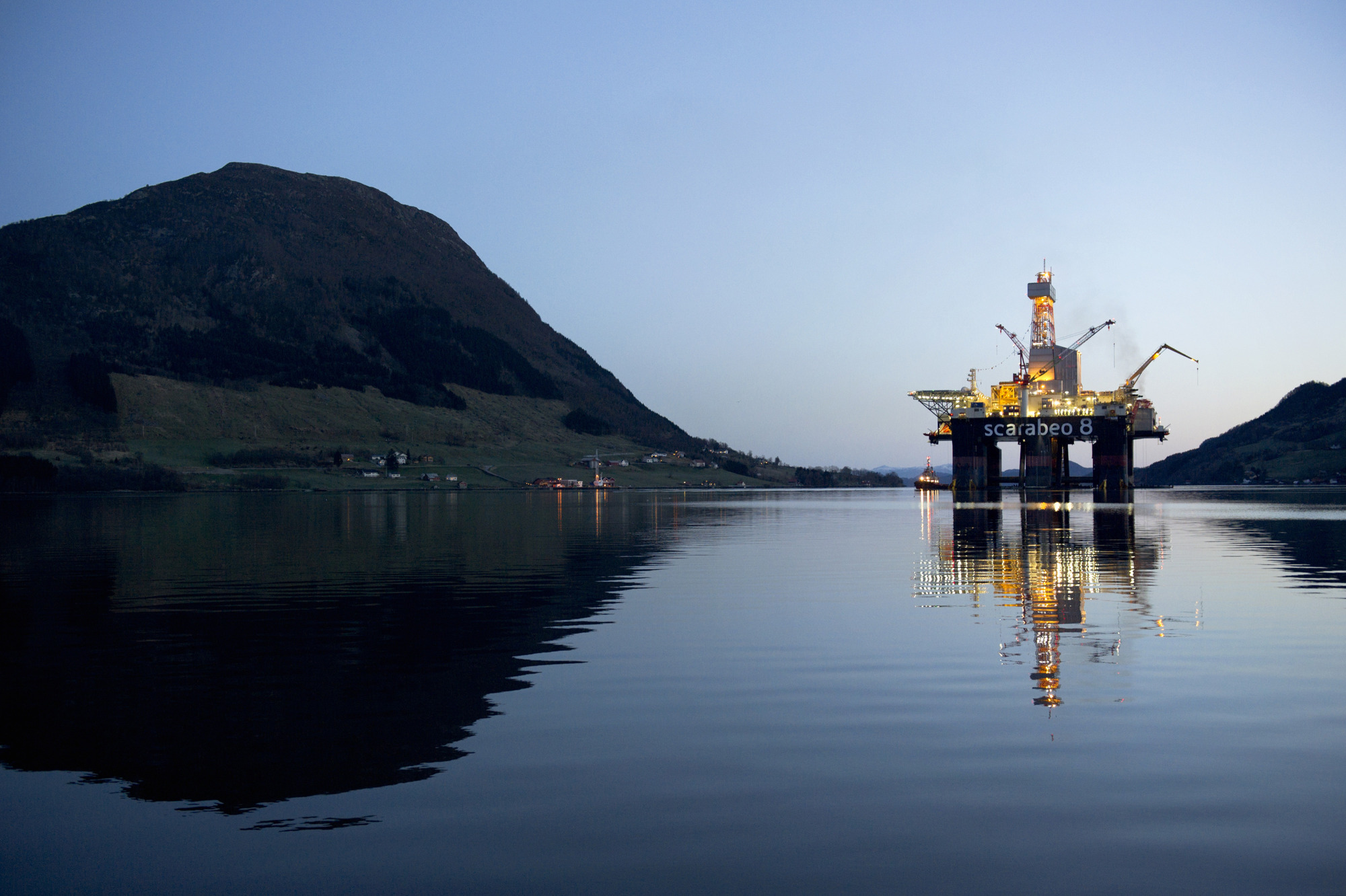 A union for Norwegian oil and gas rig workers has threatened potential summer stikes in response to the rejection of a proposed pay deal.
Safe labour union said today that drilling and catering staff who work on "oil producing platforms" could go on strike this summer after they rejected a revised pay offer tabled by the Norwegian Shipowners' Association.
Last month, Industri Energi, the largest labour union representing 4,000 drilling staff agreed a deal while Safe's members chose to take a vote on the offer.
Any decision taken by workers to walk off the job this summer to could cost oil firms dear in terms, though under Norwegian law a mandatory round of mediation must be held before any conflict begins.
Safe described the pay offer as "smaller than hoped" and said any changes to pension rights would be "unfair to many workers".
The labour union also claimed that 80% of those who took part in the ballot rejected the pay offer.
Norwegian drilling firms who could be potentially affected by strikes are Transocean, Odfjell Drilling, Rowan Companies, Maersk Drilling and Seadrill, while oil companies such as Equinor, Aker BP, and Lundin Petroleum could be indirectly affected.
Recommended for you

Lawyers warn of majeure impact to firms from North Sea strikes