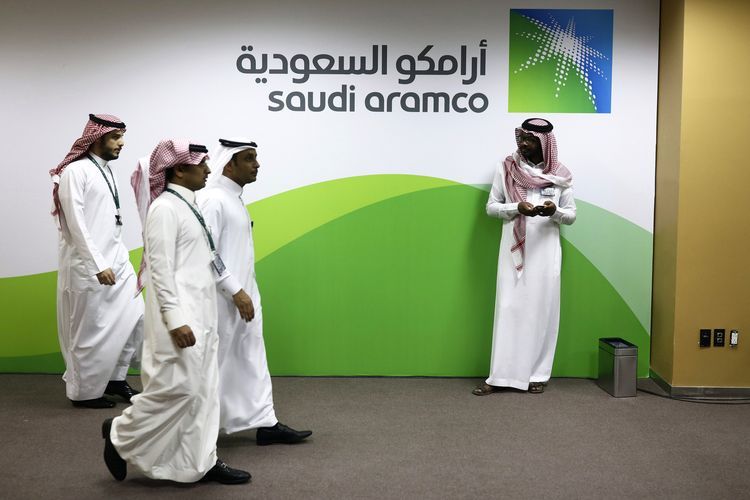 Despite Opec announcing a 1million barrel daily increase in production yesterday, the oil cartel did not say which countries will account for that.
It has been described as a "contentious issue" by analysts.
There is some consensus that non-Opec member Russia, and the organisation's de-facto leader Saudi Arabia are the only ones with the capacity for a quick increase in output starting next month.
Ashley Kelty from Cantor Fitzgerald, said: "It seems this is an opportunity for Russia and Saudi Arabia to increase their market share.
"The increase will predominantly come from Russia or Saudi Arabia, they are the only ones with the capacity to increase in the short-term.
He also believes that Saudi Arabia wanted to keep the price fairly level ahead of a partial public listing of state-owned Saudi Aramco later this year.
He added: "The Saudis are keen to get as high a price for Aramco as possible but they don't want it to look like they are trying to appease Trump's calls for a higher oil price."
Professor Alex Kemp, a petro-economist from Aberdeen University, agreed.
He said: " I would expect that the main extra production will come from Saudi Arabia.
"Saudi Arabia clearly has excess capacity which can be relatively quickly brought on.
"Other members of OPEC don't have much excess capacity at all and I would expect Saudi Arabia will increase production significantly."
Recommended for you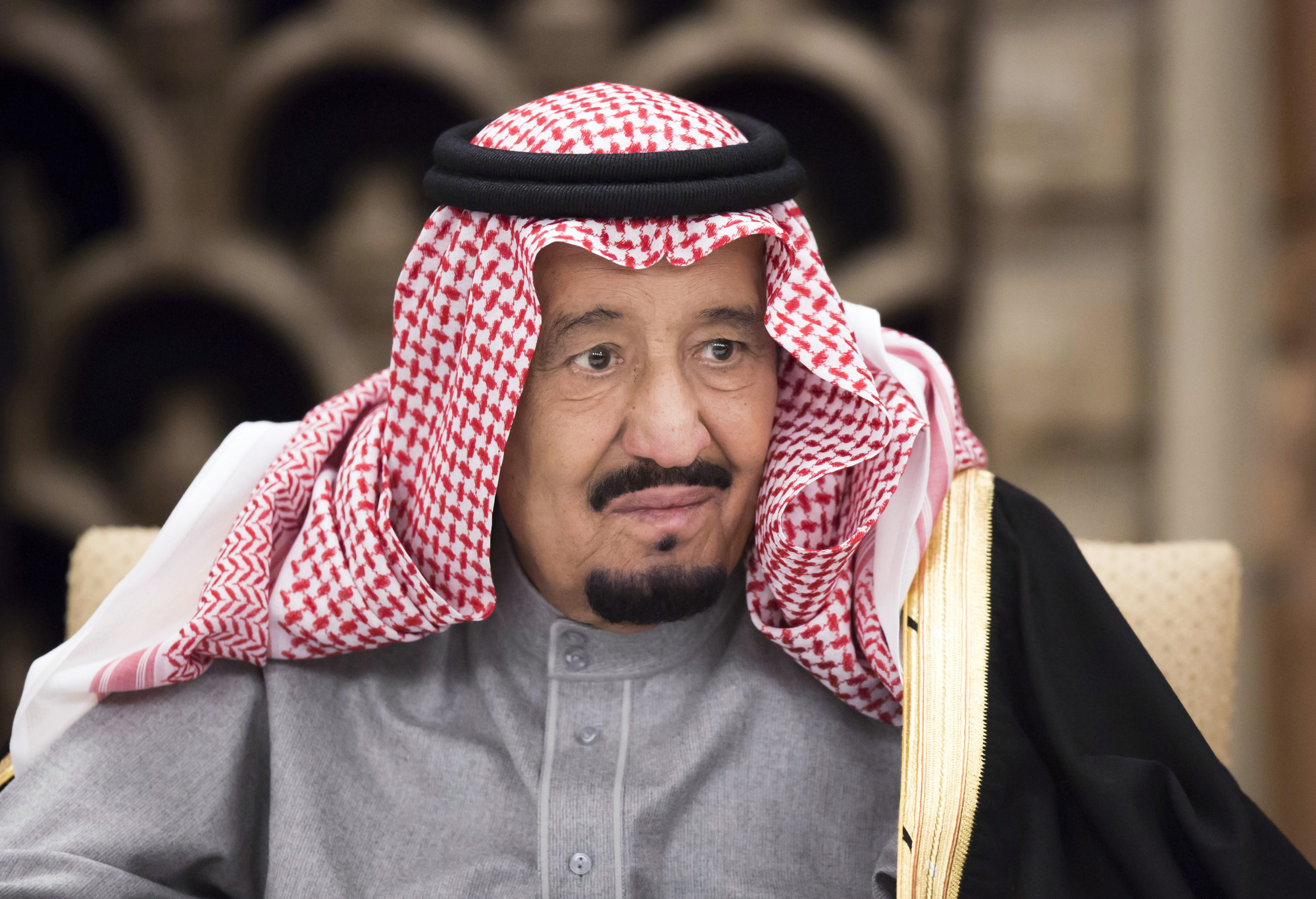 US-Saudi diplomacy paved way for OPEC+'s surprise output hike