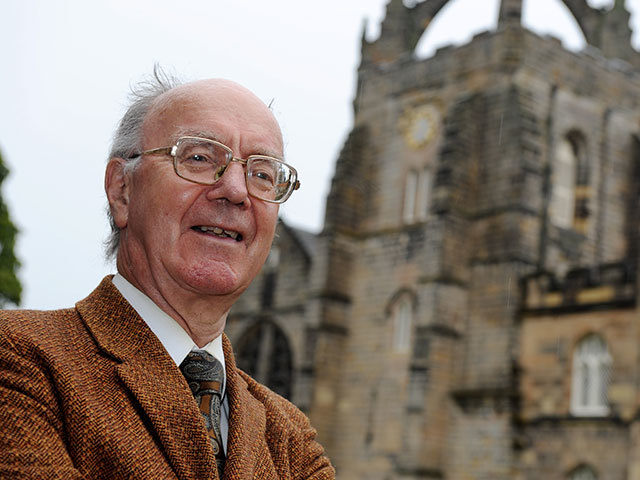 Uncertainty in the global oil market was "substantially" reduced following Opec's meeting.
The market responded with a boost in oil prices, with analysts pointing to a strong message of cooperation from the cartel.
READ: Opec agrees 1million barrel output hike
Aberdeen University petroeconomist Professor Alex Kemp said his initial reaction was that Opec had helped to reduce market volatility.
He added: "The positive interpretation will be that Opec has made a political statement and uncertainty has reduced, and as a result of that the price is less likely to fall.
"When there is big uncertainty it makes the price volatile. It should be seen in the context of the market balancing. Demand has gone up, particularly in the Far East, and stocks of oil have gone down.
"The effects of the increase in production can be addressed without a great effect on the market. Therefore the price won't go down much at all."