PLEXUS Holdings, an Aberdeen-based oil and gas engineering service business, said yesterday it had won a deal worth an initial £3million with Maersk Oil North Sea.
The contract is for three years, with a further two-year option clause.
It covers the supply of Plexus's high-pressure/ high-temperature POS-GRIP wellhead technology, casing support and mudline suspension services to Maersk for exploration programmes in the UK North Sea.
The value of the contract is estimated at £3million with revenue to Plexus starting in May, but this could increase if Maersk takes up its option should further exploration work be required.
Maersk will explore a minimum of two wells in the UK's central North Sea.
This agreement marks a continuing working relationship.
Plexus chief executive Ben van Bilderbeek said: "We are delighted to have captured yet another significant contract in the North Sea market.
"Maersk Oil first became a customer in 2006 and we hope to further strengthen this partnership over the duration of this contract to become Maersk Oil's wellhead supplier of choice in the North Sea."
Recommended for you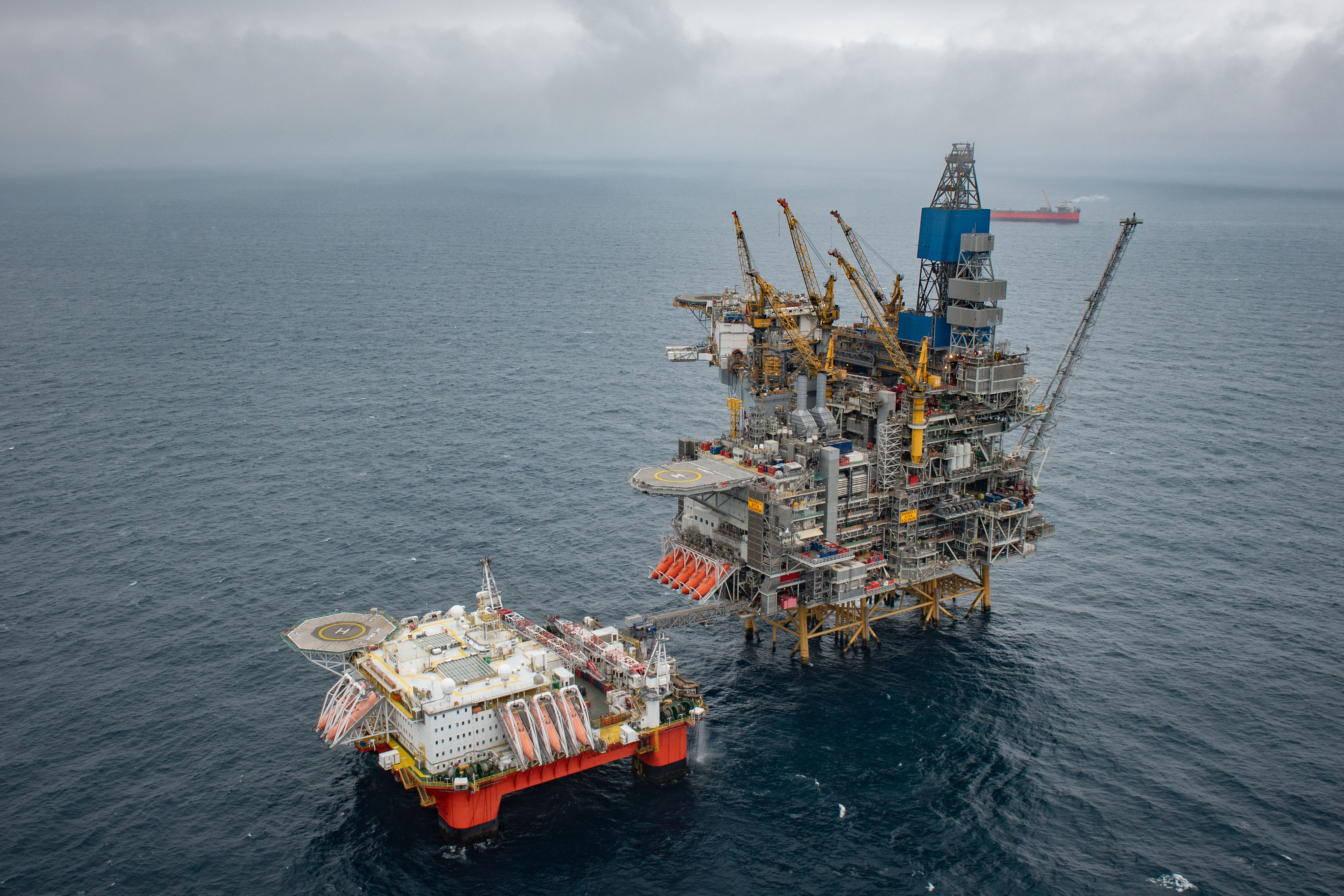 Safe Boreas wins $3.7m contract in UK North Sea