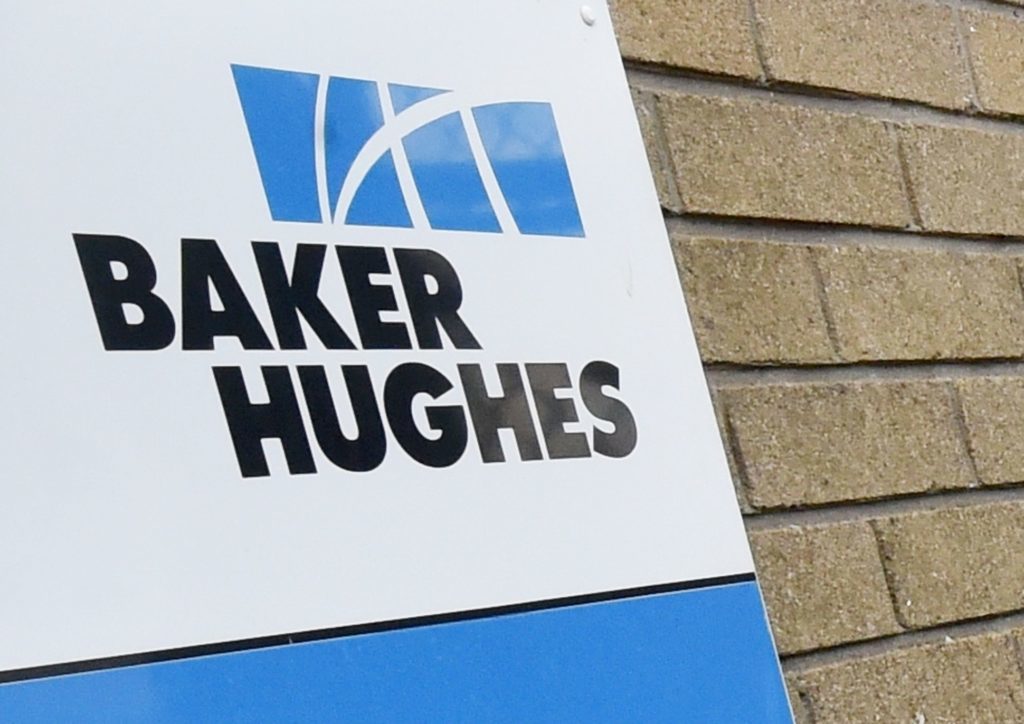 Multinational energy conglomerate Generel Electric (GE) plans to "fully separate" from the oilfield services subsidiary it acquired in a £23billion deal only a year ago.
GE confirmed yesterday that it will divest its 62.5% interest in Baker Hughes GE (BHGE) in "an orderly manner over the next two to three years".
The decision comes almost a year to the day since GE Oil and Gas merged with Baker Hughes, which has a large presence in the north-east, to become BHGE.
But Houston-based BHGE is now being sold as part of GE's ambition to create a leaner corporate structure and cut its substantial debt.
The subsidiary employs 2,500 people across 21 sites in Scotland, with the vast majority of them in the north-east.
A spokesman for the business said: "BHGE is a strong and differentiated company positioned for growth.
"GE's announcement today to fully separate BHGE over the next two to three years provides a defined path for us, and is one we are prepared for.
"We continue to stay focused on what matters most – supporting our team, delivering for our customers and driving long-term value for our shareholders."
Asked if there would be any impact on Scottish jobs, the spokesman said: "Are there plans to make redundancies? No, not at this time."
Boston-headquartered GE will also spin off its medical-equipment business, GE Healthcare, as it narrows its focus to power, renewable energy and jet engines.
Mhairidh Evans, principal analyst, upstream supply chain at Wood Mackenzie, said: "We see the proposed divestment as a reflection of GE's ongoing strategic challenges rather than a perspective on the wider oilfield services business.
"BHGE remains a tier-one player and, while the oilfield services market is currently challenging, we expect conditions to strengthen throughout the 2 – 3 year divestment timeframe that GE states. The divestment will improve the strategic direction for BHGE and is a positive step for the business."
John Flannery, chairman and CEO of GE, said: "Today marks an important milestone in GE's history. We are aggressively driving forward as an aviation, power and renewable energy company—three highly complementary businesses poised for future growth.
"We will continue to improve our operations and balance sheet as we make GE simpler and stronger.
"GE Healthcare and BHGE are excellent examples of GE at its best—anticipating customer needs, breaking barriers through innovation and delivering life-changing products and services. Today's actions unlock both a pure-play healthcare company and a tier-one oil and gas servicing and equipment player.
"We are confident that positioning GE Healthcare and BHGE outside of GE's current structure is best not only for GE and its owners, but also for these businesses, which will strengthen their market-leading positions and enhance their ability to invest for the future, while carrying the spirit of GE forward."
Recommended for you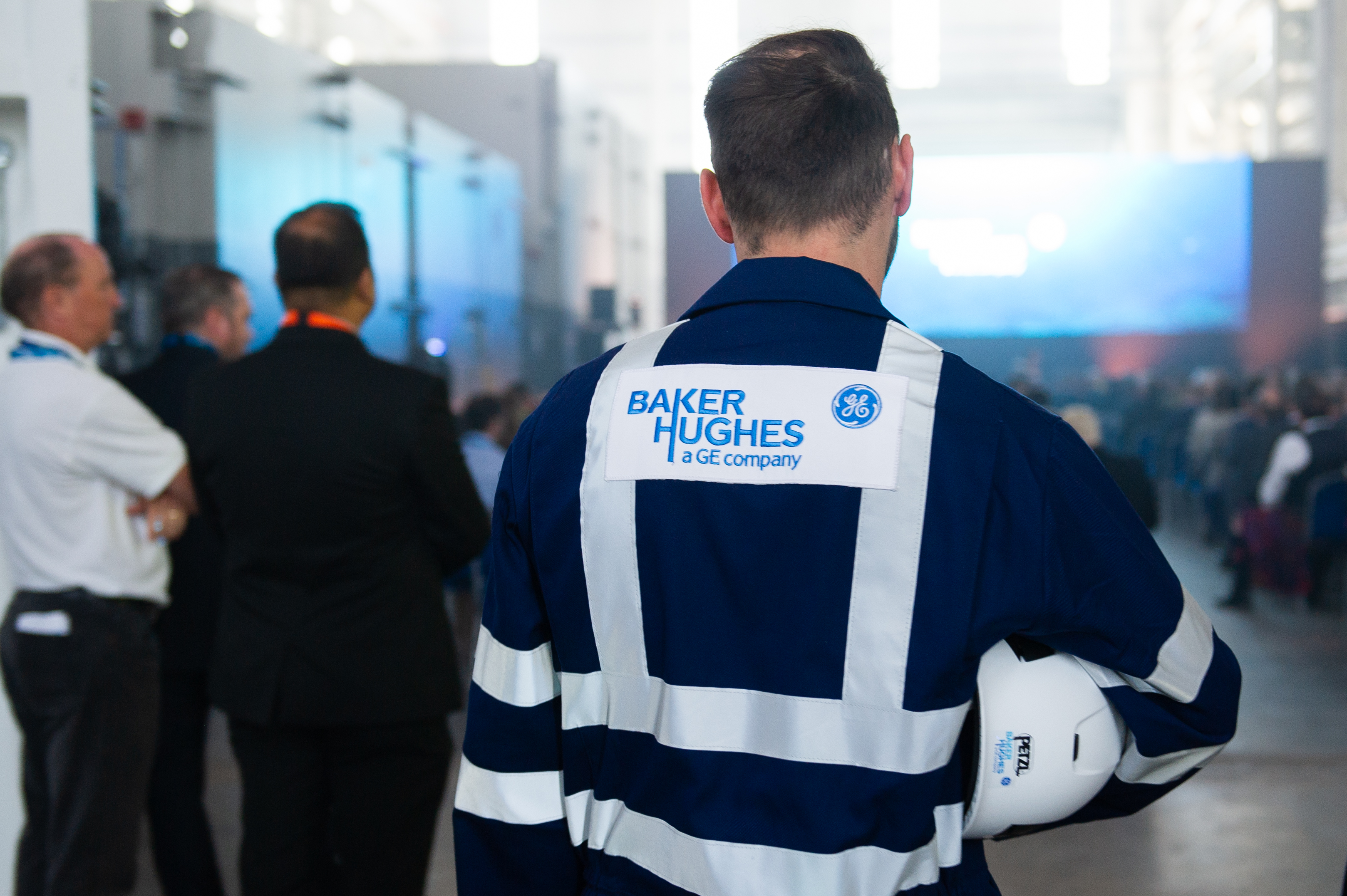 More than 100 Angus workers move to new firm after Baker Hughes sale