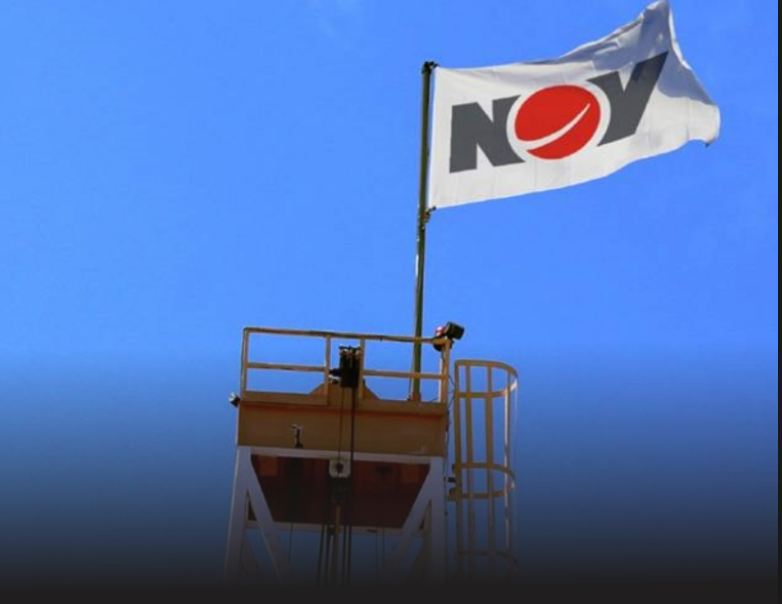 US oil field service company National Oilwell Varco (NOV) and Saudi Aramco have agreed to form a joint venture in Saudi Arabia.
The JV will provide high-specification land rigs, rig and drilling equipment and offer certain aftermarket services.
It will also establish an education center to train Saudi technicians in the maintenance and operation of the sophisticated drilling technology.
NOV will own a 70% interest in the joint venture, while Saudi Aramco will own 30%.
NOV chief executive Clay Williams said: "We are excited to take this next step to bring together NOV's industry-leading technology, manufacturing expertise and rig products with Saudi Aramco's E&P capabilities.
"Commissioning of the facility is expected by 2020 with the first rig to be delivered by 2021. The joint venture adds to NOV's growing manufacturing foot print in the Middle East to better serve our customers in the region. This will create jobs and economic growth in both the Kingdom and in our operations around the globe, including the United States."
Recommended for you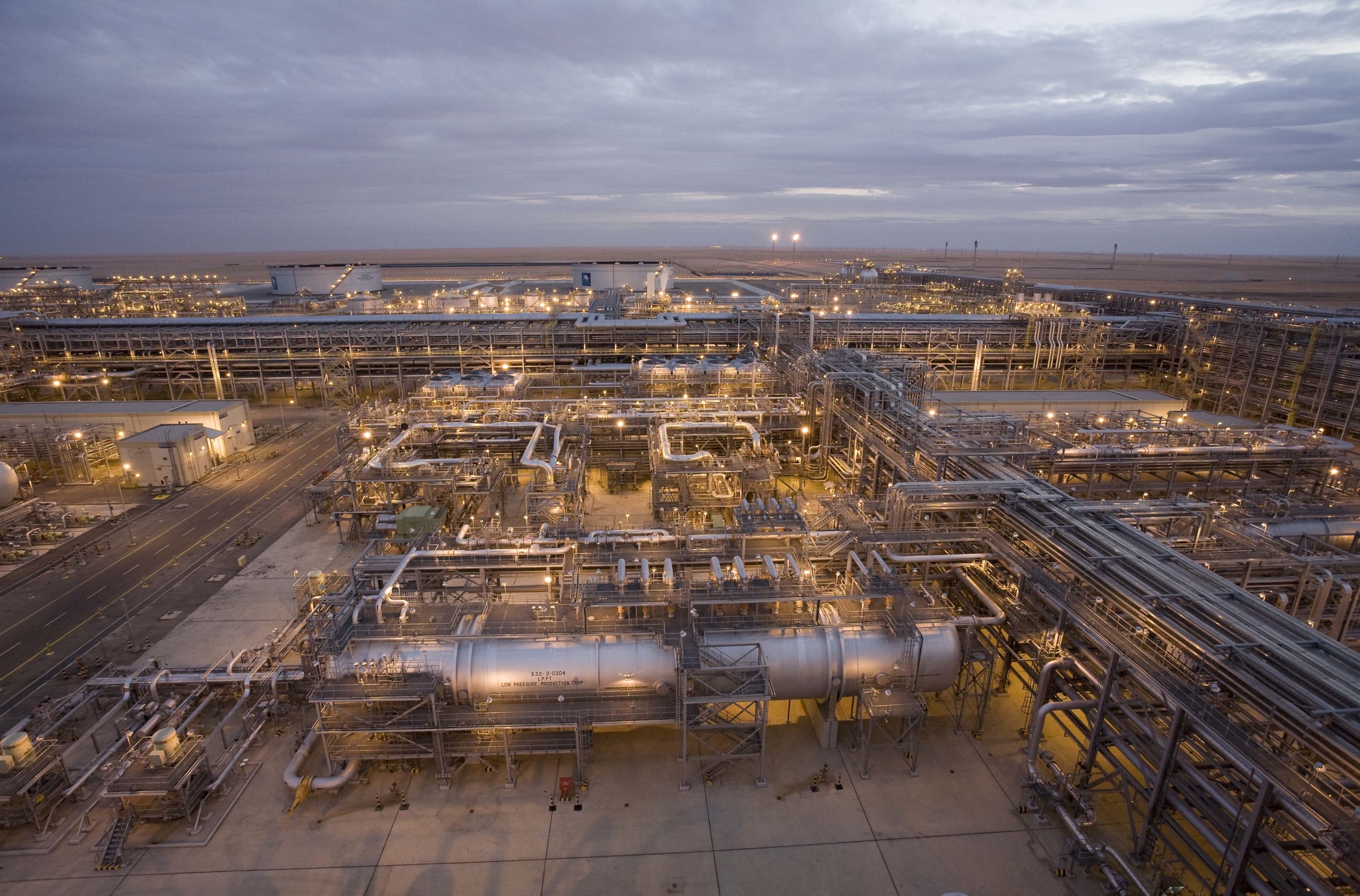 Aramco bulks up on gas, closes Polish deals