BP said today that the $28 billion Shah Deniz 2 gas development in Azerbaijan has commenced production.
Shah Deniz 2 is the first subsea development in the Caspian Sea and the largest subsea infrastructure operated by BP worldwide.
It is also the starting point for the Southern Gas Corridor series of pipelines that will for the first time deliver natural gas from the Caspian Sea direct to European markets.
BP group chief executive Bob Dudley said: "Shah Deniz 2 is one of the biggest and most complex new energy projects anywhere in the world, comprising major offshore, onshore and pipeline developments. BP and our partners have safely and successfully delivered this multi-dimensional project as designed, on time and on budget.
"Together with the Southern Gas Corridor pipeline system, Shah Deniz 2 will deliver significant new energy supplies to Europe, further diversifying its sources of energy and providing new supplies of natural gas which will be essential in the energy transition.
"This milestone achievement is a credit to the Shah Deniz partners and to our close co-operation with the governments of Azerbaijan, Georgia and Turkey, building on the relationships BP has built in the region over more than 25 years."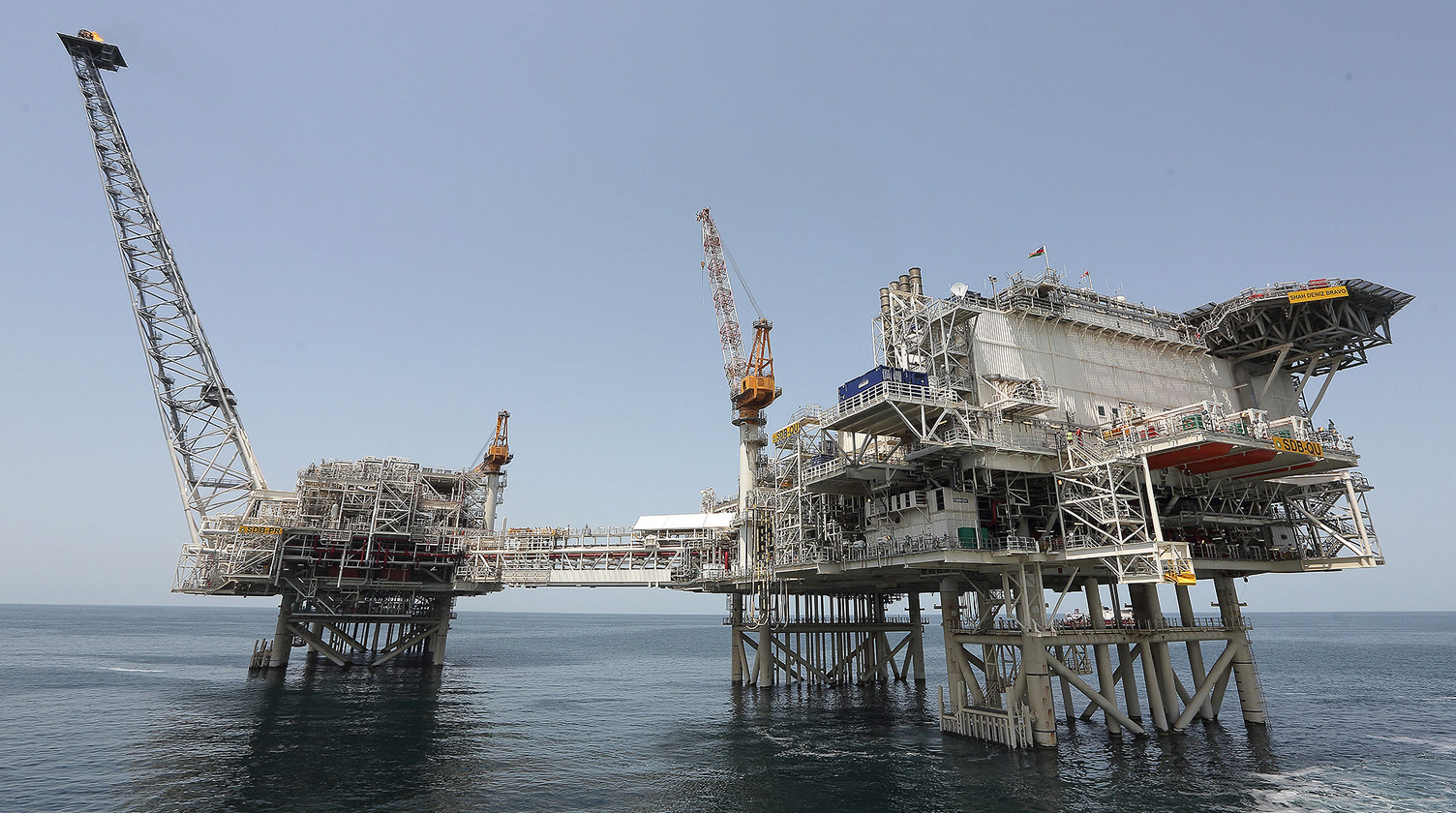 Shah Deniz 2 is BP's largest new upstream project in 2018, and, following Atoll in Egypt, is the second of six project start-ups expected for the year.
This string of developments will follow from 2017's seven major project completions and is key to delivering the 900,000 barrels of oil equivalent new production that BP expects from new upstream major projects by 2021.
At plateau, Shah Deniz 2 is expected to produce 16 billion cubic meters of gas per year (bcma) incrementally to current Shah Deniz production.
The Shah Deniz consortium consists of BP, 28.8% – operator; TPAO,19%; Petronas,15.5%; AzSD, 10.0%; SGC Upstream, 6.7%; Lukoil,10%; and NICO,10%.
Recommended for you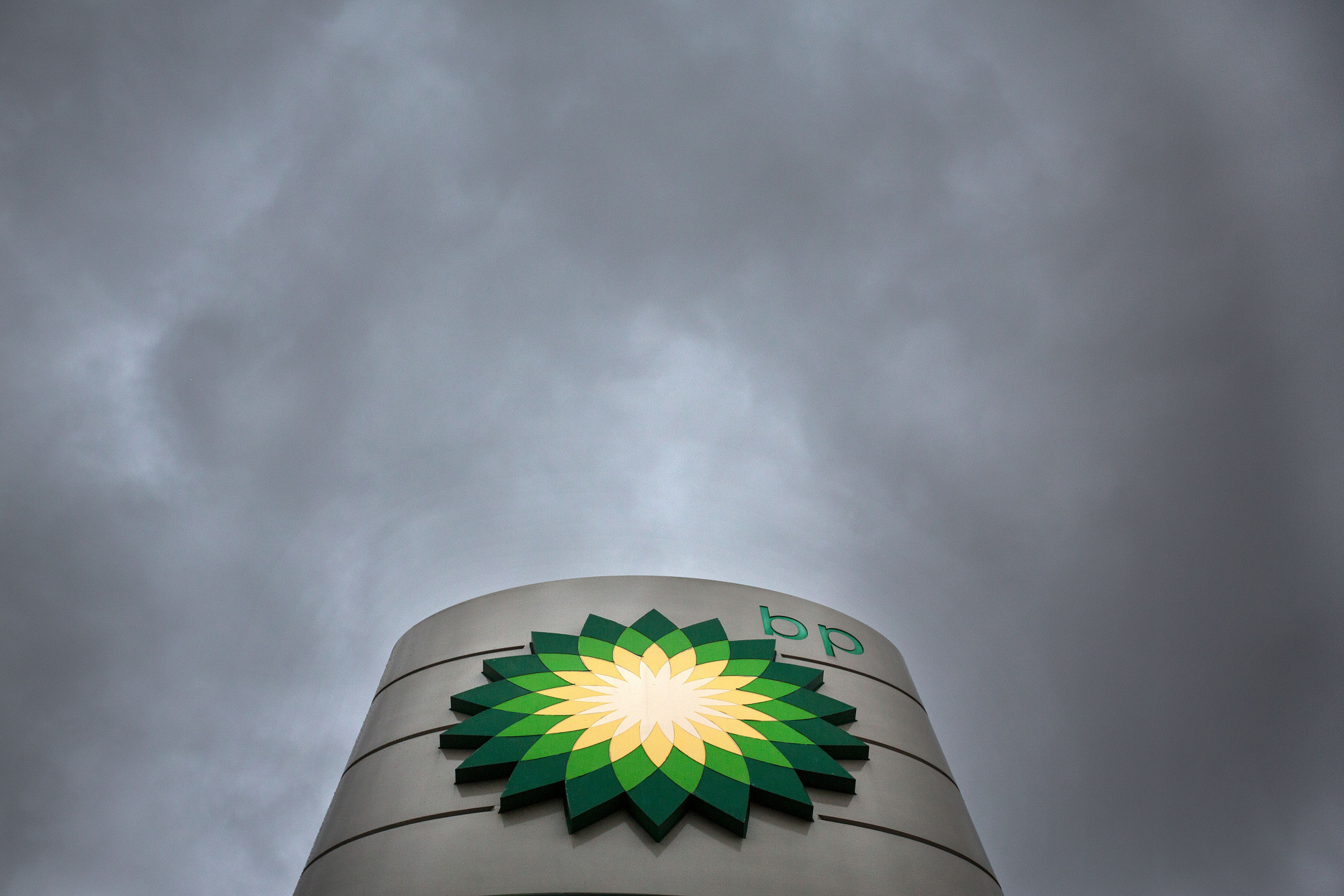 BP celebrates first gas from Matapal offshore Trinidad