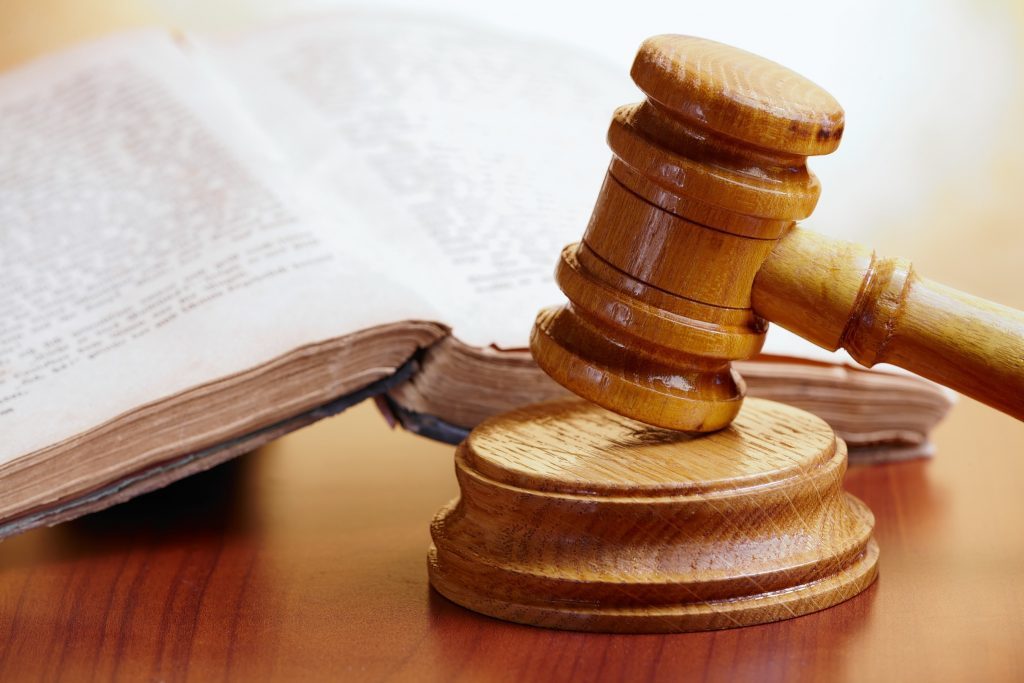 Energean Oil and Gas said today that a Greek appeal court had back its appeal against tax and transfer pricing penalties.
Although the decision is considered to be final and binding, the tax authorities have the right to submit an appeal before the council of state.
In its 2017 annual accounts, Energean had recorded a provision of $6.9 million for the tax and transfer pricing penalties relating to fiscal years 2006-2011, which were the subject of this appeal.
Following receipt of the final decision this provision can be reversed.
During 2015, Energean had been required to make a mandatory prepayment of 50% of the total exposure, €3.2 million, to the Greek tax authorities.
Following the final decision, Energean will proceed in recovering this amount.
Recommended for you

Energean FIDs Karish work, warns of delays