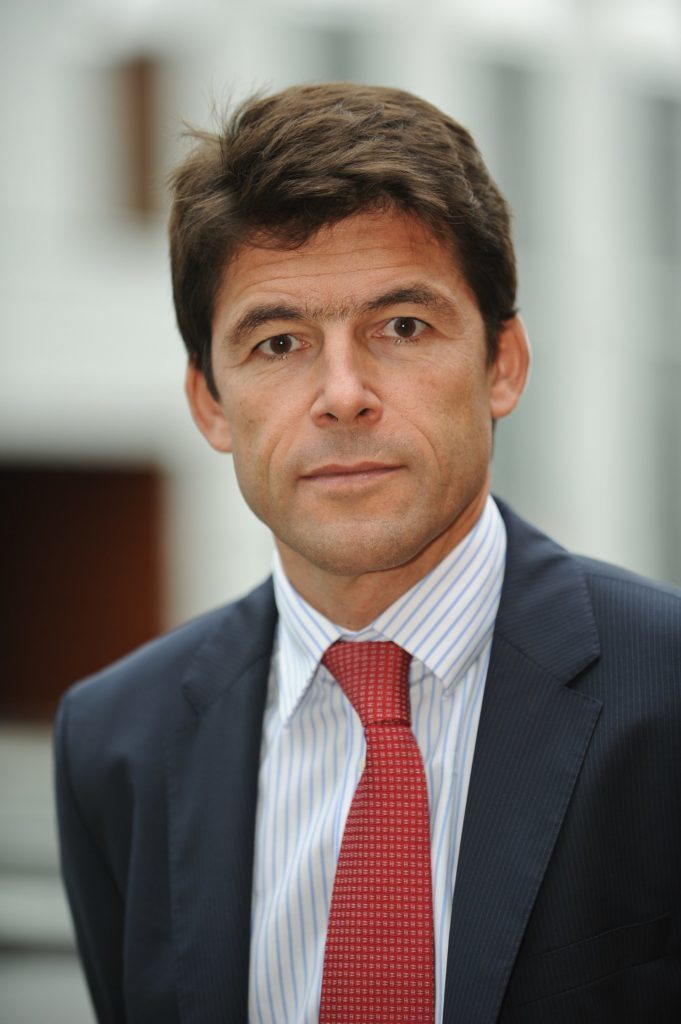 Airbus Helicopters chief executive Bruno Even said yesterday the aircraft manufacturer was not expecting a major recovery in demand from the offshore energy industry despite higher oil prices.
"It will take a little bit of time to have all aircraft flying back before we see new demand for helicopters," Mr Even told reporters at an Airbus media day in London.
North Sea helicopter operations were scaled back after a slump in oil prices from late 2014 sent the oil and gas industry into a severe downturn.
Oil prices have made a strong recovery this year but 'copter firms have more than enough capacity for current demand.
Mr Even said structural and operational changes across the oil and gas industry as a result of the downturn were also likely to keep demand subdued for some time to come.
North Sea oil and gas firms are showing no appetite for a return to the use of Airbus Super Puma helicopters after a series of fatal accidents.
They have not been used for flying workers offshore in the region since one of the aircraft crashed in Norway in April 2016.
Globally, Airbus booked orders for 54 new Super Pumas during 2017.
But the French manufacturer is facing a long struggle to restore the tattered reputation of the aircraft in the North Sea.
According to one industry insider, it's "been a tough journey" for Airbus in the region and there is no likelihood of that changing anytime soon.
This is despite a raft of aircraft modifications and other measures aimed at improving safety.
Recommended for you

What's happening with the oil and gas skills passport?