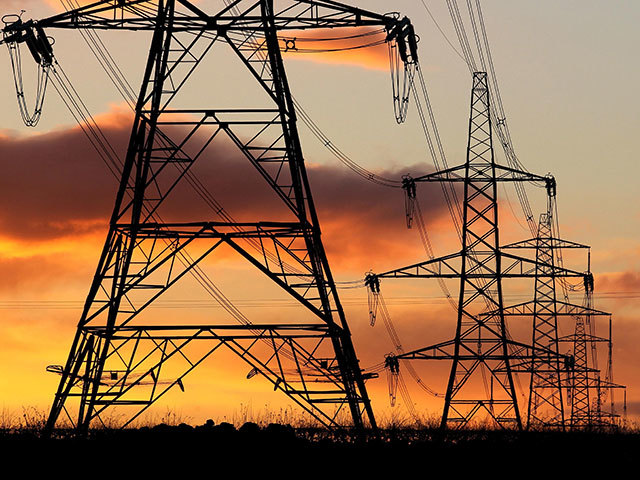 Natural gas-fired power plants are expected to supply 37 percent of the US's electricity generation this summer, near the record set two years ago, the Energy Department reported Wednesday.
At the same time, the share of generation from coal-fired power plants will drop  to 30 percent, continuing a trend over the past few years of less reliance on coal-fired power generation.
The move away from coal-fired power stems from low natural gas prices, an increase in natural gas-fired power plant capacity and the retirement of coal-fired units, the government reported. The cost of natural gas delivered to electric generators averaged $3.16 per million British thermal units between 2015 and 2017 compared to $7.69 per million British thermal units between 2006 and 2008.
Power plant operators added 5.4 gigawatts of new natural gas-fired generating capacity during the first four months and an additional 15 gigawatts are scheduled to come online by the end of the year, marking the biggest one-year increase in capacity since 2004.
This article first appeared on the Houston Chronicle – an Energy Voice content partner. For more from the Houston Chronicle click here.
Recommended for you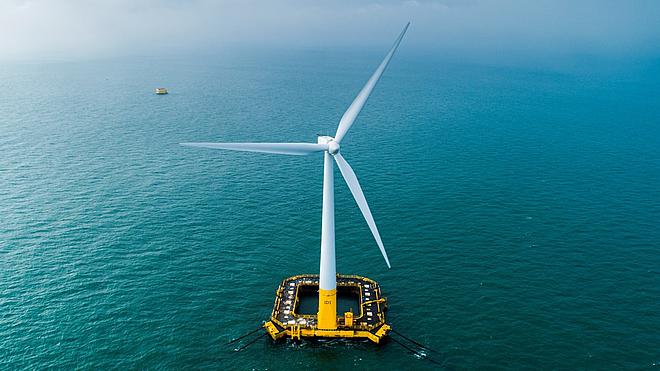 Floating offshore wind could be massive in Asia