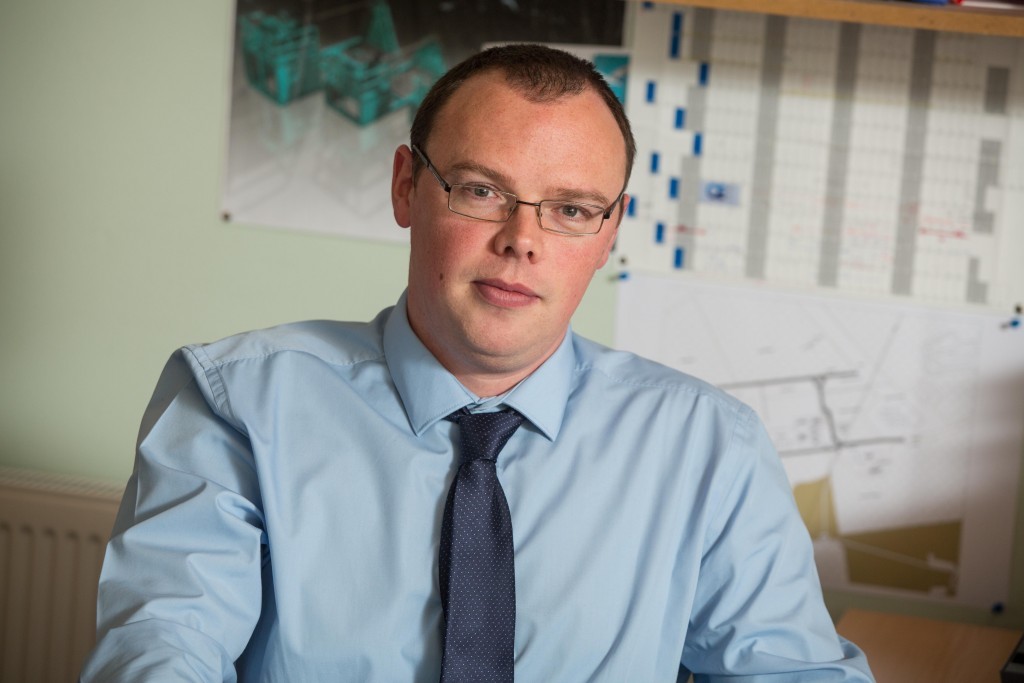 A north-east offshore services firm is celebrating a record year and prestigious award after battling its way back from the brink of closure only a few years ago.
Motive Offshore Group, which is headquartered in Boyndie, near Banff, specialises in the manufacture, rental and services of high quality marine equipment and associated services to the onshore and offshore oil and gas and marine industries.
The business, founded in 2010, has survived a challenging 36 months to achieve its best financial year to date.
It was facing closure in 2014-15 but directors James Gregg and Dave Acton persevered, convinced they could trade out of the situation and put the firm on a more stable financial footing through careful restructuring.
The company was a winner at the recent Elevator Awards, scooping the accolade for business success over three years.
Economic development quango Scottish Enterprise and professional services firm KPMG helped Motive survive the oil and gas downturn and become more financially secure.
Turnover hit £10 million for the first time last year and bosses expected the firm's 80-strong workforce to grow by 20% during 2018.
The company has also recently launched in Houston in the US, and is expanding in the Middle East.
Mr Gregg, managing director, said: "We truly hit rock bottom during the oil downturn and we had a choice whether to sink or swim. We chose the latter.
"We were surrounded by some fantastic experts who helped us to stabilise the business within a tough 12-month period.
"Securing the business success award is a great accolade for Team Motive, but we are very open and honest about the tough times we have faced and recognise that we were not alone.
"We hope our success story will help and inspire other struggling businesses to stay motivated and keep going."
Motive was employing 15 staff and turning over £200,000 a year within 12 months of launch.
In 2012, the firm achieved £1.7m turnover and invested £265,000 in rental equipment.
Growth continued in 2013 – before the slump in oil prices – as turnover hit £5.2m, and the company invested a further £600,000 in its rental fleet.
The workforce mushroomed to 100 before the downturn struck in the second half of 2014.
Recommended for you

Partners Group to acquire vessel operator North Star