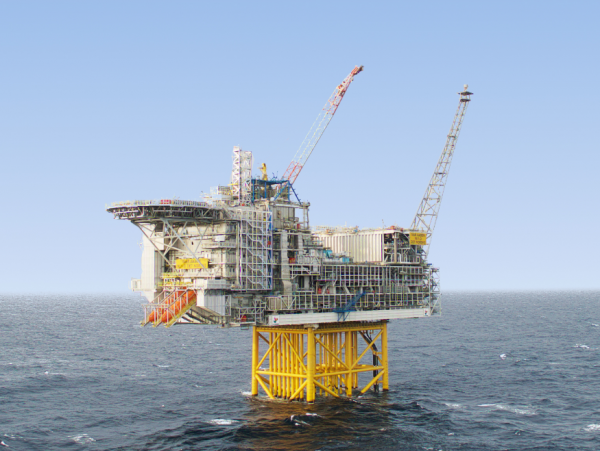 Norwegian exploration and production firm Aker BP today announced a massive surge in second quarter profits.
Aker BP's pre-tax profits totalled £400 million in the second quarter of 2018, up from £96m a year ago.
Total income came to £740m during the period under review, compared to £450 in Q2 2017.
The firm also announced that it was awarded six new licences in the Barents Sea in Norway's 24th Licencing Round.
Total spend for exploration in 2018 is expected to be £323m.
Aker said: "The company will have four to five rigs in operation in the second half of 2018, performing drilling of production and exploration wells as well as maintenance activities and plugging operations. In total, Aker BP currently plans to participate in 12 exploration wells in 2018. The exploration plan is subject to continuous optimization."