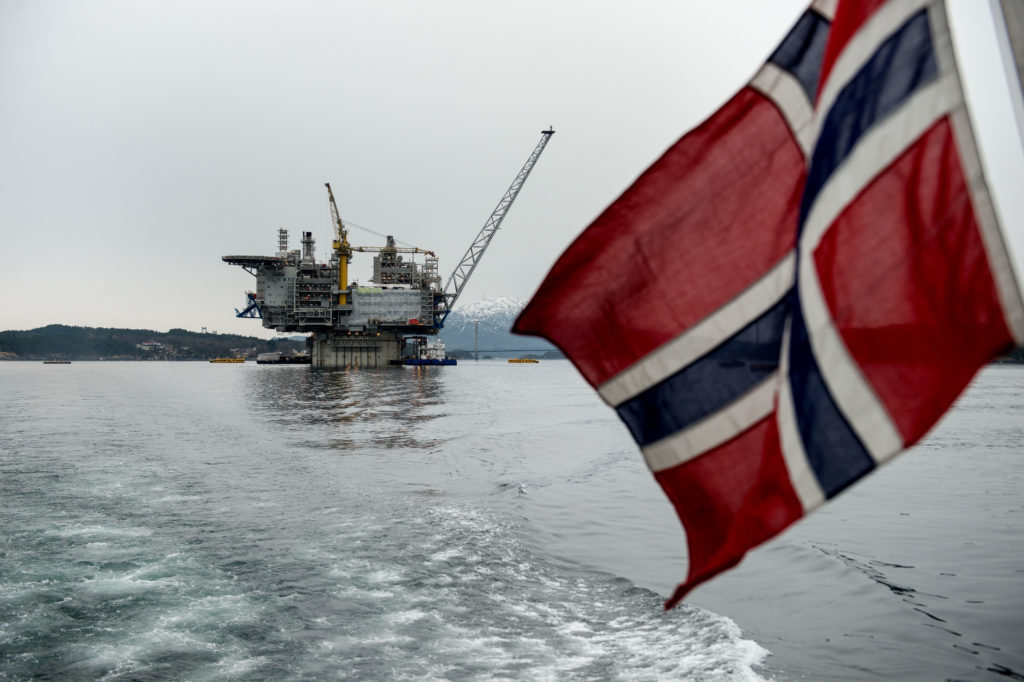 Workers and unions have reportedly ceased communicating as Aker BP warn production may be hit during the first week of Norway oil workers strikes.
Hundreds of workers downed tools on Tuesday after unions announced strikes over pay and pension conditions.
It was announced just after midnight on Tuesday that talks between trade union groups Safe and YS and the employer's lobby, the Shipowners' Association, had failed.
A total of 670 workers have downed tools, but unions have warned that the number could increase to more than 2,250 if an agreement is not reached.
With Shell announcing the closure of the 29,000 barrel Knarr field, Aker BP has also revealed today that it it suspects stikes will have an "impact" output at its Valhall field.
Speaking to Reuters, Aker BP Chief Executive Karl Johnny Hersvik said:"If the strike is prolonged it will have later in the year impact on when wells are back in production … if that is going to happen it means the strike has to be quite long.
Aker BP later told Reuters a strike of a month to six weeks could impact output at the field by "a few thousands barrels per day".
Aker BP holds a 90 percent stake in the Valhall field, which produced 13.5 million barrels of oil equivalent in 2017.
The firm said it has plans to increase production.
Recommended for you

Over 1,600 North Sea workers poised for further round of strikes