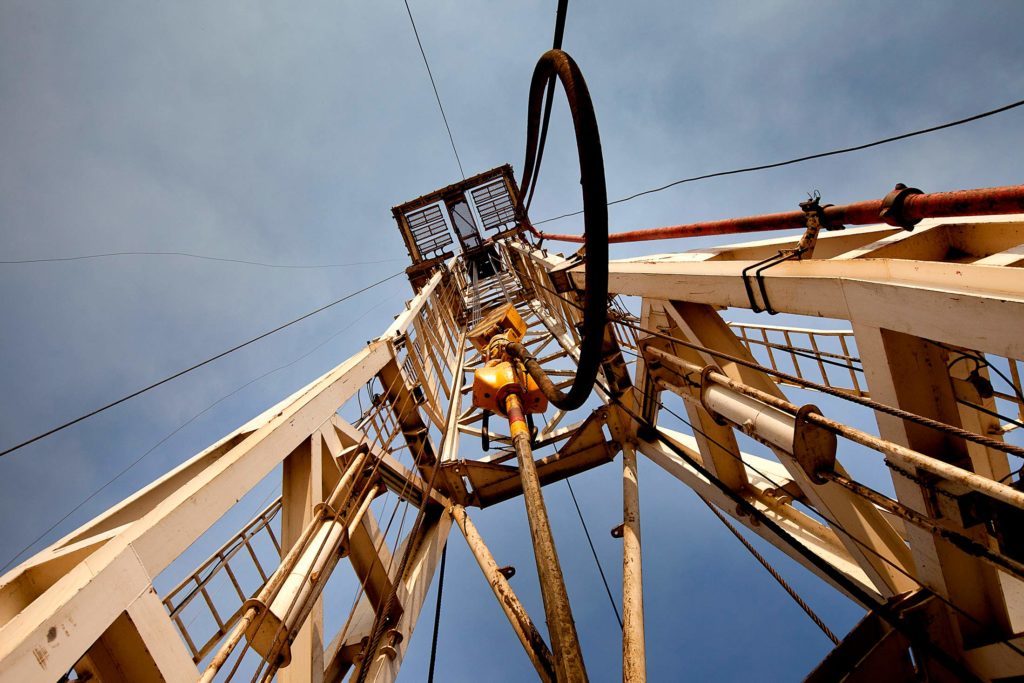 Global investment in energy is failing to keep up with security and sustainability goals, according to the International Energy Agency (IEA).
A new report from the organisation states worldwide investment last year totalled £1.3trillion, a 2% real terms decline from 2016.
The electricity sector attracted the largest share, surpassing oil and gas for the second year in a row.
More than £566billion was spent on electricity, compared to £540billion for oil and gas.
The combined investment in renewables and energy efficiency dipped by 3% in 2017 after years of growth.
Energy efficiency showed some expansion last year but it was not enough to offset the decline in renewables, which the IEA said could threaten clean energy growth.
Executive director Fatih Birol said: "Such a decline in global investment for renewables and energy efficiency combined is worrying.
"This could threaten the expansion of clean energy needed to meet energy security, climate and clean-air goals. While we would need this investment to go up rapidly, it is disappointing to find that it might be falling this year."
Recommended for you

Climate and energy security now one and the same, says COP26 president