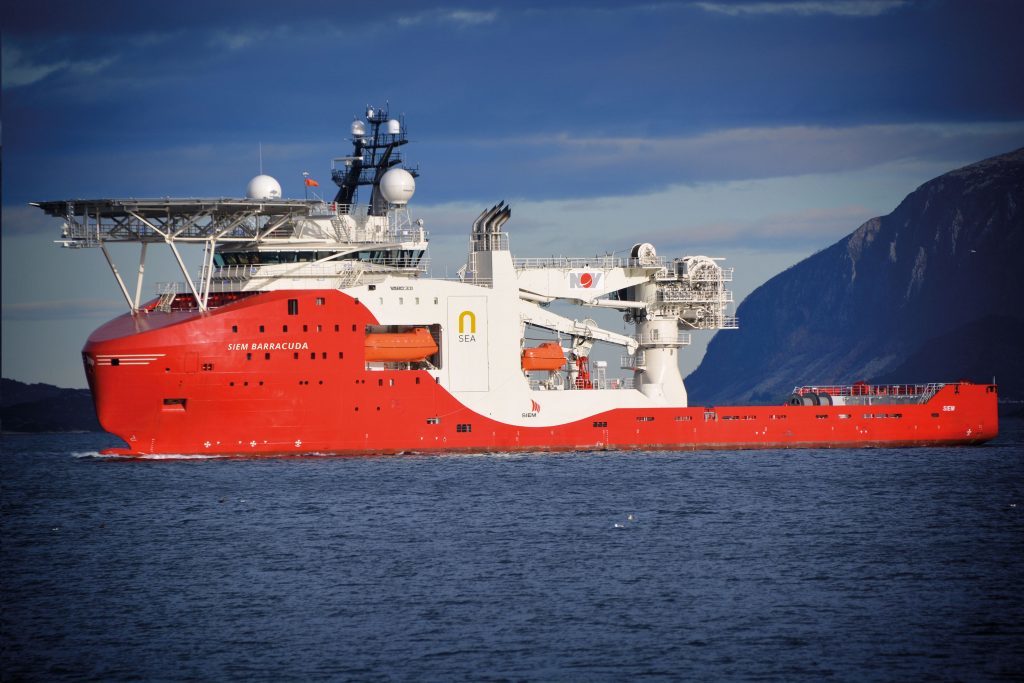 A subsea services firm, which specialises in clearing unexploded bombs from the seabed, has appointed a new survey authority.
Hans Van Peet joins N-Sea from Heerema Marine Contractores, bringing more than 30 years of experience in surveying and ROV work.
N-Sea has most recently been seen carrying out work to remove unexploded WW2 bombs from the seabed to make way for an electricity cable between the UK and the Netherlands.
CEO Gerard Keser said: "We are delighted to welcome Hans van Peet to N-Sea's management team. His vast survey knowledge, technical background teamed with his management experience, will be a tremendous asset to the company.
"We are confident that his appointment will ensure we continue to create sustainable competitive advantages through continual innovation of our survey services."
Mr Van Peet added: "I am looking forward to help shape the direction of future survey activities for N-Sea, at what is an exciting time for the company. I believe the role will allow me to play a key part in delivering the strategic results required for long-term success and I'm pleased to be working with a company with such a strong track record."
Recommended for you

'Avalanche' of archaeological finds ahead as developers dig up North Sea past