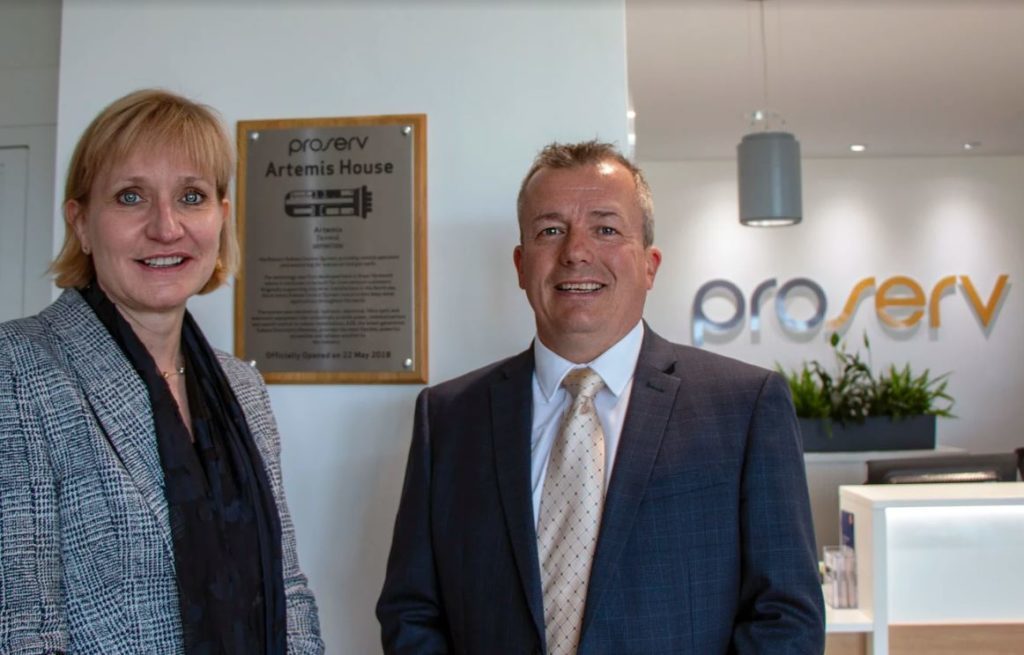 A revamped event aimed at highlighting oil and gas supply chain opportunities was launched by Oil and Gas UK in Great Yarmouth yesterday.
Opened by the industry body's chief executive, Deirdre Michie, a revitalized Share Fair will take place in 31 October at Aberdeen's Exhibition and Conference Centre.
The event hopes to attract with more than 500 delegates and over 10 major purchaser to attend.
Speaking during a visit to a new facility and centre of excellence established by the technology service company, Proserv, Ms Michie said: "Investment is slowly returning to the basin and activity levels are starting to rise, hopefully opening fresh opportunities for the supply chain. At our Share Fair there will be a great opportunity for companies to showcase their capabilities to potential clients.
"I was delighted to be in Great Yarmouth to launch Share Fair 2018 as the East of England is a major energy hub for our industry.
"Supply chain companies such as Proserv contribute to the UK's global exports of almost £12 billion of goods and services.  Over the past 50 years of oil and gas production, the supply chain has successfully developed throughout the UK. Building on this success is critical not only for our industry, but for the UK's economy."
Iain Smith, Proserv's UK regional president, added: "We were delighted to welcome Deirdre to Artemis House, our newly opened Centre of Excellence in Great Yarmouth, to showcase our subsea controls offering and champion the areas that matter to companies like Proserv. Now that investment is, indeed, returning to the basin, we are well equipped to work hand in hand with the industry to optimise production in as cost-effective a way as possible, utilising our extensive technology portfolio."
Oil & Gas UK has developed a dedicated Share Fair microsite which is available via its website here
Recommended for you

Is a new global oil supercycle looming?