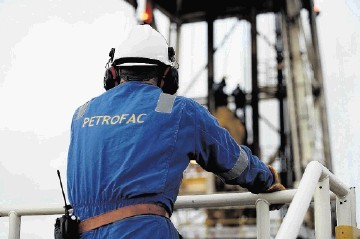 Energy services giant Petrofac has secured a multi-million dollar contract for a gas storage project in Turkey.
The three-year deal will see Petrofac, in a joint venture with the Turkish Standards Institution, support the expansion of the BOTAS North Marmara Underground Gas Storage project.
The facility lies 37miles west of Istanbul and Turkish state-owned oil and gas firm BOTAS aims to expand its working capacity to 4.6billion cubic metres.
Petrofac will be responsible for various work aspects including drilling, construction, design and engineering.
Roberto Bertocco, Managing Director, EPCm for Petrofac said: "We are pleased to partner with TSE in the delivery of this key project for BOTAŞ.
"This is our second award in Turkey in just under a year and is further evidence of our growth strategy in action.
"The opportunity to provide expertise and best practice through the provision of PMC services further demonstrates our capability to safely and effectively oversee key activities in the delivery of substantial programmes of work."
Recommended for you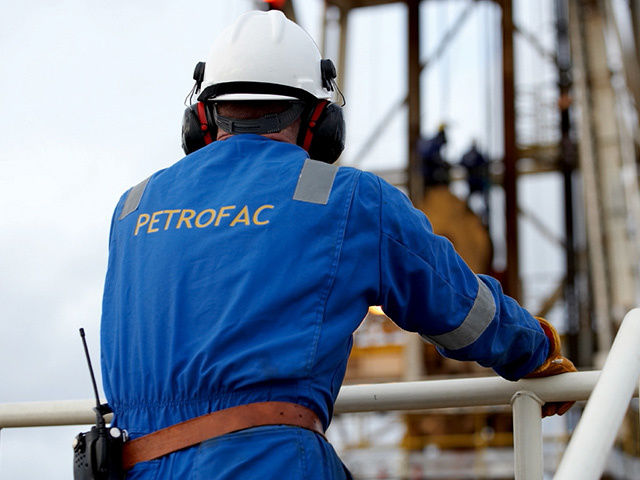 Petrofac wins 'enhanced' North Sea contract with Ineos FPS