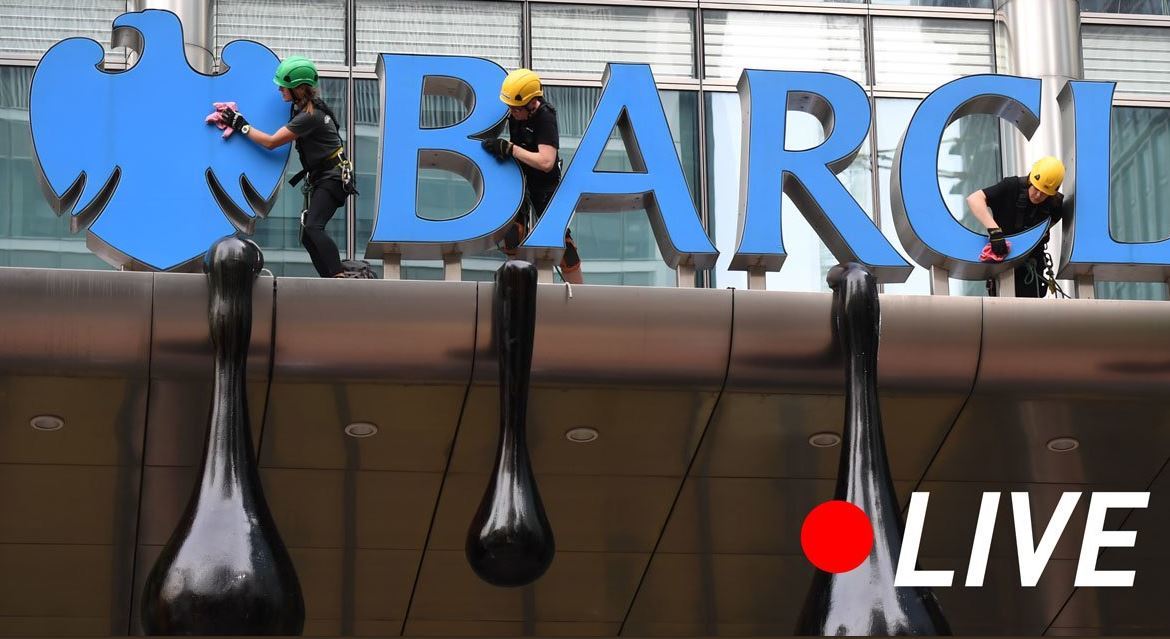 Greenpeace activists have scaled Barclays Bank HQ in London's Canary Wharf in a protest over the funding of tar sands pipelines.
The protest, following 130,000 signing a petition against the funding, has seen activists hang dripping oil on the front signage of the bank.
Greenpeace have shared photos across Twitter and Facebook in an attempt to raise further awareness online.
A spokeswoman for Barclays UK said: "We take seriously our societal and environmental obligations and are in dialogue with Greenpeace on this issue.  We will continue to carefully consider our approach, taking into consideration the views of all relevant stakeholders, as well as the world's energy needs"
Greenpeace said via its website: "Canada's tar sands produce some of the dirtiest and most polluting oil in the world.
"To get oil from the tar sands onto the market, Canada wants to build three huge pipelines – crossing forests, mountains, Indigenous lands and many rivers.
"Barclays is the only UK bank still choosing to fund these dirty, dangerous projects.
"Indigenous communities in North America are in the path of all three of these pipelines, but they're fighting back. Stand with the Indigenous communities, who are protecting water, wildlife and our shared climate, and hold Barclays bank to account."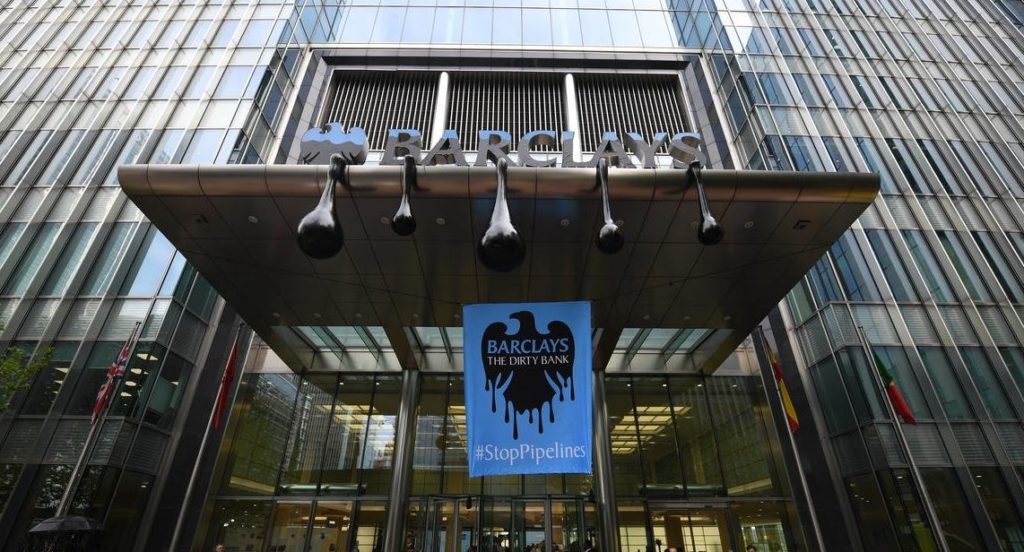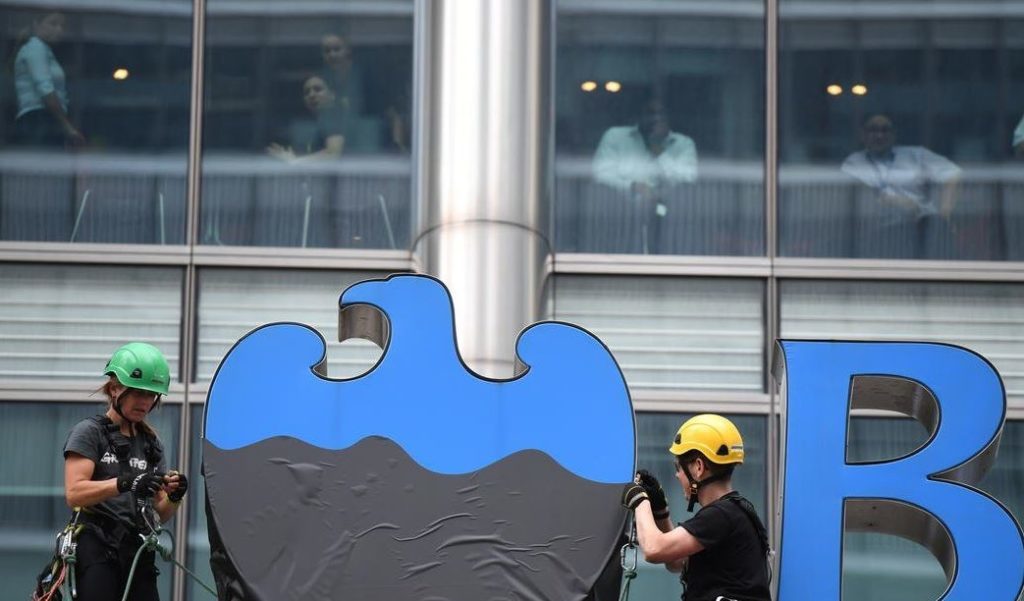 Recommended for you
X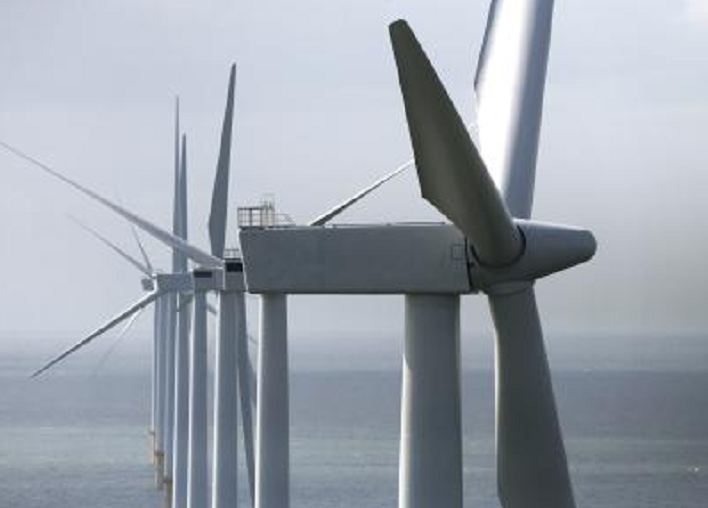 UK's Green Investment Group bag £240m Swedish wind farm deal