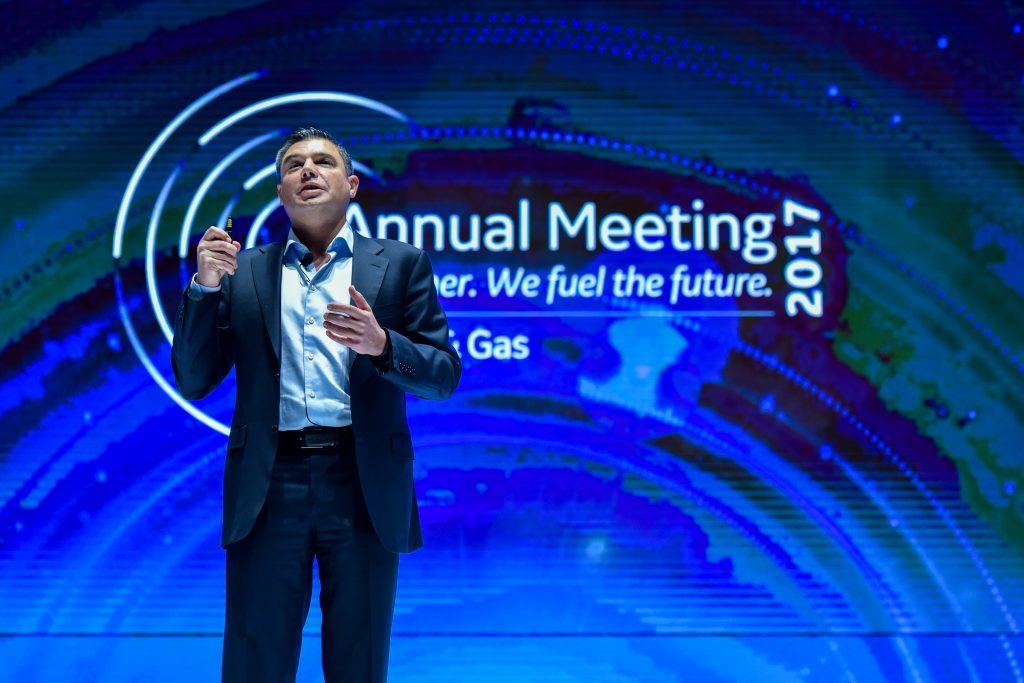 Baker Hughes GE has posted a small loss in its second quarter results, brought on in part due to a drop in oilfield equipment work.
The company posted net income losses of £14.5million, with around £9million of that from oilfield equipment.
BHGE said it was due to lower volume and lower cost productivity in that sector.
However revenues increased by £6.9million to £4.2billion and had orders of £4.6billion for the quarter.
The Houston-based firm employs 2,500 people across 21 sites in Scotland, with the vast majority of them in the north-east.
It also recently unveiled plans to construct a £31million supercampus in Montrose.
Last month General Electric, which controls the subsidiary, announced plans to sell it off.
CEO Lorenzo Simonelli said the firm had "outperformed the market" in terms of oilfield services (OFS) for various regions including the North Sea.
OFS reported operating income of £144million, up by nearly £40million.
Mr Simonelli praised the efforts of the firm, which was created a year ago.
He said: ""We made a tremendous amount of progress in our first year as BHGE and our team has delivered somegreat wins, but we know there is more work to do. I would like to thank the employees of BHGE for theirhard work and dedication over the past year.
"Going forward, we remain focused on what matters most -delivering for our customers and for our shareholders."
Recommended for you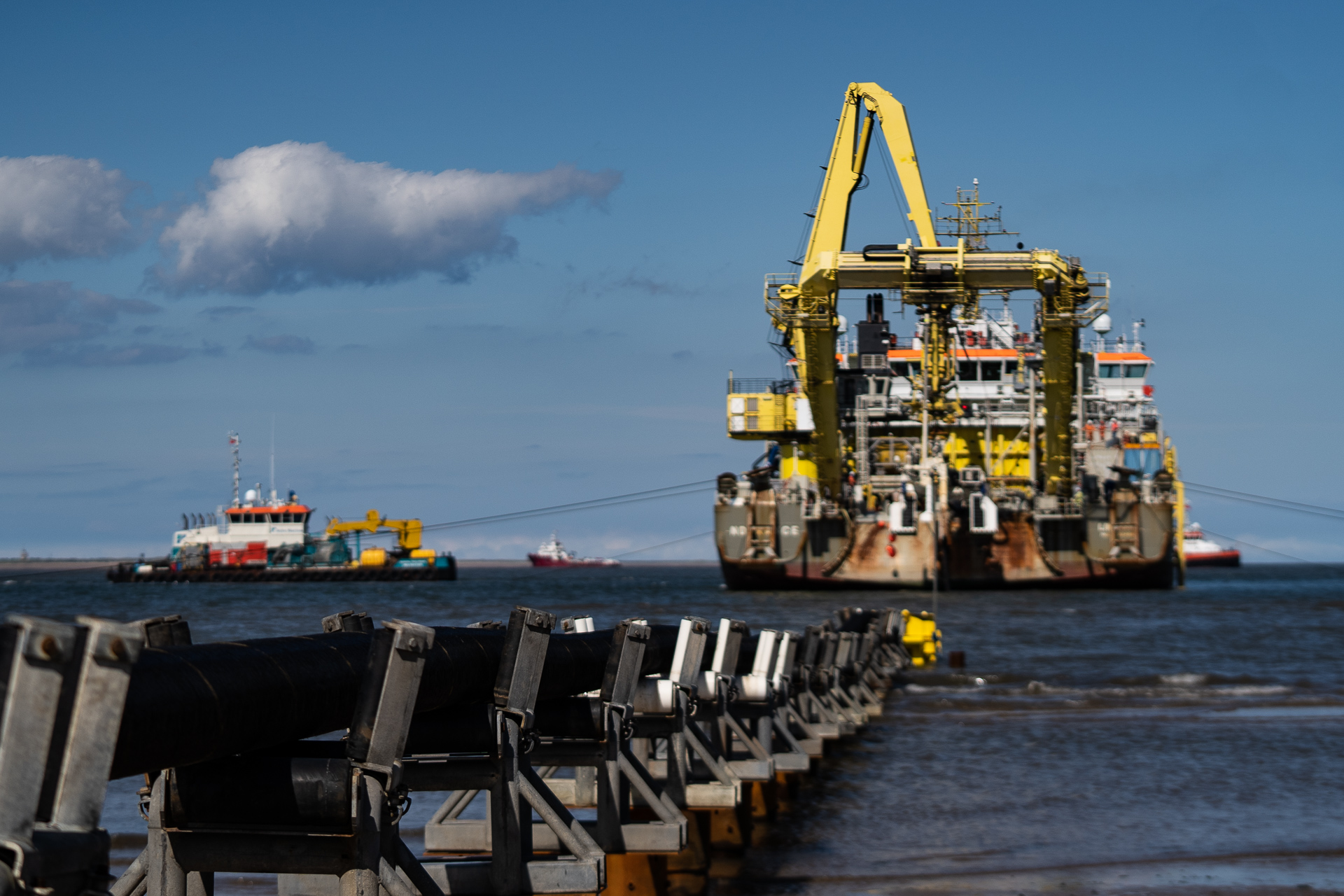 Boskalis boasts 'record high' order books in 2020 despite 'turbulent' year