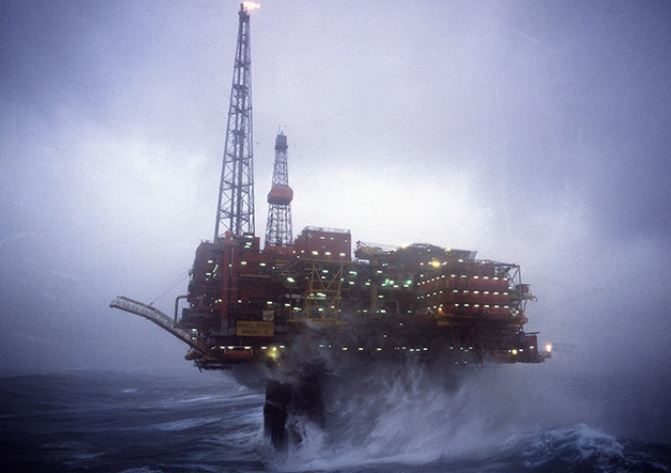 Shell, BP and Total are among the majors set to reap the benefits of the higher oil price, according to Moody's.
The financial services firm expects the companies to have a 5% increase in total capital spending in 2019, as a result of a slightly recovered price of Brent crude.
It follows a series of efficiency measures by the companies, also including ExxonMobil and Chevron, amid the price crash.
Meanwhile the majors, who have since undertaken fewer large projects, are expected to be able to fully fund capital expenditures and dividends due to the hike.
Senior vice president Pete Speer said: "The five major oil companies' principal business risk is oil and gas price volatility, and they proved their fundamental strength though the depths of the oil price crash.
"In today's improved environment, we expect them to continue to pursue efficiencies and maintain competitive cost structures in order to reap the benefits of higher prices."
The range of assets that the majors possess also give them a clear cost advantage over smaller firms, being able to sell them in times of distress.
Recent weeks have seen Total, Chevron and ConocoPhillips make asset sales in the North Sea.
An analyst from Brewin Dolphin said the reasons for this were due to the companies wanting to remain fit, with other more financially viable areas being more attractive.
Mr Speer added: "Over the decades, integrated oil companies have withstood government expropriations of their producing assets and being locked out of many prolific, low-cost oil and gas basins, while technological and regulatory changes have sometimes required significant capital investments and operational changes.
"Such experiences has made these companies institutionally resilient to adverse events and regulatory change."
Recommended for you

Oil's wild ride is driven by a disruptive band of bot traders