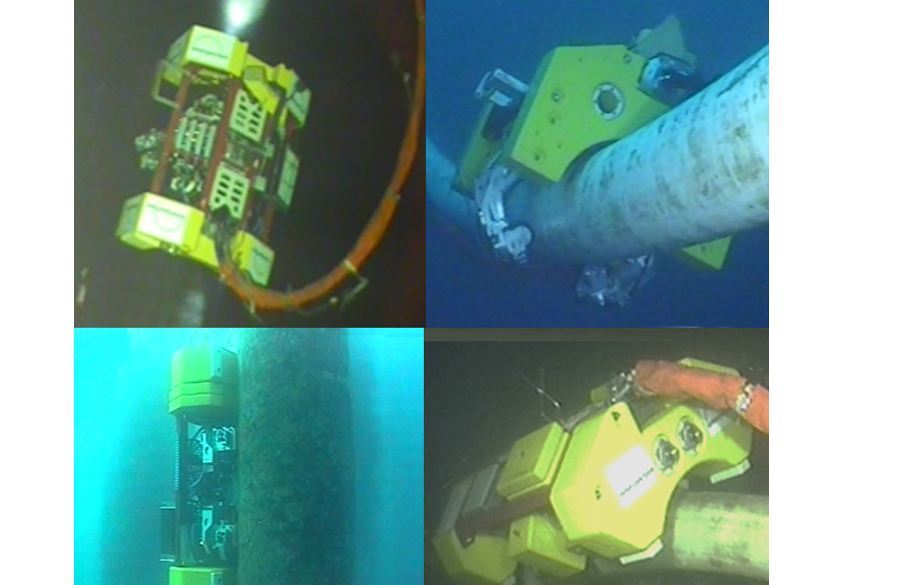 Aberdeen-based Innospection has partnered with Shell on a £6.8 million scheme to develop robots to inspect tanks of floating production, storage and offloading vessels (FPSOs).
The deal will see MEC Cambi Crawler Robots (MCCRs) used to inspect the hulls of Shell-operated and non-operated FPSOs worldwide.
It has been signed along with the Senai Cimatec technology institute in Salvador, Brazil.
The robots will be able to carry out a range of tasks including detecting the size and depth of defects and cleaning marine fouling on a ship's hull.
It is expected the system will save up to 30% in tank inspection costs as well as improve efficiency and safety.
Innospection CEO Andreas Boenisch said: "In several aspects this project has already achieved great milestones, from R&D collaboration between an Operator an Institute and a commercial technology company, to the high end robotic integration of various inspection technologies and surface cleaning into an almost autonomous subsea operating system, to a major cost saving aspect of the asset deployment and operation.
"We are excited to work with a great team on a great industry solution."
£3.4million of the project will be funded by Shell Brasil.
Shell Brasil technology manager, Jose Ferrari said: "We are very excited with this promising partnership, which will lead to an optimized inspection process for our FPSOs, further contributing to streamlining the structural integrity management of our assets.
"We also look forward to having two important partners, Innospection and Senai Cimatec, who have previously worked for Shell in Brazil and abroad."
Recommended for you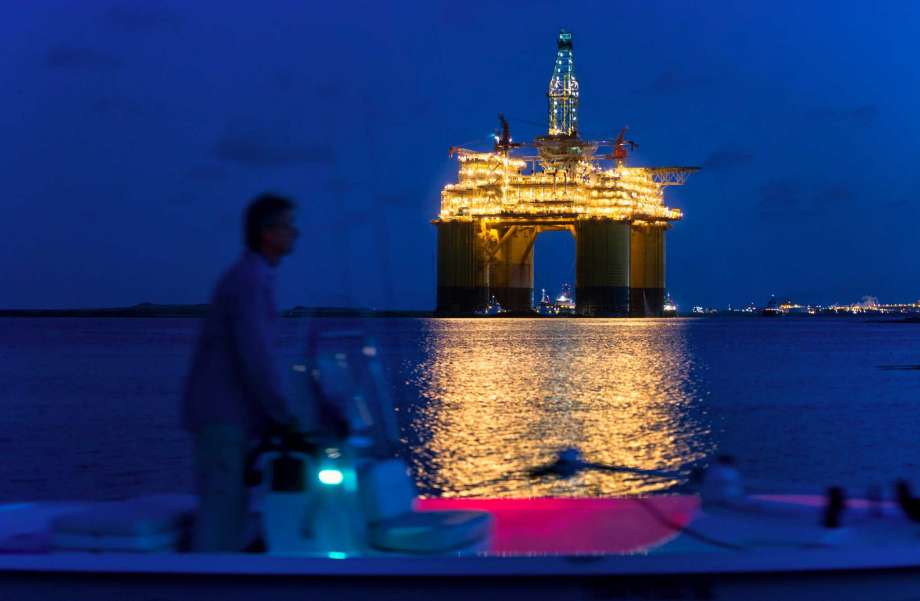 Shell takes Ida damage, Noble declares force majeure