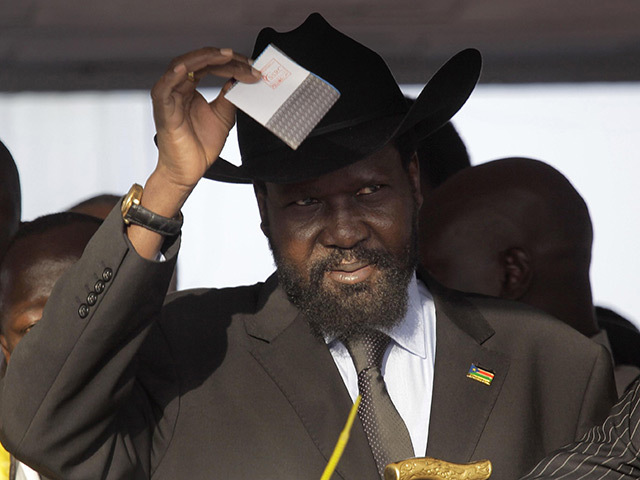 South Sudan has pulled a number of contracts from French oil giant Total.
The government and the oil firm are currently at loggerheads over its perceived trading behaviour, with Sudanese officials calling a number of oil companies operating in the country "vultures".
They accused Total of using the Block B1 and B2 licences to raise equity before the company had commenced exploration in those areas.
Petroleum Minister Ezekiel Lol Gatkuoth told a local new service: "Since 1983, Total has been citing insecurity but that is no longer an issue. We are telling them to start working."
In 2012 the Sudanese government put in place the Petroleum Act in which it cited that all foreign companies operating in the region must comply with exploration and production sharing agreements (EPSA) where they are compelled to undertake exploration activities.
Recommended for you

TotalEnergies takes step toward production in South Africa