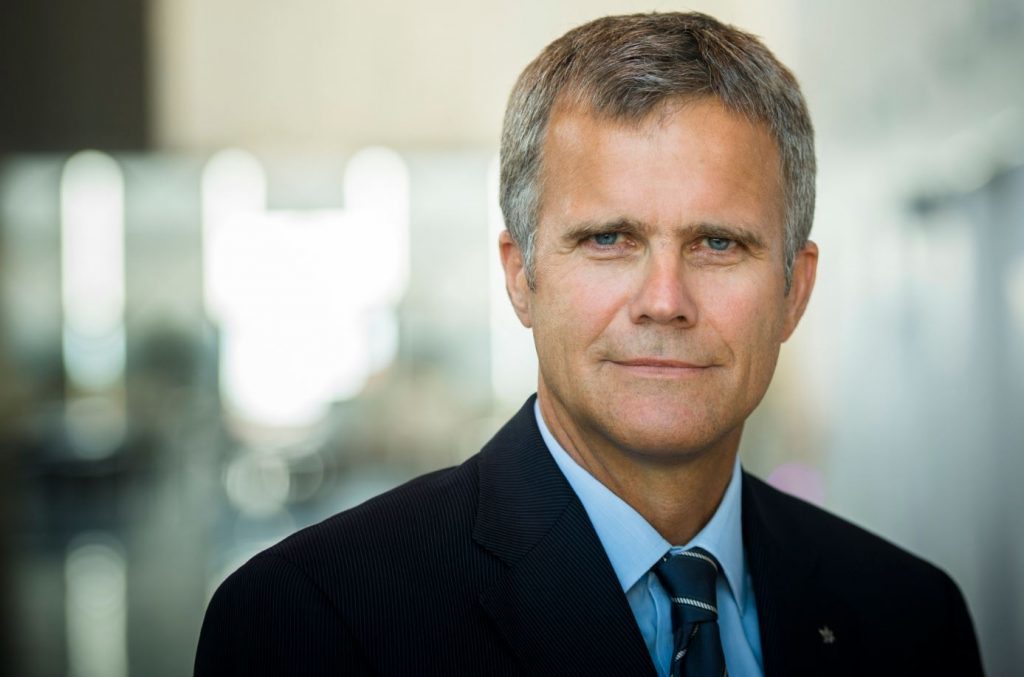 Oil giant BP has today announced the appointment of Helge Lund and Pamela Daley as new non-executive directors.
Helge Lund will join the board as a non-executive director on 1 September 2018, becoming chairman on 1 January 2019 when Carl-Henric Svanberg steps down.
Pamela Daley, who previously held the position of senior vice president of corporate business development at GE, will also going the BP board as a non-executive director.
Ms Daley is also a director of BlackRock and SecureWorks, previously holding the position of director of BG Group and Patheon.
BP chairman Carl-Henric Svanberg said: "Pamela's extensive experience in international business development, transactions and corporate strategy at a global level make her a superb addition to BP's board.
"And I am pleased that Helge has been able to join the board earlier than first expected. I look forward to working with them both through my remaining time on the board."
Recommended for you

BP invests $13.6m in Australia solar company