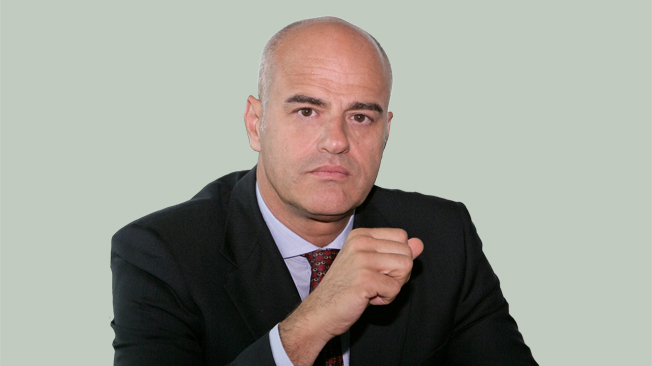 First-half profits more than doubled at Eni as the Italian oil firm pumped more oil and crude prices lifted.
The company recorded pre-tax profits of £4.35 billion in the first six months of the year, up from £2bn in 2017.
Revenues rose by 7.5% to £32.8bn as output increased by 4.6% to 1.86 million barrels of oil equivalent (boe) per day.
Production growth was fueled by the ramp-up of giant projects, including Zohr, Noroos, Jangkrik, OCTP, Ochigufu, Nenè phase 2; higher production at the Kashagan and Val d'Agri fields.
During the period under review, Eni strengthened its presence in Norway following the agreement to merge the subsidiary Eni Norge with Point Resources.
The combined entity will be a leading Norwegian upstream company producing around 180,000  boe per day in 2018.
Eni chief executive Claudio Descalzi said: "Eni recorded another period of strong profitability in the second quarter. In the context of a 38% rise in the price of Brent, Eni reported a 152% increase in operating profit, driven by the performance of the Exploration & Production business, which more than tripled its contribution.
"Our cash generation also grew significantly, driven by the price of Brent and increased production levels, contributing to $20 per barrel, allowing us to confirm the lowering of our cash neutrality to $55 per barrel for 2018.
"The Gas & Power segment also reported excellent results, thanks to the strong integration of the LNG business with upstream activities and the positive impact of the restructuring carried out over the last years.
"A deterioration in Refining and Chemicals environment – which runs counter-cyclically to the price of Brent – meant a reduction in the contribution of these businesses, albeit remaining positive thanks to recent restructuring.
"There was significant progress in our portfolio management this quarter with the creation of Vår Energi in Norway as well as the funds received for the sale of Eni's 10% stake in the Zohr field to Mubadala.
"As a result, net debt fell below €10 billion – the lowest level in 11 years. Consequently I will propose an interim dividend of €0.42 per share at the Board meeting on 13 September."
Recommended for you

CNR International announces 'special dividend' as oil profits continue swell