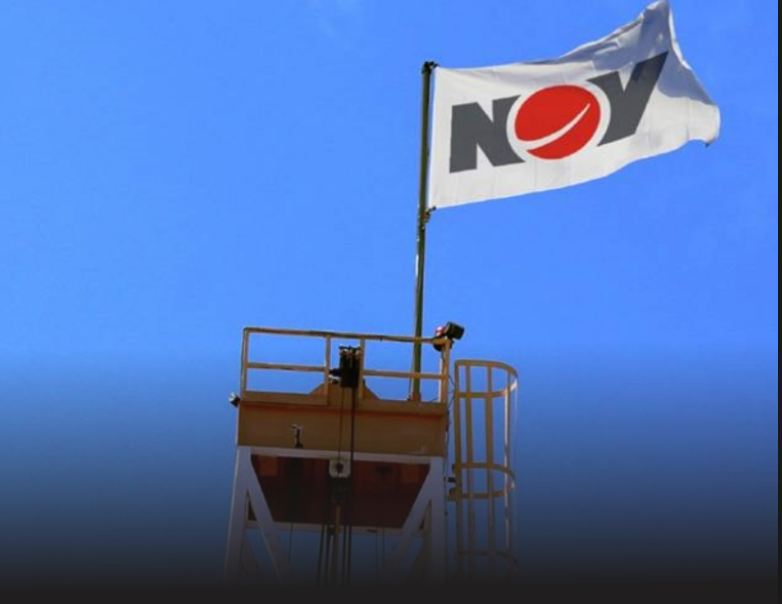 US oil field service firm NOV narrowed its losses in the first half of 2018 as it secured the "largest land rig order ever placed".
The Houston headquartered firm said the $1.80 billion order was associated with its recently announced joint venture agreement with Saudi Aramco.
NOV reported first half pre-tax losses of £25.2 million, an improvement on a deficit of £170m a year ago.
Revenues went up by 11% to £2.9bn.
NOV chief executive Clay Williams said: "Our team executed well and delivered double-digit sequential sales growth across all three of our business segments during the second quarter.
"We achieved several notable milestones during the quarter, including securing the largest land rig order ever placed, which was associated with the creation of our previously announced drilling equipment joint venture with Saudi Aramco.
"Growing confidence in the sustainability of the ongoing recovery is resulting in strong North American activity coupled with improving activity and revenue growth in most international markets.
"Demand is accelerating for the technologies and products we've developed through the downturn that drive better safety and efficiency for our customers around the world. NOV is well-positioned to capitalize on an expanding global recovery."
Recommended for you

The Saudi prince of oil prices vows to drill 'every last molecule'