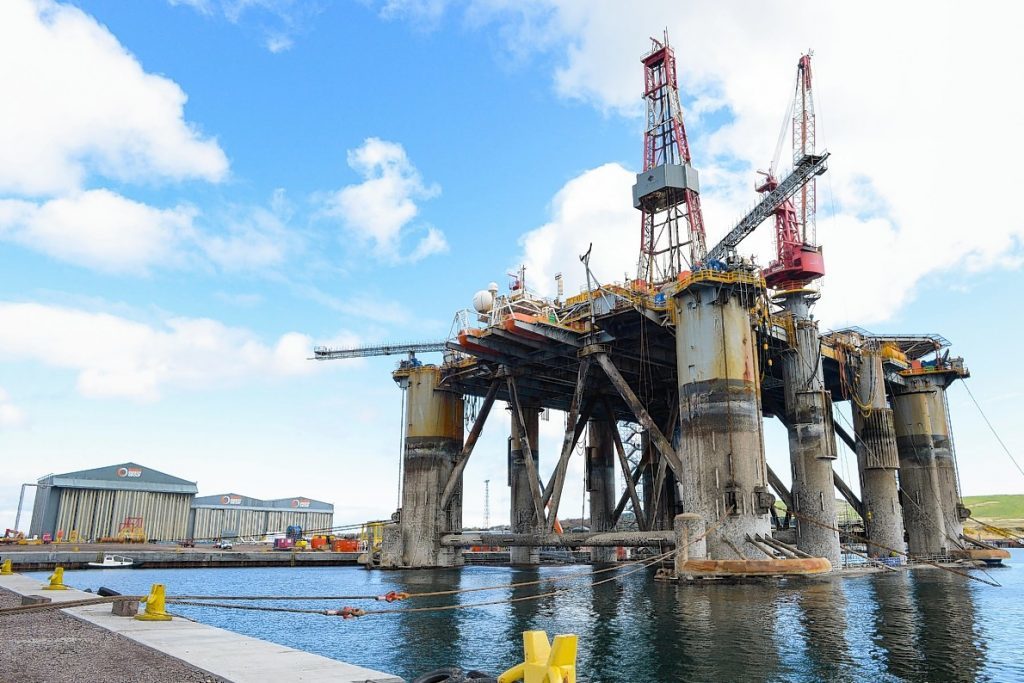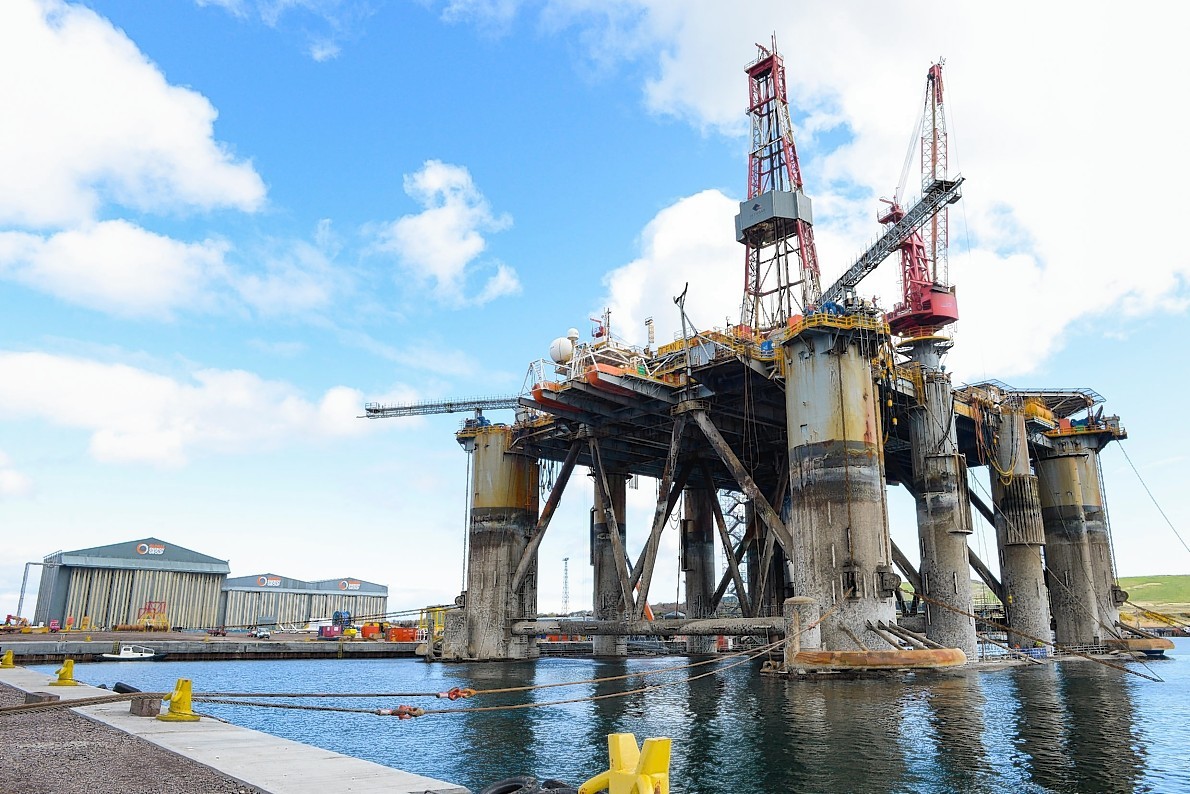 Houston-based drilling firm Diamond Drilling today announced a £59 million net loss in Q2, meaning the company has dropped £44m between the most recent quarter and Q1.
Diamond Drilling, who also have an office in Dyce, Aberdeenshire, announced a £14m profit in Q1 in 2018.
Total revenues between Q1 and Q2 reflect the losses with a drop of £20 million, and Diamond Drilling conceding a total contract backlog was £1.6 billion, which represents 23 rig years of work.
Drilling contracts have also significantly dropped from the same period in 2017, with Diamond posting £169 million less in 2018.
Marc Edwards, president and chief executive officer, said: "We made strong progress in the second quarter of 2018, securing several new fixtures that add an additional net five years of backlog across our 6th generation drillships.
"We also took another step towards improving offshore drilling efficiencies and reducing total cost of ownership for operators with the recent launch of our Blockchain DrillingTM service, the first application of industrial blockchain technology in the offshore drilling industry. The implementation of this service and other recently released innovations demonstrates our thought leadership in the offshore drilling market and enables differentiation of our global fleet."
Recommended for you

Transocean Leader and Paul B Loyd Jr rigs to join Dolphin Drilling fleet in Q1