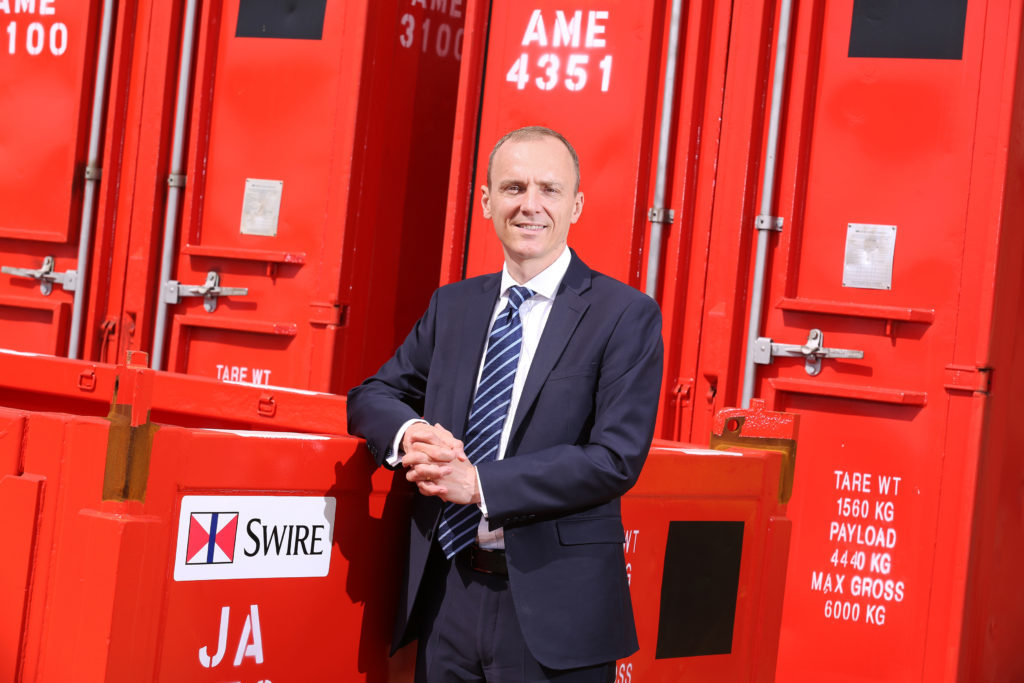 Aberdeen firm Swire Oilfield Services has hired a former investment banker as its new chief financial officer.
Swire, a supplier of offshore containers to the energy industry, expects new recruit Martin Shaw to drive improvements in its financial performance.
Mr Shaw has joined Swire from Ocean Installer, where he held the CFO role for five years.
He has more than 20 years' experience and has fulfilled various finance roles in the oil industry.
He worked as an investment banker in London for more than 10 years.
The appointment follows Swire's takeover of oil and gas aviation business Gordon Engineering Services earlier this year.
Mr Shaw said: "Swire Oilfield Services has a longstanding reputation within the oil and gas industry and I look forward to supporting its on-going growth and service diversification across its global operations."
Swire chief executive Manfred Vonlanthen said: "Martin's appointment comes at a pivotal point in our company's history, as we strive towards service offering expansion across our global business.
"The wealth of experience Martin brings not just from the oil and gas industry but also the investment banking sector, will make him an invaluable member to the executive management team, and the wider business."