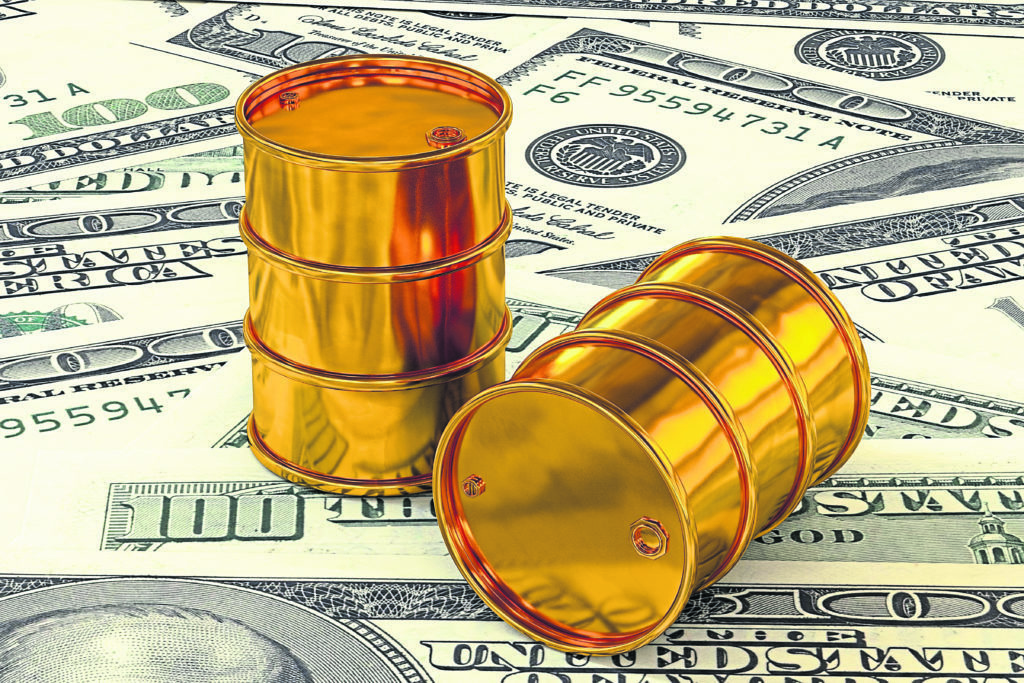 Energy regulator Ofgem is to increase the level of the safeguard tariff which protects five million households from being overcharged.
From October 1, the level will increase by £47 for dual fuel customers to £1,136 based on latest costs of supplying energy.
Ofgem said there have been higher wholesale gas and electricity costs since the tariff was last updated in February as a result of the increased oil price.
The safeguard, which was introduced in April last year, stops vulnerable people from being overcharged, however Ofgem said raising the tariff is justified.
Chief executive of Ofgem, Dermot Nolan said: "Around 5 million households, including some of the most vulnerable, remain better off and are no longer overcharged for their energy thanks to the safeguard tariff.
"Any price rise for customers is unfortunate. But while the level of the tariff will rise in October, these customers can be confident that this increase is justified and that their energy bill reflects the real cost of supplying gas and electricity. There are also better deals on the market for those who want to save even more money by switching.
"Ofgem is working to put in place price protection for 11 million more households on poor value deals so that everyone pays a fairer price for their energy."
There are concerns the move could hit the UK's poorest families.
Peter Earl, head of energy at Compare the Market, said: "No price hike is welcome – let alone one which hits the poorest families – but Ofgem's increase of its safeguard tariff points to a wider issue with the energy market.
"The price rise, blamed on the increased wholesale cost of energy, equates to 4.3%* whereas the Big Six all recently hiked between 4.8 and 6.7% – an average rise of 5.6%** –  attributed essentially to the same reason.
"Rate hikes, under the guise of market forces, continue to benefit the major energy companies whilst penalising consumers. The fact that the average customer on a default tariff can save up to £350*** by switching provider, is an indication that the energy market is broken and in serious need of reform."
Recommended for you

Big Oil pays hefty price as UK electricity suppliers fail