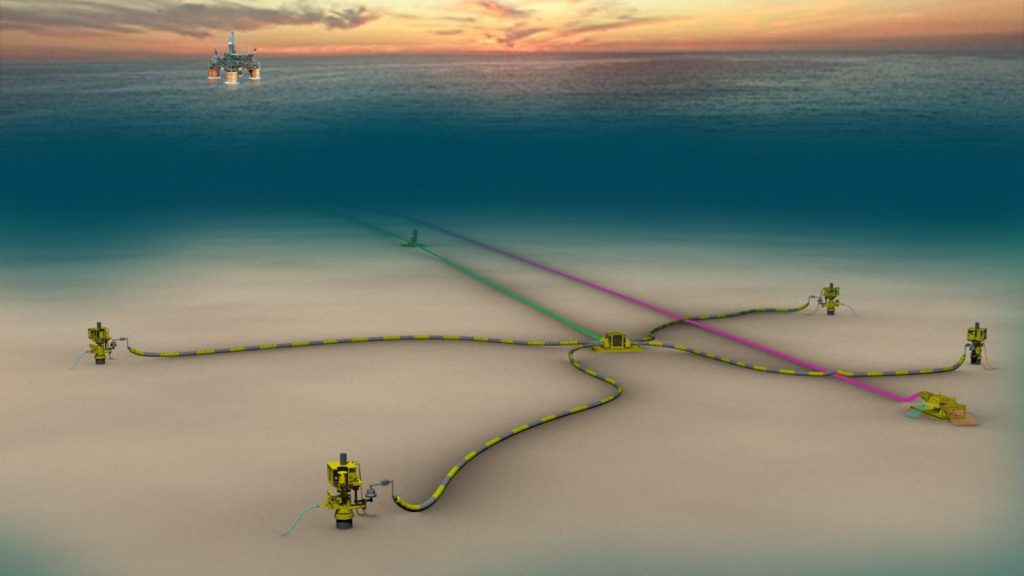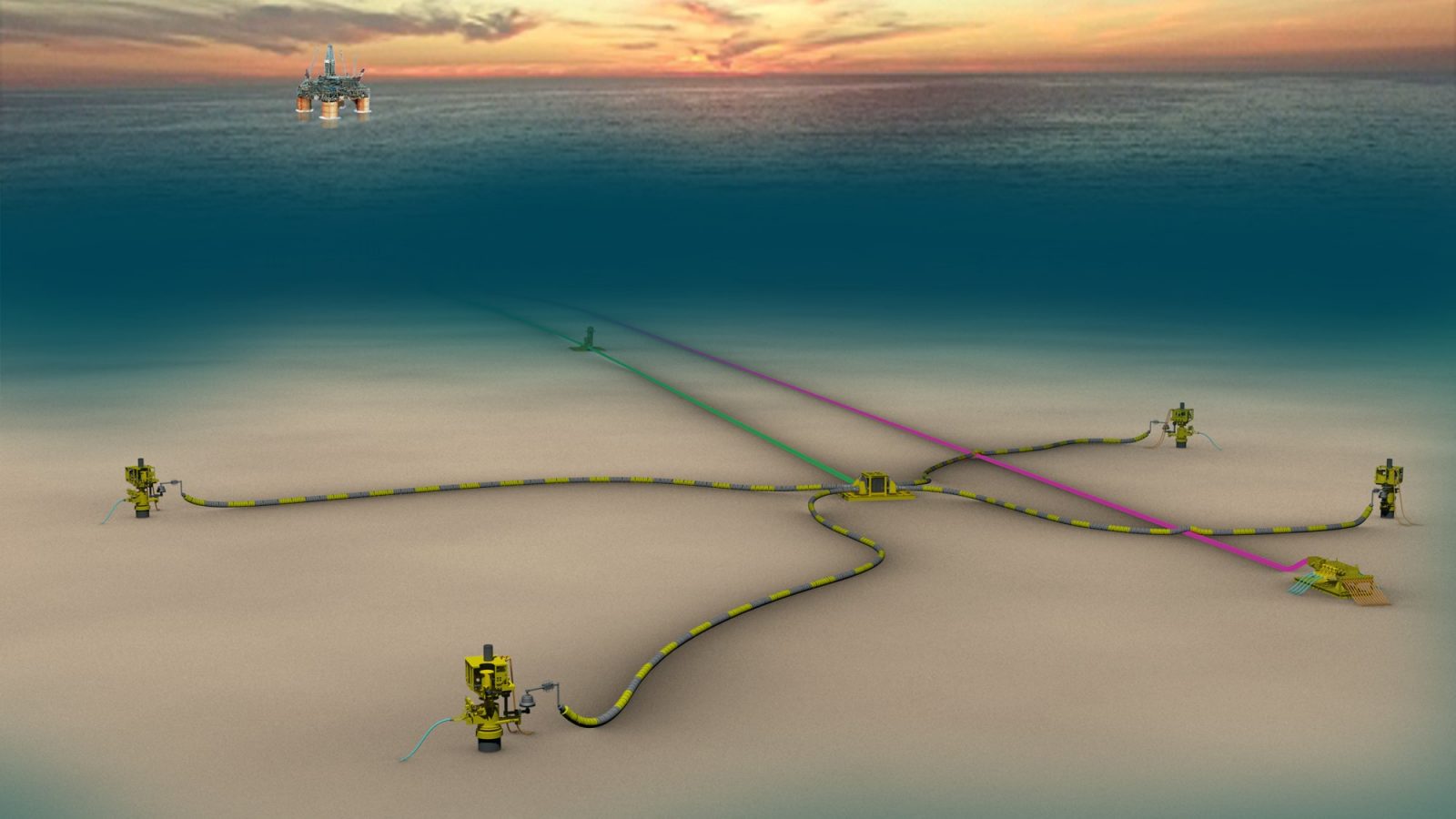 Signs of improved execution show that companies are finally getting it right after a "dismal period" on upstream project returns, according to Wood Mackenzie.
The analyst firm said the global industry is now turning around its reputation for "always delivering upstream projects behind schedule and overbudget".
Average project development over the last decade being six months later than planned and £548million over budget.
However, there has been a growing list of mid-to-large projects that have been delivered on target in the last 12 months, including areas notorious for cost blowouts such as the Arctic and Caspian.
WoodMac cited deepwater examples such as BP's West Nile Delta and Eni's Zohr, Novatek's Yamal for LNG and Wintershall's Maria for subsea tiebacks.
Most recently, Shell brought onstream its deepwater Gulf of Mexico Kaikias field nearly one year ahead of schedule.
WoodMac said better execution has come through various factors including service sector collaboration and tougher pre-FID screening.
The analyst firm believes the real test of whether the industry has learned its lesson, as a return to "mega-projects" is in the horizon.
It said there are clear signs of firms reengaging with capital-intensive LNG projects in Canada, Mozambique, Qatar, Papua New Guinea, Russia and Australia.
Research director Angus Rodger said: "There is a looming wave of big pre-FID LNG developments building on the horizon, all aiming for sanction between 2018 and 2020.
"After a fallow period in new LNG project sanctions, and megaprojects in general, the next 18 months will likely see a step change.
"This will be the real test of whether the industry has addressed the issue of poor delivery."
Recommended for you

WoodMac sees global wind capacity topping 1TW by end of the year