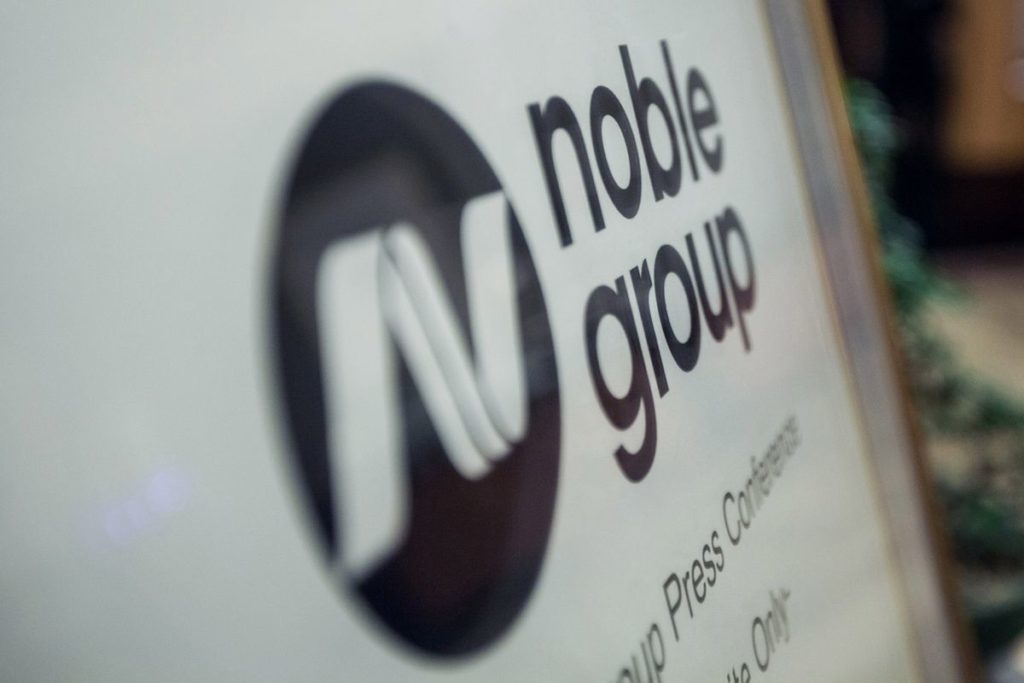 Oil and gas supply chain firm Noble Group has reported substantial restructuring losses for the first half of 2018, resulting in a net loss of £155 million.
With the bill for the firm's restructuring coming in at £88m over the last six months, Noble also saw a net loss from continuing operations of £154m.
A bright spot for the firm was a return to pre-tax profit of £43.7m, a stark improvement on the heavy £281m loss in 2017 due to operating costs.
Operating income was back in the black for Noble Group in 2018, topping out at nearly £84m.
A spokesman for the firm said: "The board believes that the proposed restructuring provides the best possible outcome for all stakeholders. A circular to shareholders in relation to the proposed restructuring has been published and a Special General Meeting will be convened on 27 August 2018 for shareholders to review, and if deemed appropriate, approve the restructuring.
"Global commodity prices have been strong over the first six months of 2018, supported by both growth in demand and factors affecting supply such as production cuts and economic sanctions. In particular, prices for alumina and aluminium rallied strongly in 2Q 2018 on the back of United States sanctions on integrated Russian aluminium producer Rusal, the world's second largest aluminium company, in April 2018."
Recommended for you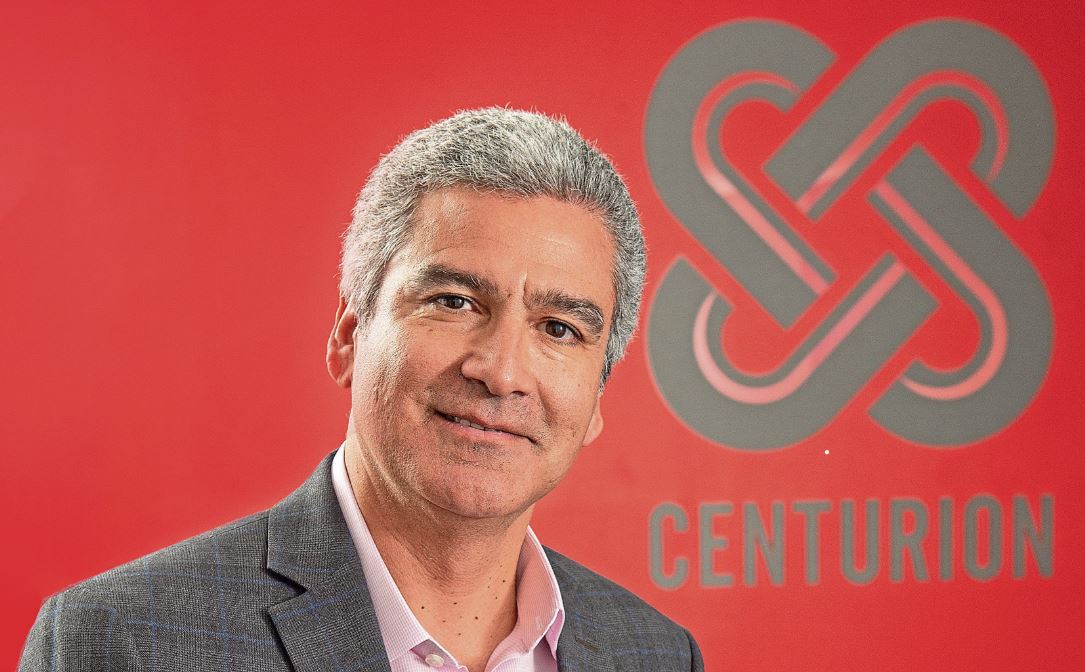 Centurion Group forecasting a solid 2022 after reversing losses