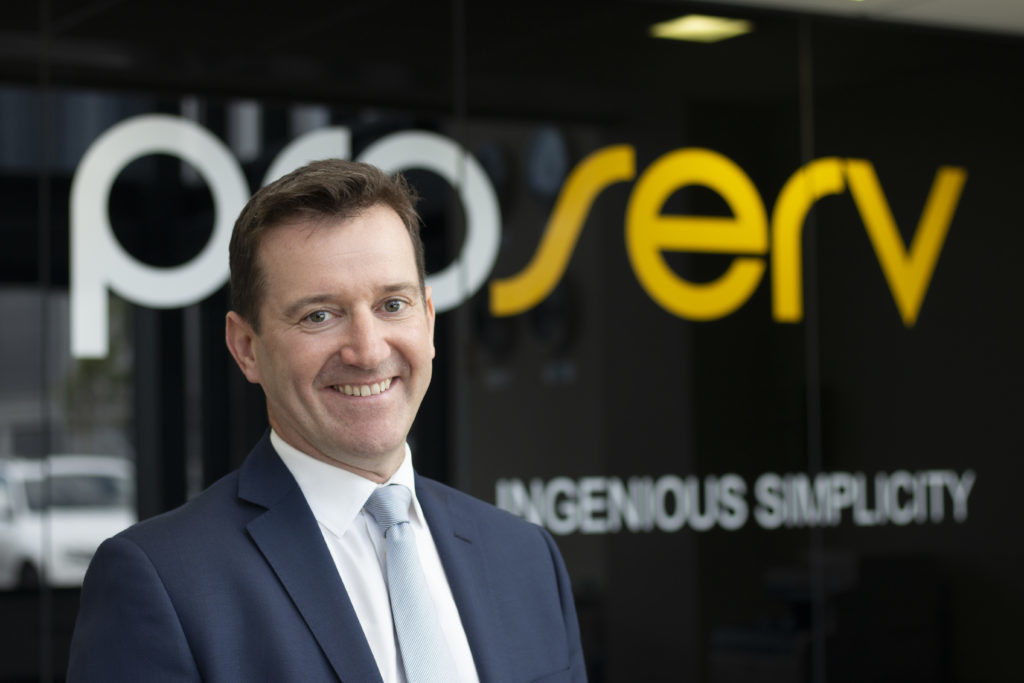 Energy service and asset integrity firm Proserv has today announced the appointment of a former Calash director as vice president of strategic planning and marketing.
According to Proserv, Ewen MacLean, who spent nine years with Calash, will work to develop and implement the company's long-term business strategy.
Prior to working for Calash Mr MacLean ran Heathrow's Terminal Four before returning to Aberdeen to manage operations at Peterson Offshore Group.
Proserv has three offices in Aberdeenshire, where it's understood Mr MacLean will operate.
Mr MacLean will work alongside chief strategy officer Davis Larssen to achieve the firm's commercial aims.
Mr Larssen said: "I am very much looking forward to working closely with Ewen as we enter the next chapter of Proserv's story and focus on how we can best support our clients in as sustainable a way as possible.
"Ewen brings a wealth of industry knowledge and his background of driving lasting change stands us in great stead going forward. Proserv will continue to complement its exceptional team with targeted key people as it develops its strategy and market propositions."
Mr MacLean added: "Proserv was my client over the past nine years making this role a natural fit.  I am excited to join a company who's market and competitiveness I've assessed many times before; and now I can support the company directly by putting the analysis into practice. This role is very much about adding value for customers as we look to build on Proserv's successes."
Recommended for you
X

'Speeders' stopped as road opens