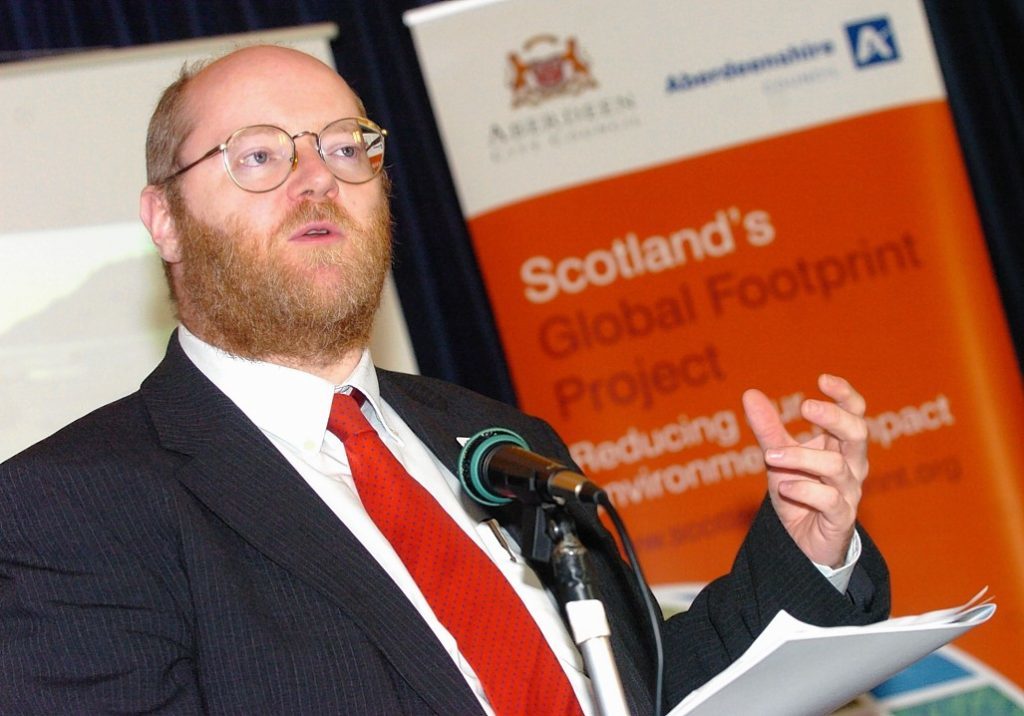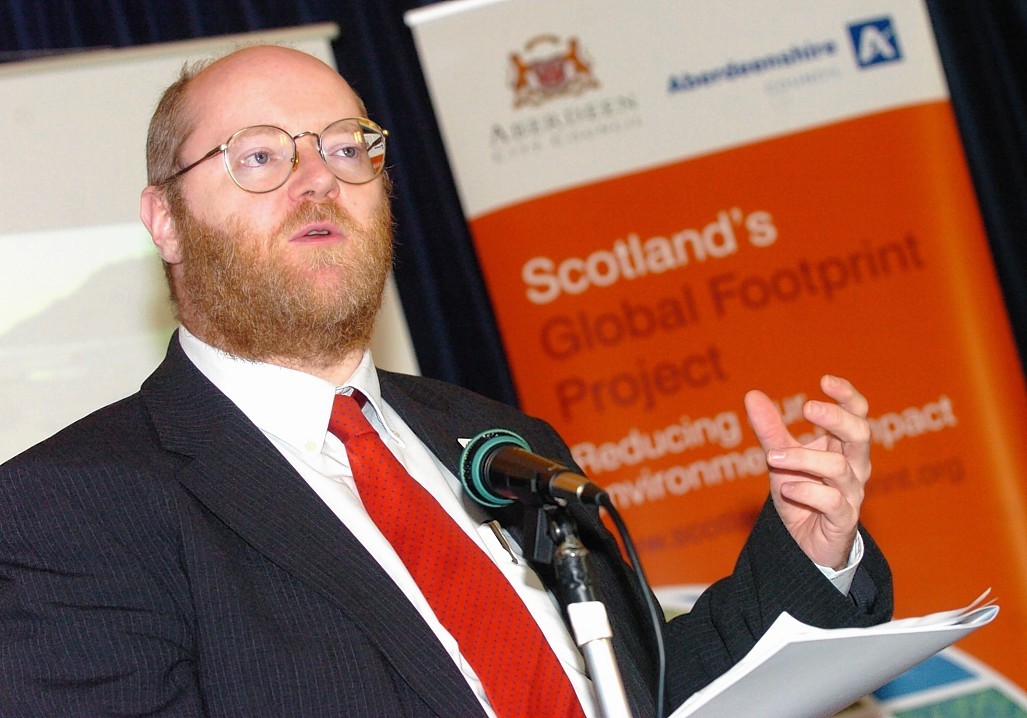 The Scottish boss of a prominent climate group has called the lack of public opinion taking and consultation on fracking an "Orwellian move" by the UK Government.
Richard Dixon, director of Friends of the Earth Scotland (FoES) , was reacting the the most recent Public Attitudes Tracker released by the Department of Business, Energy and Industrial Strategy (BEIS), in which it omitted public opinion on fracking.
The choice to exclude the public attitude question on fracking, while keeping it for renewable energy, was today strongly criticised by Mr Dixon.
He said: "The government's own survey consistently showed climbing support for renewable energy while support for fracking was really low. As people have realised the dangers of fracking it has become more and more unpopular.
"The UK Government's enthusiasm for fracking has become an embarrassment so they have simply decided to stop asking people what they think. This Orwellian move lets them think they can continue to push fracking on communities in England but the resistance on the ground grows everyday. Whether they measure it or not."
The most recent attitude tracker (No. 26) released by BEIS asks the public if the are "aware" of fracking, while previous editions have explicitly asked for public opinion on the practice.
Attitude tracker 24 found public opinion at 16%, while the 25th saw a slight rise with support for fracking at 18%.
A BEIS spokesperson said:"Following public consultation, we have amended the Public Attitudes Tracker (PAT) to reflect the department's broadened policy portfolio following its transition from DECC to BEIS."
"This approach will allow us to ask more topical focused questions on areas such as consumer issues or employment rights to a wider range of respondents."
The choice to omit the question comes on the back of fracking firm Cuadrilla being given the final go-ahead by the UK Government last month to begin fracking operations at its Lancashire site.
The shale firm was granted permission to undertake the controversial process at the site at Preston New Road, subject to certain conditions being met.
Energy and Clean Growth Minister Claire Perry said the company had met "all the necessary environmental and health and safety measures" in order to give it the go-ahead.
But certain conditions had to be met, including supplying the Business and Energy Department (BEIS) with the latest accounts for co-investor Spirit Energy, or a deposit in support of any potential liabilities for decommissioning costs.
Last year, the Scottish Government implemented an "effective ban" on fracking north of the border, blocking any further shale projects in Scotland.
The Scottish Government public consultation asked for the opinion of over 60,000 respondents in Scotland, receiving a 99% result against fracking.
Recommended for you

UK well off track to meet 2030s carbon-cutting goals, official figures project