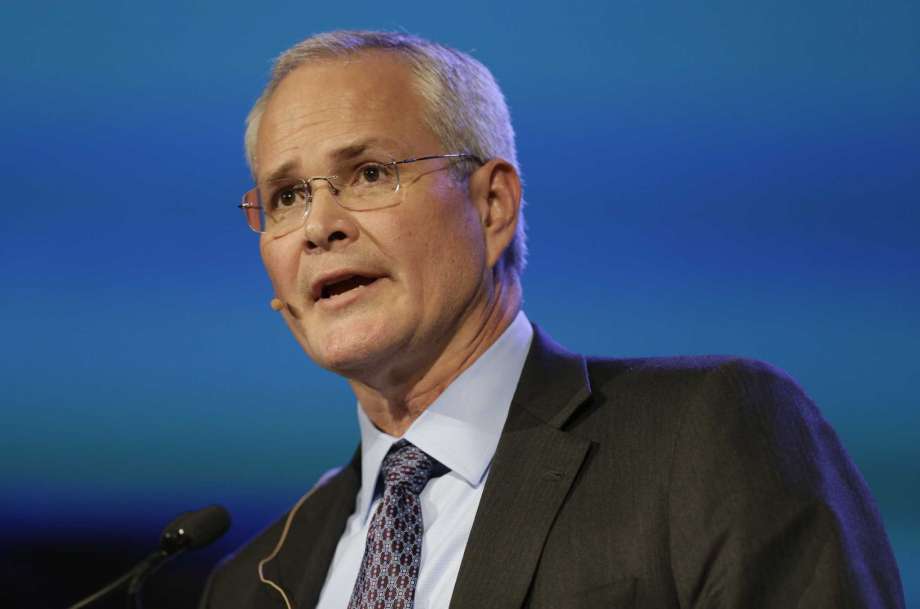 A new report shows ExxonMobil is leading other supermajors in terms of remaining oil reserves worldwide.
GlobalData said ExxonMobil has 28,069 million barrels of oil equivalent, while Shell has 27,012 million, according to the most recent figures.
Total had the most merger and acquisition deals on its books with 20 over the last four quarters followed by ExxonMobil with 18 deals.
In Q4 2017, the two companies signed deals worth £1,871 million and £1,220 million respectively.
In terms of capital raising activity, BP leads among the supermajors with 10 and Chevron follows with seven over the last four quarters.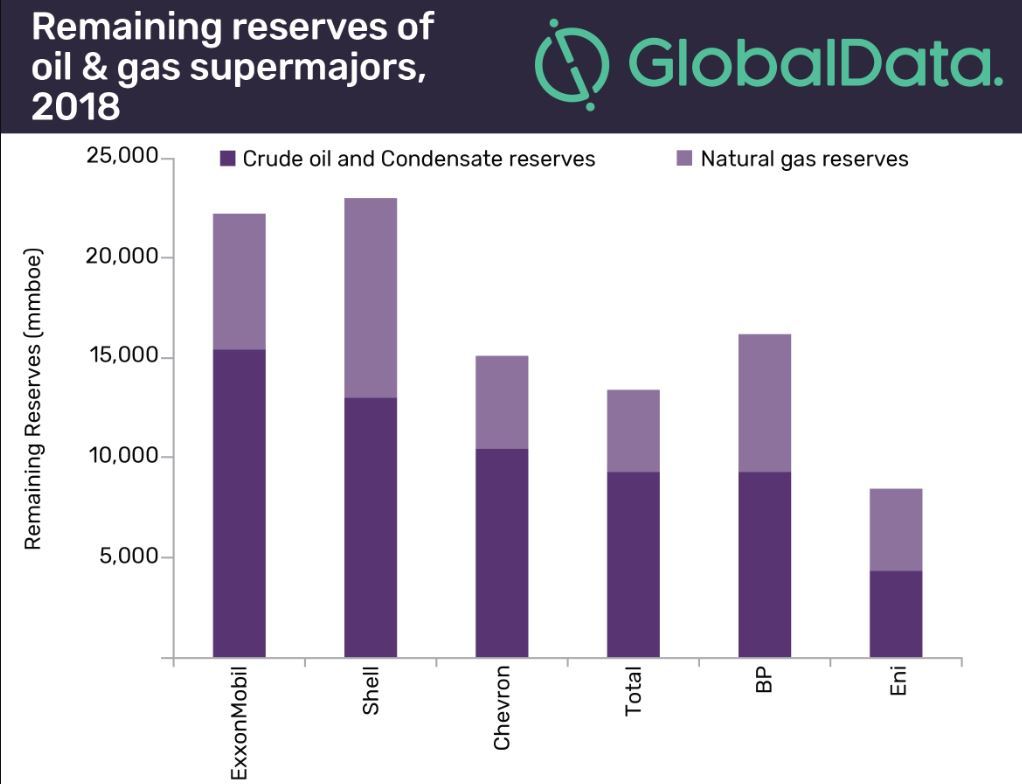 Recommended for you
X

Offshore wind 'can't make the same mistakes' as oil and gas sector, says wind specialist