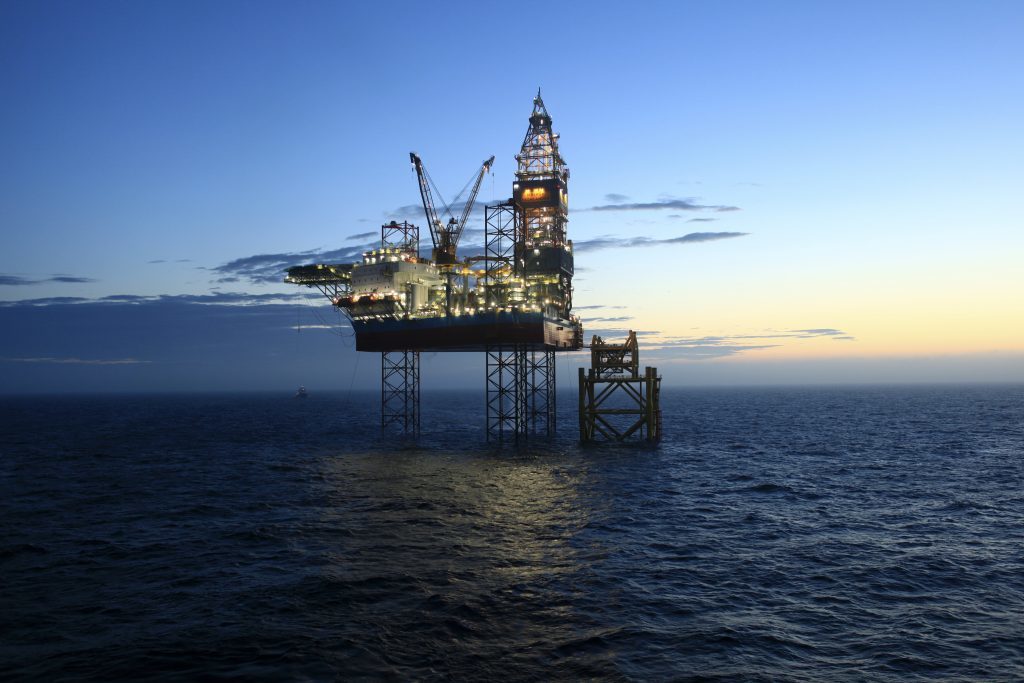 Danish conglomerate AP Moller-Maersk said today that it intends to list its drilling subsidiary separately on Nasdaq Copenhagen next year.
Moller-Maersk said listing Maersk Drilling as a standalone company provided the "most optimal and long-term prospects" for shareholders.
The group has been trying to find a long-term solution for its drilling unit since September 2016, when it announced plans to split off its oil and gas related subsidiaries.
Moller-Maersk said at the time it wanted to focus on integrated transport and logistics, not energy, and has already sold its oil and gas business to French major Total.
The company's tankers business was also divested, but the task of finding a solution for Maersk Supply Service within two years has been complicated by "challenging markets".
Moller-Maersk chairman Jim Hagemann Snabe said: "The Maersk Drilling team has done a remarkable job operating the business at a time of high uncertainty and is well positioned to become a successful company on Nasdaq Copenhagen.
"The announcement of the intention to list Maersk Drilling completes the decision process on the structural solutions for the major oil and oil related businesses.
"Yet another important step in delivering on the strategy."
Recommended for you

Drilling and well control facilities delivering for Clyde Training Solutions