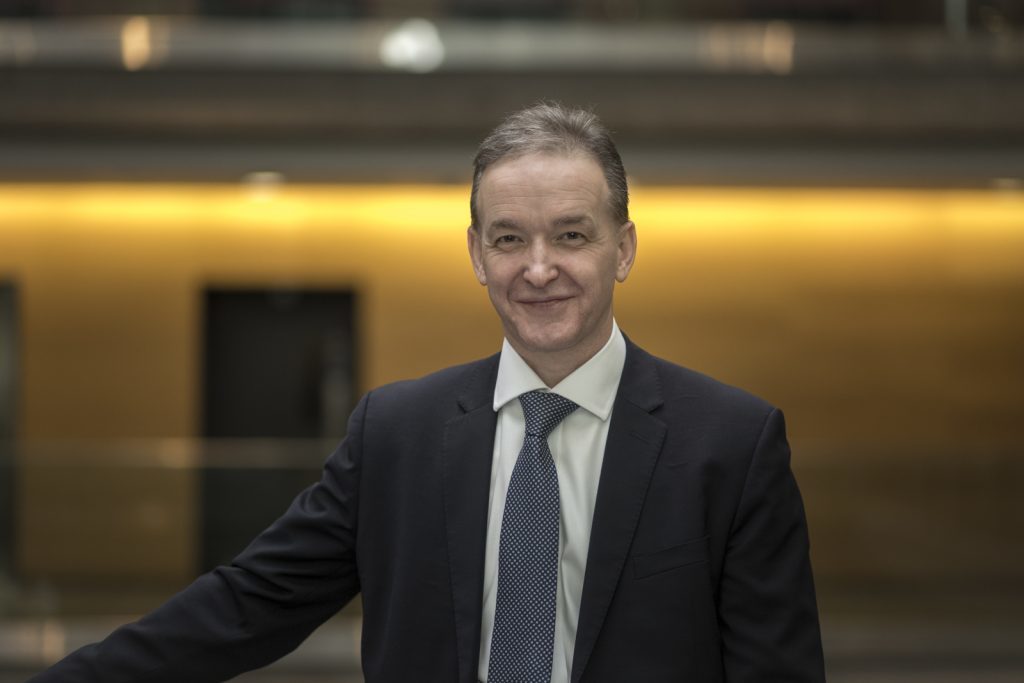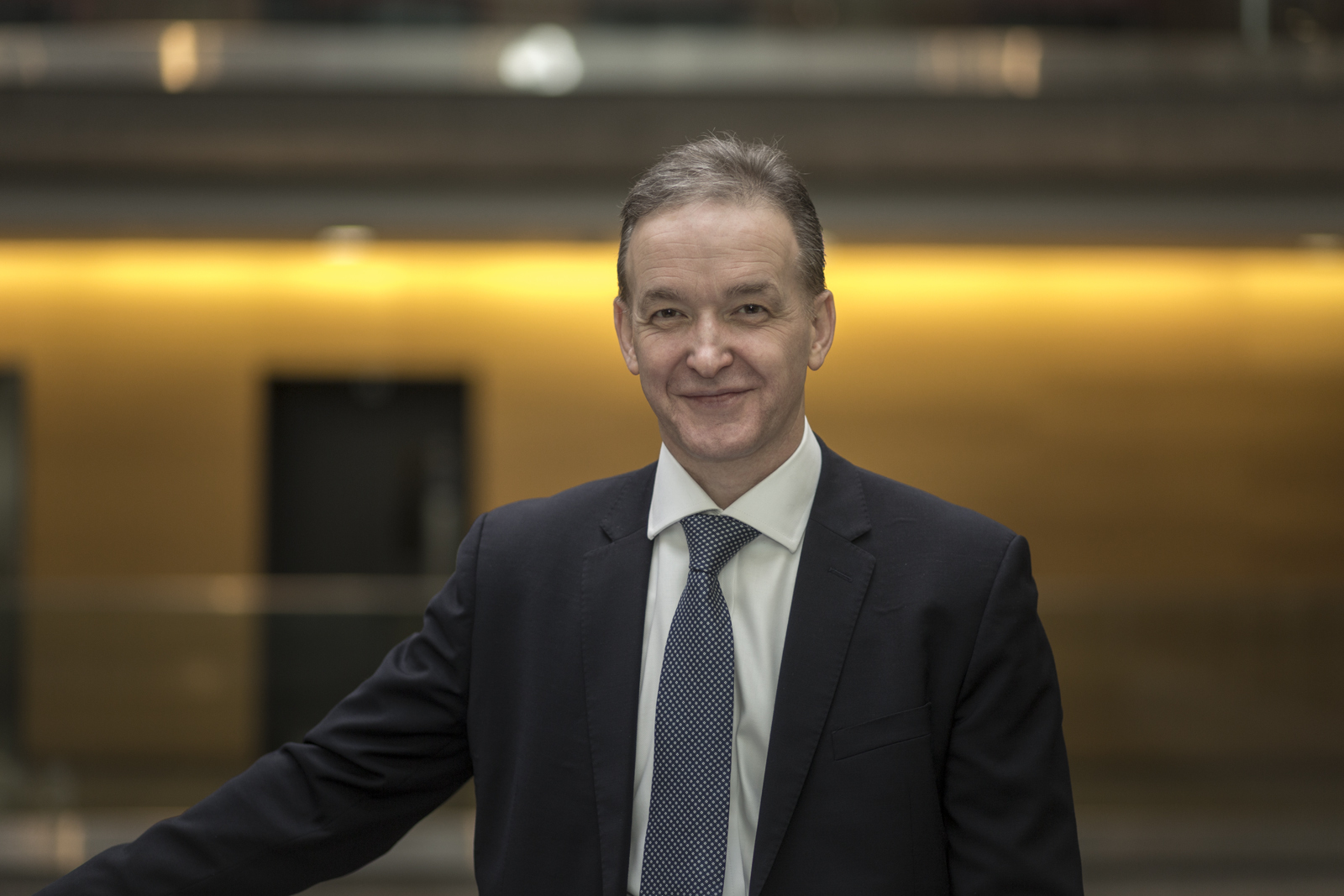 Aberdeen energy service giant Wood said today that its takeover of Amec Foster Wheeler (AFW) would generate more cost savings than previously thought.
Wood chief executive Robin Watson said the three year cost synergy target had been increased by about £30 million to at least £163m.
The firm completed the £2.2 billion takeover of AFW last autumn and the integration process is "ahead of schedule".
Mr Watson also said the company's financial performance was at the "upper end" of its guidance range and that its core oil and gas market was recovering.
In the first half of 2018, Wood generated pre-tax profits before exceptional items of £63.9 million, up 28% year-on-year.
First half revenues more than doubled to £4.2 billion.
But the company recorded overall losses of £40m in the first six months of the year, compared to a £4.3m surplus a year earlier.
Net debts totalled £1.2bn at the end of June.
The company said its balance sheet had been hit by non-cash amortisation charges of £97m.
It also suffered exceptional costs of £79m, including anticipated costs of delivering synergies and an impairment charge on the EthosEnergy turbine services venture, which performed poorly in the first half.
Wood chief executive Robin Watson said: "Performance in the first half is at the upper end of our guidance range, reflecting continued momentum in trading and delivery of cost and revenue synergies.
"Integration is ahead of schedule and we are increasing our three year cost synergy target from at least £132m to at least £163m.
"Wood is delivering strong operational cashflows which underpin our deleveraging plan. We have good revenue visibility and remain confident of delivering a stronger second half.
"Our full year outlook is unchanged. We are seeing recovery in our core oil and gas market and good contract awards in broader industrial sectors.
"We remain on track to deliver growth in 2018 in line with previous guidance and market expectations."
David Barclay, head of office, Brewin Dolphin Aberdeen, said: "The rising price of oil has had real benefits for Wood and its integration with Amec Foster Wheeler continues to pay dividends.
"While its core oil and gas business continues to recover, Wood is also diversifying into new areas and disposing of non-core assets – £155m has been earmarked for sale as Wood progresses with deleveraging.
"Analysts will be re-assured that it has a strong order book, valued at £8.3bn, and expects to hit full-year guidance. With a market capitalisation approaching £4.5bn, it may not be long before Wood makes a return to the FTSE 100, which could further bolster the share price with buying support from tracker and passive funds."
Recommended for you

Wood boss Ken Gilmartin champions UK North Sea expertise