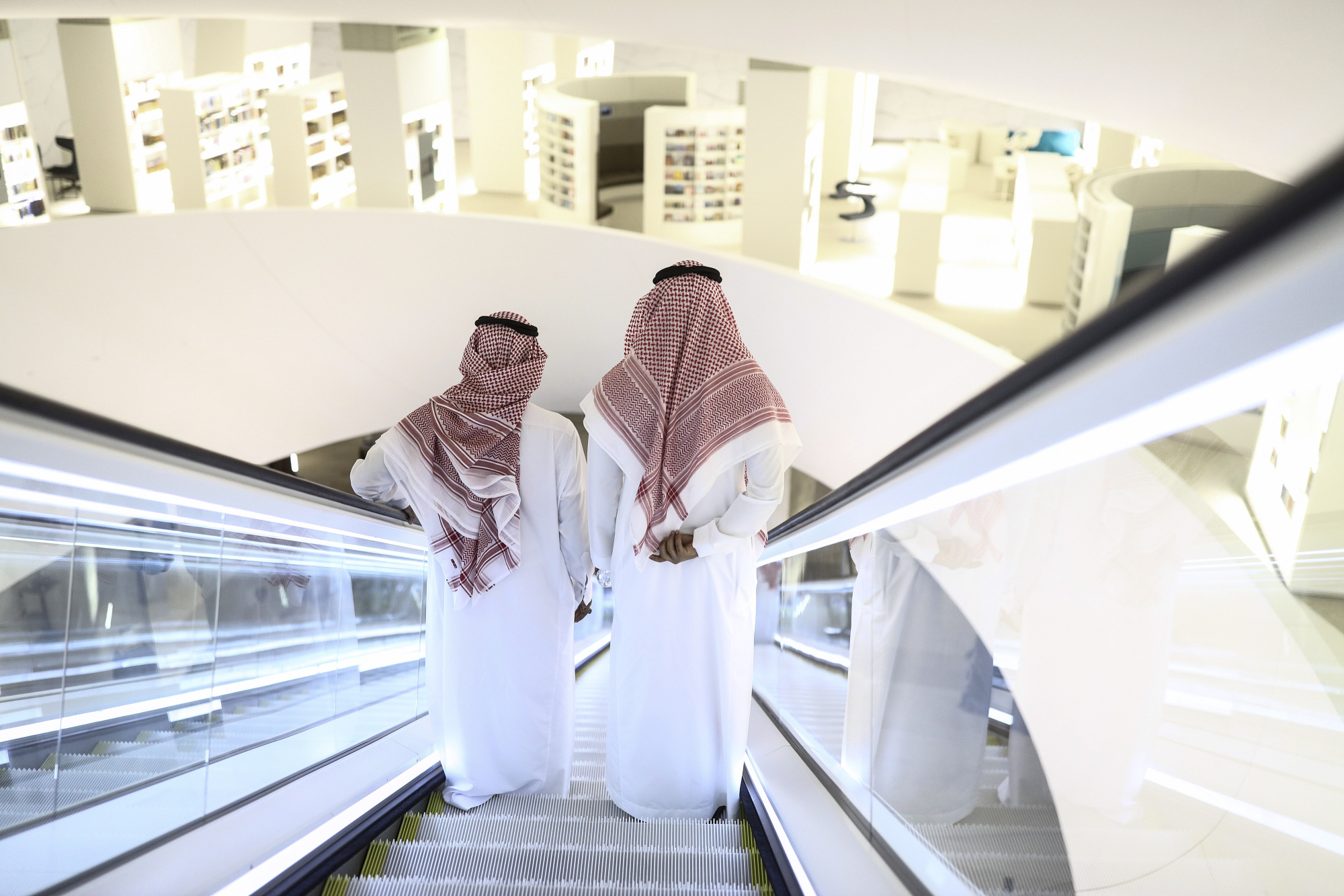 Saudi Arabia has insisted it "remains committed" to a two trillion US dollar (£1.5 trillion) stock market listing of oil giant Saudi Aramco, despite reports suggesting it has been abandoned.
The country's energy minister Khalid al-Falih issued a statement saying: "The Government remains committed to the IPO of Saudi Aramco at a time of its own choosing when conditions are optimum.
"Timing will depend on multiple factors, including favourable market conditions, and a downstream acquisition which the company will pursue in the next few months, as directed by its board of directors."
It came after several reports claimed that the initial public offering of the state-run oil giant had been canned.
The listing, which would have been the biggest IPO in history, has been beset with delays.
It was expected to take place in the second-half of 2018 but in March, Mr al-Falih delayed the IPO to the second quarter of 2019.
Aramco has reportedly shifted its attention to a proposed acquisition of a stake in petrochemical firm Saudi Basic Industries Corp (SABIC).
The oil titan had become the subject of a global charm offensive since it began mulling plans to list 5% of its shares.
City regulators had gone to great lengths to lure Aramco to London for the flotation, and courted controversy along the way.
The Financial Conduct Authority went as far as to create a new category that allows sovereign-controlled companies to sidestep some of the requirements for premium listings on the London Stock Exchange.
The regulator's attempt to cater to big state-owned businesses drew criticism from industry groups, including the Institute of Directors (IoD).
Recommended for you
X

Siccar Point claims west of Shetland well test success