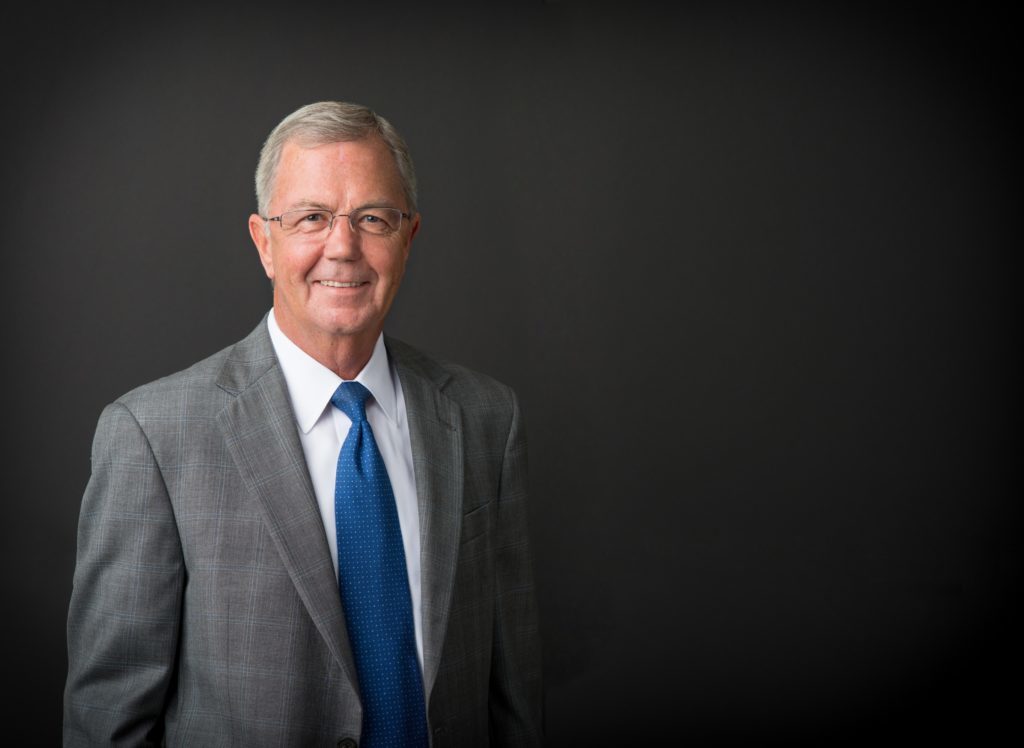 Oil production efficiency firm Enpro Subsea has announced a new non-executive director has joined the board of the Westhill-based company.
Hal Goldie, who is based in Houston, Texas, has spent almost 50 years in the oil and gas sector.
Beginning his career as an engineering apprentice at the now Schlumberger-owned Cameron in Scotland in 1969, Mr Goldie has held senior positions in Norway, Middle East, UK and USA.
Ian Donald, Enpro CEO, said: "Hal shares our passion and Enpro Subsea's vision for delivering increased recovery from subsea assets.
"He has a deep understanding of the subsea market and the challenges client face maximising value across the life cycle of their assets. We look forward to working with him in to develop the business."
Mr Goldie added: "I am delighted to join the Enpro board and the opportunity to work closely with the management team that developed and commercialized technologies that are proving to have a significant impact on project cost.
"Their FAM technology enables data recovery and the ability to cost effectively incorporate technologies required through the life of a subsea well or field avoiding the need for pre-investment."
Recommended for you

Neptune picks Maersk for Juliet subsea decommissioning