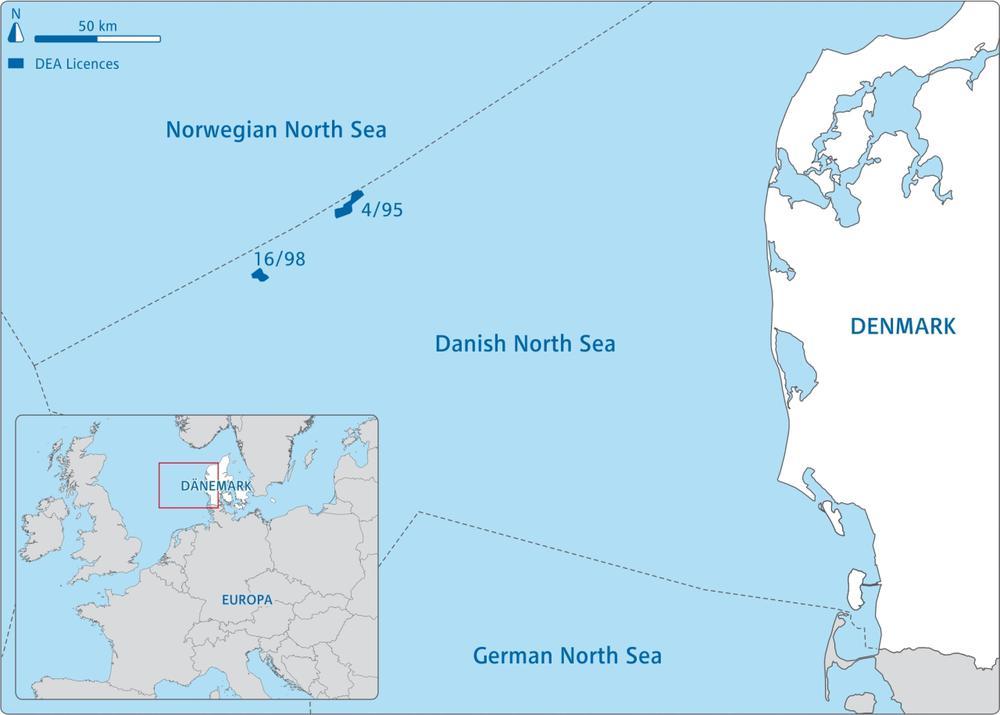 Denmark's 25-year reign as top oil exporter is due to end this year as North Sea outputs decline.
The Danish Energy Agency (DEA) said today that it expects the number of barrels of oil produced each day to plummet from 138,000 to 128,000 barrels per day, altering the country from net oil exporter to net importer.
2017 was the first year in which the Scandinavian country produced more oil that the country consumed.
The DEA blamed lower North Sea outputs, delay as well as "uncertainty" concerning a number of oil fields and oil discoveries.
The oil forecast for Denmark has been written down by 8%.
The DEA said in a media release: "The change in the production forecast for oil stems from an overall write-down of expected oil production – totaling an 8% reduction compared to last year's forecast.
"Furthermore, the start-up date for several fields and discoveries are expected to be postponed and the reconstruction of Tyra facilities will result in a decrease in oil production in 2020 and 2021. As of January 1, 2018 reserves and contingent resources amounted in total to 139 million m3 oil corresponding to 18 years of oil consumption."
Recommended for you

Africa Oil, TotalEnergies walk away from Lokichar licence