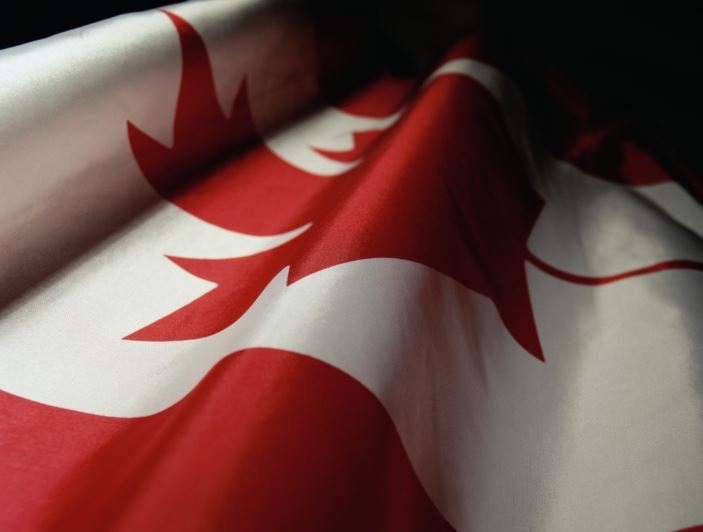 Canadian Natural Resources (CNR) International has today announced that it has purchased the Joslyn oil sands lease from French oil giant Total for £173 million.
The deal will see CNR take a 100% working interest in the project for a total consideration of nearly £77m in cash on closing with an annual cash payment of £19m annually over 5 years.
The Joslyn lease is located south of CNR's existing Horizon oil sands project.
The Canadian operator said the deal, which is subject to regulatory approval, should close on September 28.
A global oil and gas firm, CNR International operate a number of North Sea oil platforms, including the Ninian Southern and Ninian Central.
Recommended for you

Canada's love-hate relationship with oil and gas